Marcus Buckingham
Bestselling Author and Consultant
Marcus Buckingham, called the "founder of the strengths revolution," is known for encouraging leaders to focus on what they do best, rather than on weaknesses.
Lindsey Vonn
Olympic Gold Medal Skier
Known as the most successful female ski racer in the world, Lindsey Vonn is one of the few world-class, four-event ski racers. She is the only American woman to ever capture downhill gold at the Olympics and the only American woman with four World Cup overall titles.
Cathy Engelbert
CEO of Deloitte
Cathy Engelbert leads one of the largest professional services organizations in the United States with more than 96,000 professionals, providing services to over 80 percent of the Fortune 500.
Richard Thaler
2017 Nobel Prize Winner
Thaler is known for his lifelong pursuit of behavioral economics (and its subfield, behavioral finance), which is the study of economics (and finance) from a psychological perspective.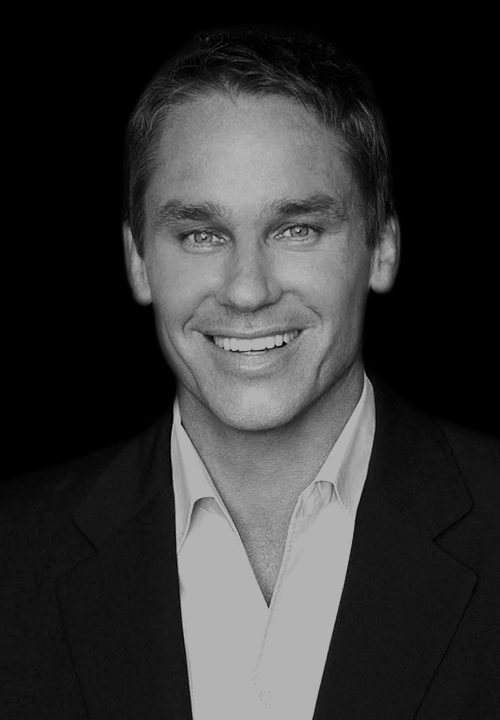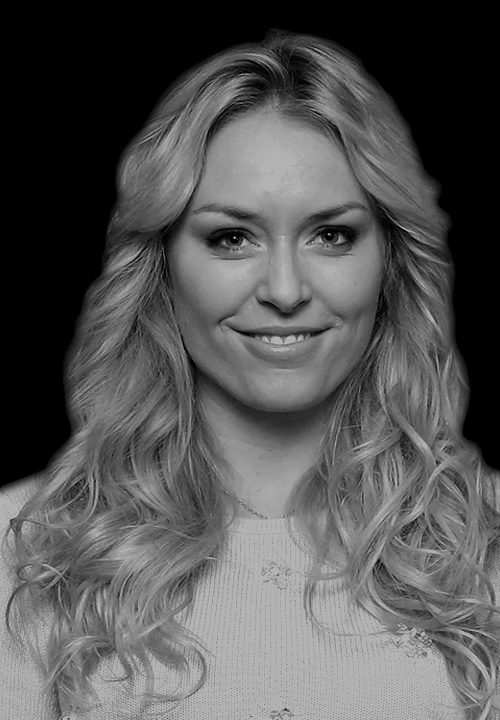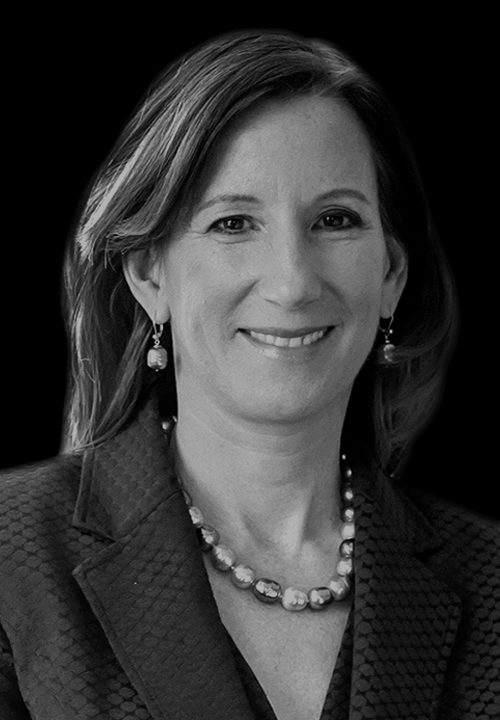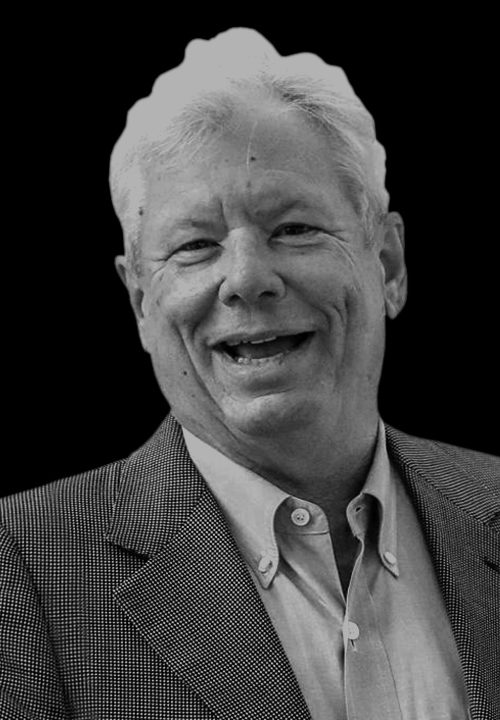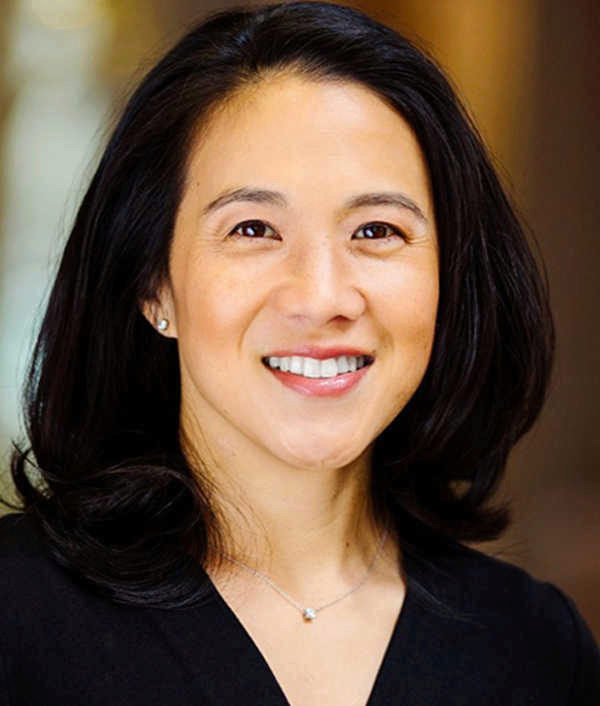 Angela Duckworth
Christopher H. Browne Distinguished Professor of Psychology at the University of Pennsylvania, MacArthur Fellow, Founder and CEO of Character Lab, Best-selling Author of Grit, Faculty Co-Chair at Wharton People Analytics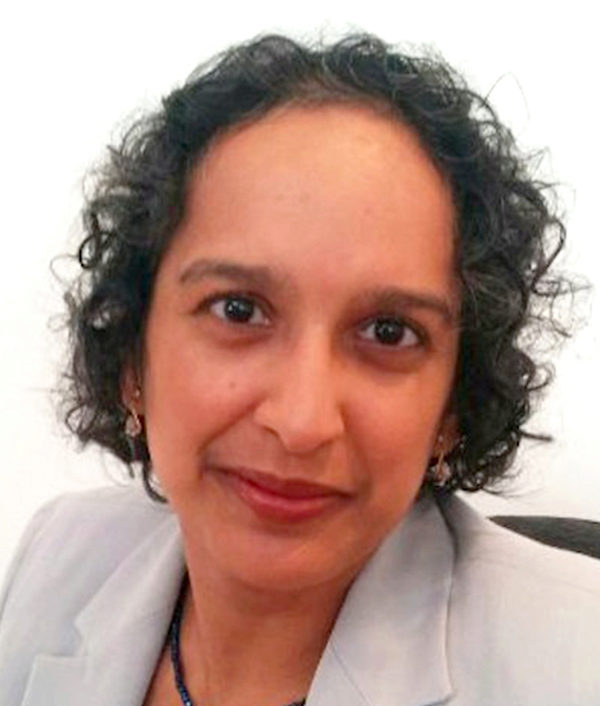 Shuba Gopal
Senior Scientist at the Broad Institute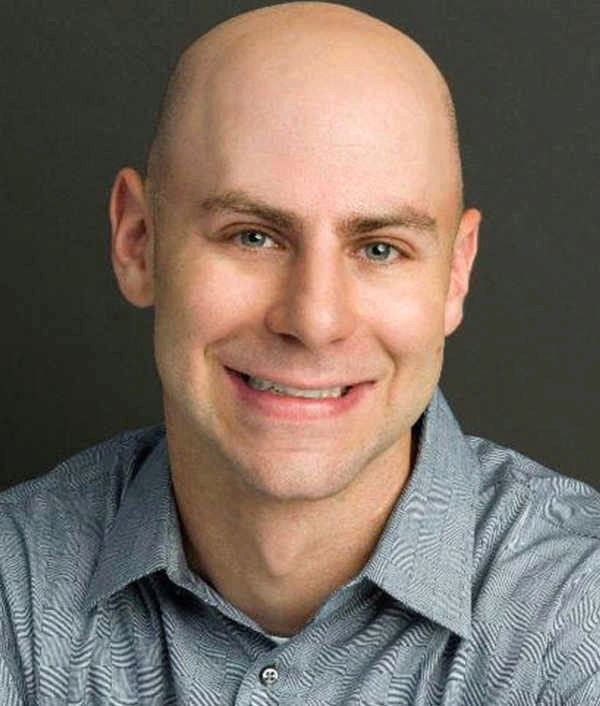 Adam Grant
Saul P. Steinberg Professor of Management at the University of Pennsylvania, Faculty Co-Chair at Wharton People Analytics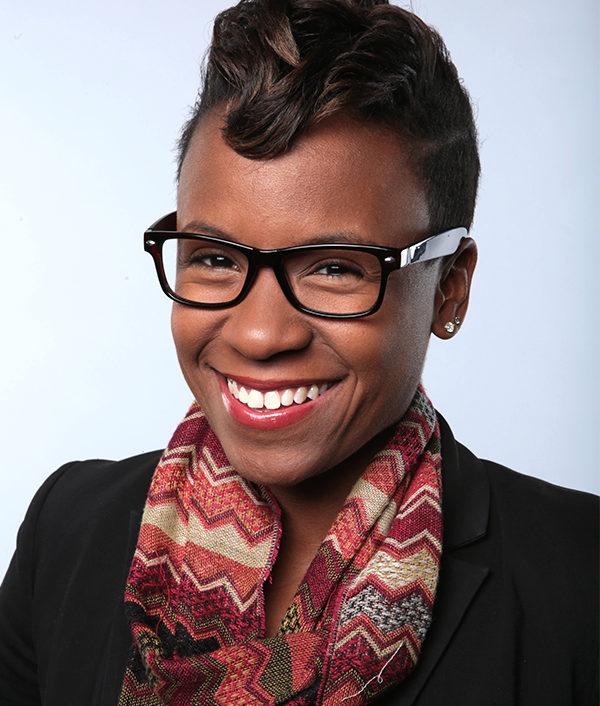 Stephanie Lampkin
CEO of Blendoor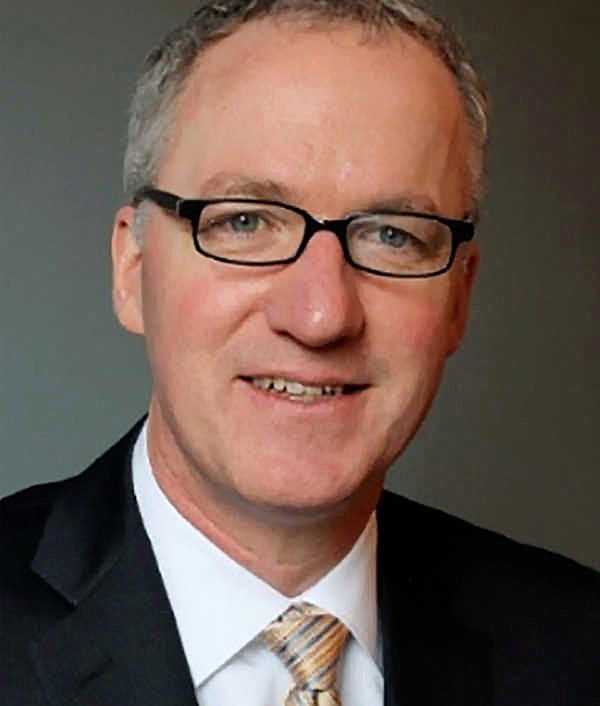 Cade Massey
Practice Professor of Operations, Information, and Decisions at the University of Pennsylvania, Faculty Co-Chair at Wharton People Analytics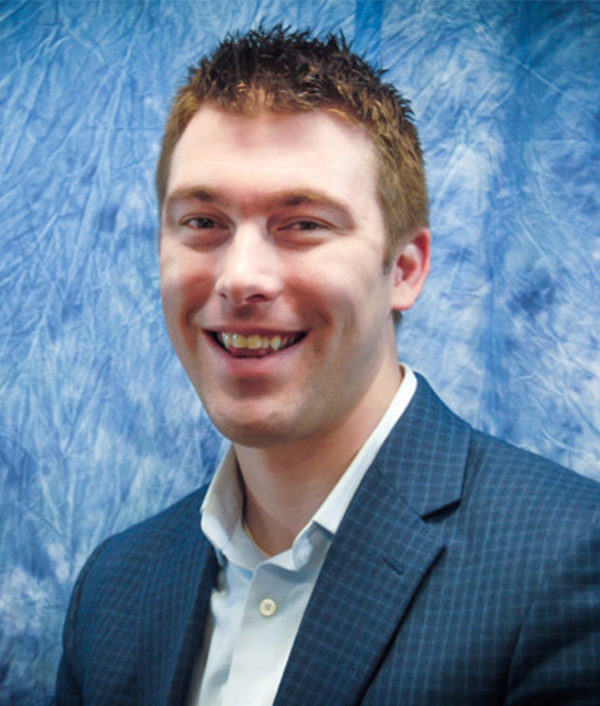 Brock McKeel
Senior Director of Digital Operations at Walmart
Daniel Pink
New York Times Best-selling Author of When and Drive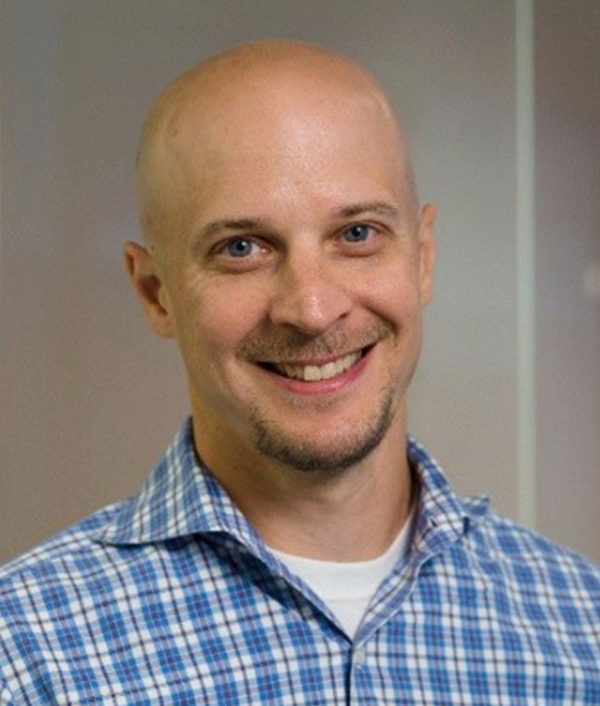 Andy Porter
Chief People Officer at the Broad Institute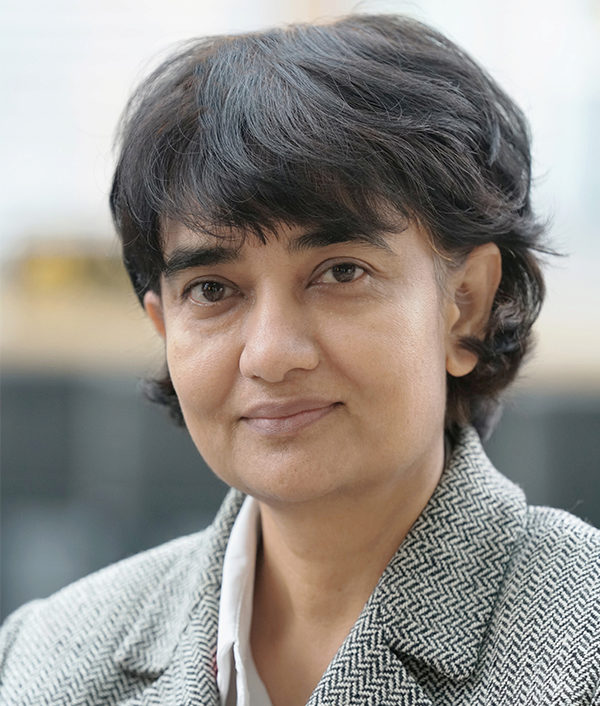 Rita Singh
Research Faculty at the Language Technologies Institute at Carnegie Mellon University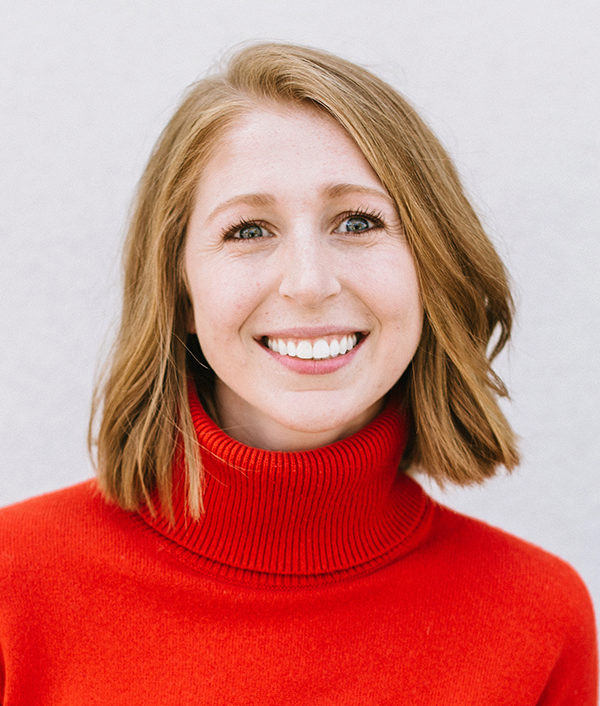 Stefanie Tignor
People Scientist at Humu
Andy Trainor
Senior Director at Walmart Academies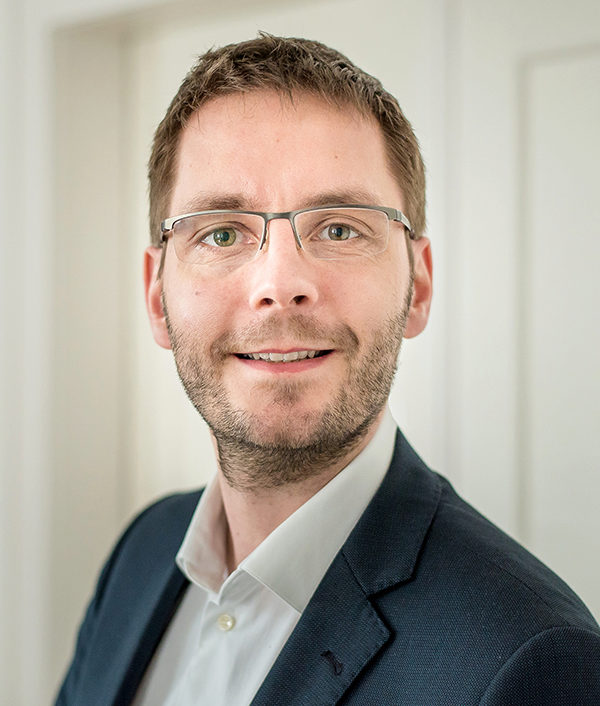 Sebastian Wernicke
Chief Data Scientist at ONE LOGIC