ABOUT WHARTON PEOPLE ANALYTICS
We use data to advance how organizations make decisions about people,
and help leaders operate based on evidence rather than intuition.
As we plan for the seventh year of the conference, we continue our tradition of bringing together thought leaders, innovators, and expert practitioners – on the stage and off – to shape the future of people analytics. It is the result of highly collaborative work by our extraordinary student team and Wharton People Analytics' faculty and staff.
Advancing the practice of people analytics is as important to us as our research. We are continuing to create new educational opportunities for those working in the field, as well as those who would like to enter it.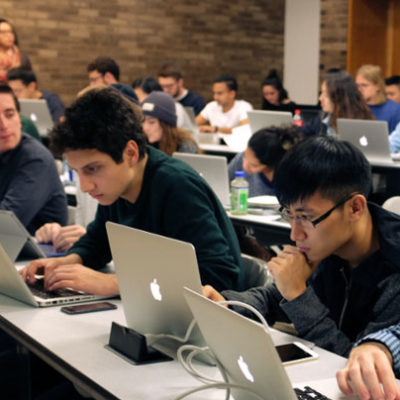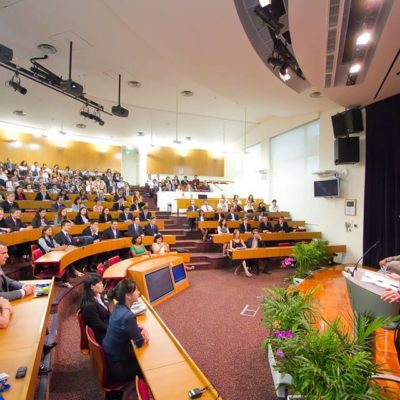 Wharton People Analytics Faculty Featured in MIT Sloan Management Review Series on People Analytics
News & Articles
Check out our Wharton People Analytics content feed for everything from academic papers and popular press articles to full conference videos and radio shows from Wharton People Analytics' faculty, staff and friends.
Wharton People Analytics
St. Leonards Court
3819 Chestnut Street, Suite 325
Philadelphia, PA 19104