2018 WHARTON PEOPLE ANALYTICS CONFERENCE
March 22 – 23, 2018

 

|

 

Hyatt at the Bellevue, Philadelphia, PA
Storms may rage but Thursday & Friday in Philadelphia will be beautiful.
We're looking forward to seeing you at the Conference!


We use data to advance how organizations make decisions about people, and help leaders operate based on evidence rather than intuition.
This new interdisciplinary initiative focuses on research, thought leadership and education of the next generation of experts in this emerging field.
We've worked to build this conference into a leading platform for people analytics. Now in its fifth year, we have an incredible program, including: a conversation with Mary Barra, CEO of GM; a sports analytics discussion with Howie Roseman, EVP of the Super Bowl Champion Philadelphia Eagles; a talk on shaping data strategy with DJ Patil, former U.S. Chief Data Scientist; a discussion on the science of timing with bestselling author Daniel Pink; a team discussion on spatial analysis with David Fano and Rachel Montana of WeWork;  a conversation with Stewart Butterfield, Slack CEO; a view into social impact with Bob Filbin of Crisis Text Line; an applied perspective from Brian Welle of Google; a future perspective from futurist, Amy Webb; and so much more.
We hope you'll join us in deepening the dialogue between industry and academia, all while developing new ideas and relationships. The conference is co-organized by WPA's competitively selected student team, and will be held on March 22 – 23, 2018 at the Hyatt at the Bellevue in Philadelphia.
Research is our core activity, done largely in partnership with organizations who share our commitment to advancing evidence-based management.

Mark C. Bolino, Adam M. Grant
More than a quarter century ago, organizational scholars began to explore the implications of prosociality in organizations. Three interrelated streams have emerged from this work, which focus on prosocial motives (the desire to benefit others or expend effort out of concern for others), prosocial behaviors (acts that promote/protect the welfare of individuals, groups, or organizations), and prosocial impact…

Berkeley J. Dietvorst, Joseph P. Simmons,
Cade Massey
Although evidence-based algorithmsconsistently outperform human forecasters, people often fail to use them after learning that they are imperfect, a phenomenon known as algorithm aversion. In this paper, we present three studies investigating how to reduce…

Matthew Bidwell, Ethan Mollick
Employees can build their careers either by moving into a new job within their current organization or else by moving to a different organization. We use matching perspectives on job mobility to develop predictions about the different roles that those internal and external moves will play within careers. Using data on the careers…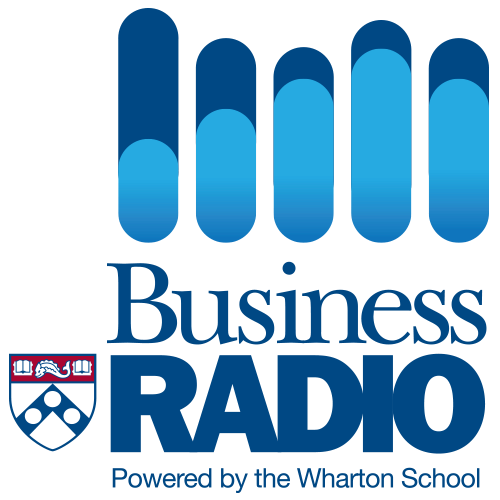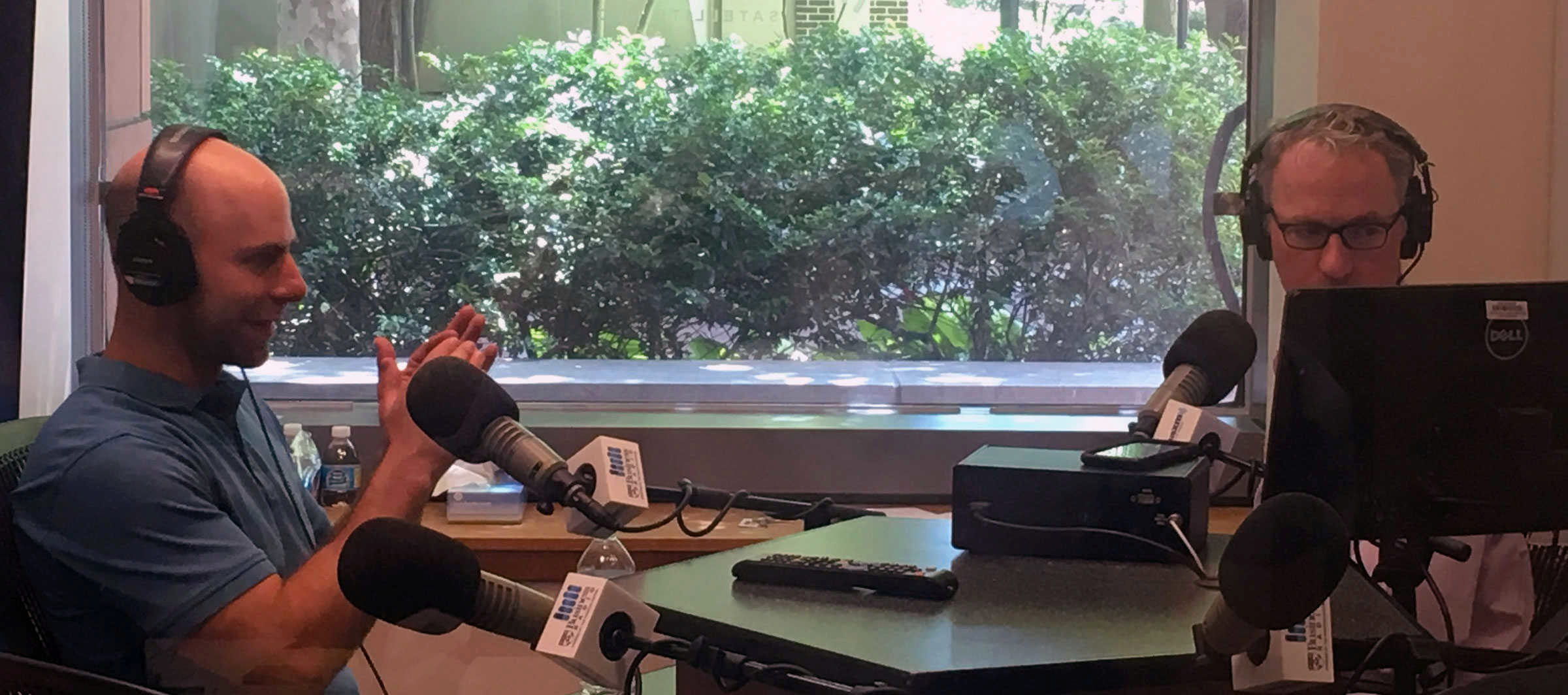 Advancing the practice of people analytics is as important to us as our research. We are continuing to create new educational opportunities for those working in the field, as well as those who would like to enter it.
INTERNSHIPS
This is a unique opportunity for an MBA student to work with both a major company and/or large non-profit under the guidance of the People Analytics team.
CONFERENCE TEAM
Applications are taken each year for participation in the competitively selected Wharton People Analytics Conference Team. This group of MBA students works with us to plan and implement the entire conference.


Wharton People Analytics
St. Leonards Court
3819 Chestnut Street, Suite 100
Philadelphia, PA 19104
The Wharton School
University of Pennsylvania