We use data to advance how organizations make decisions about people, and help leaders operate based on evidence rather than intuition.
This new interdisciplinary initiative focuses on research, thought leadership and education of the next generation of experts in this emerging field.

The 2019 conference will be held April 4-5, 2019 at The Bellevue in Philadelphia, PA. Sign up to receive updates about the conference here. We look forward to seeing you next year!
Thanks for joining us for the 2018 Wharton People Analytics Conference!
We hope you enjoyed our program, including a discussion with Mary Barra, CEO of GM; a sports analytics discussion with Howie Roseman, EVP of the Super Bowl Champion Philadelphia Eagles; a presentation on shaping data strategy with DJ Patil, former U.S. Chief Data Scientist; a discussion on the science of timing with author Daniel Pink; and discussions with Stewart Butterfield, Slack CEO and Jonathan McBride, BlackRock managing director and global head of inclusion and diversity; and so much more.
Research is conducted in partnership with organizations who share our commitment to advancing evidence-based work places.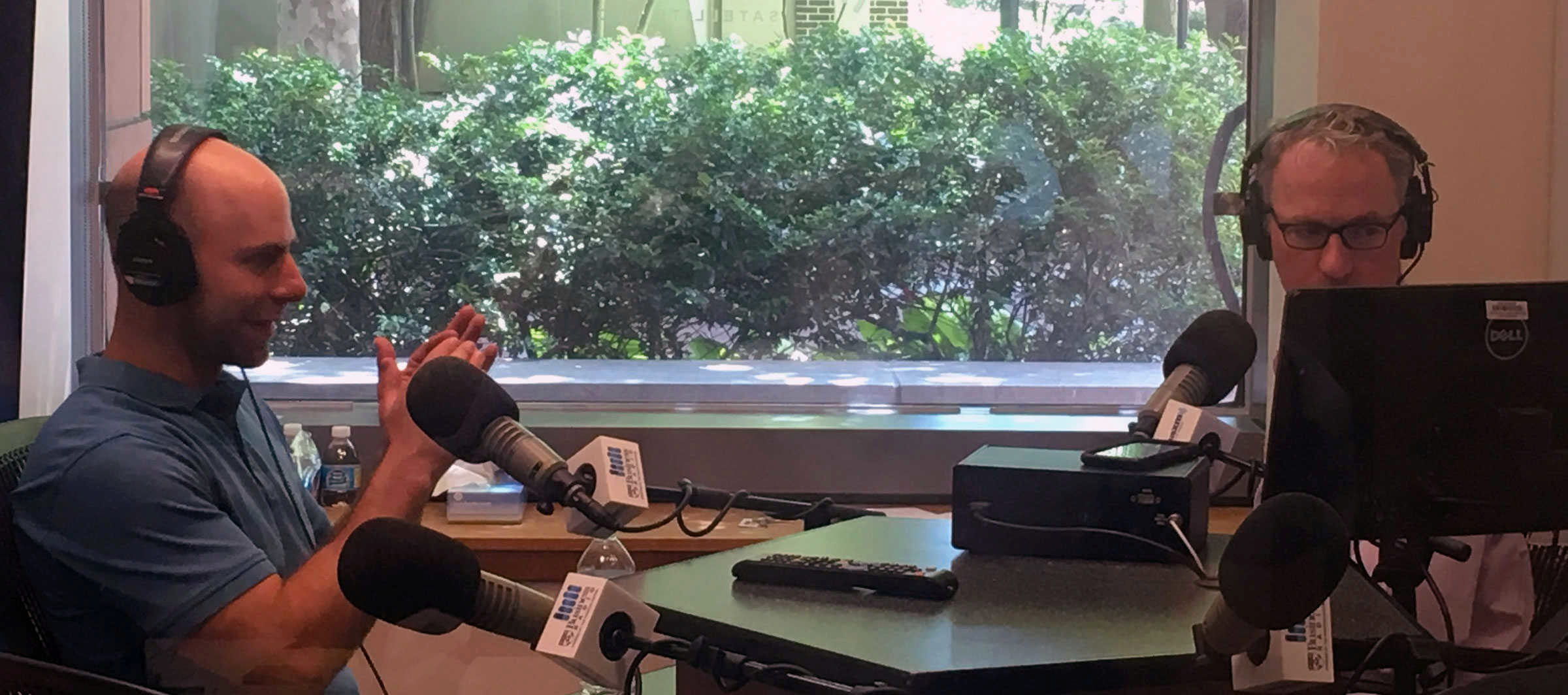 Advancing the practice of people analytics is as important to us as our research. We are continuing to create new educational opportunities for those working in the field, as well as those who would like to enter it.
INTERNSHIPS
This is a unique opportunity for an MBA student to work with both a major company and/or large non-profit under the guidance of the People Analytics team.
CONFERENCE TEAM
Applications are taken each year for participation in the competitively selected Wharton People Analytics Conference Team. This group of MBA students works with us to plan and implement the entire conference.
News & Articles
Check out our Wharton People Analytics content feed for everything from academic papers and popular press articles to full conference videos and radio shows from Wharton People Analytics' faculty, staff and friends.


Wharton People Analytics
St. Leonards Court
3819 Chestnut Street, Suite 325
Philadelphia, PA 19104
SaveSave
SaveSaveSaveSave