In partnership with: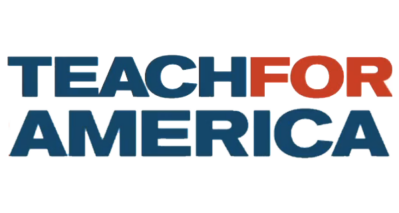 We would like to thank Prasad Setty for funding the Case Competition prizes.
We appreciate his commitment to enhancing student opportunities and advancing people analytics as a force for good.
Congratulations to the winners of the 10th Annual Case Competition!
Our annual Case Competition gives student teams an opportunity to put their people analytics skills to the test by tackling a problem faced by a non-profit partner.
We were thrilled to partner with Teach for America (TFA) for the 2023 Case Competition. TFA is a diverse network of leaders who confront educational inequity by teaching for at least two years and then working with unwavering commitment from every sector of society to create a nation free from this injustice. Visit TFA's website here to learn more about this impactful organization.
Student teams from across the globe analyzed real data to help TFA optimize its corps matching process for placement acceptance and successful corps experiences. Finalists were selected in a multi-round process based on the degree to which they demonstrated:
Methodologically coherent and robust analysis
Actionable insights
Creativity
Clarity and presentation

First Place Winner: Team DASARA  University of Southern California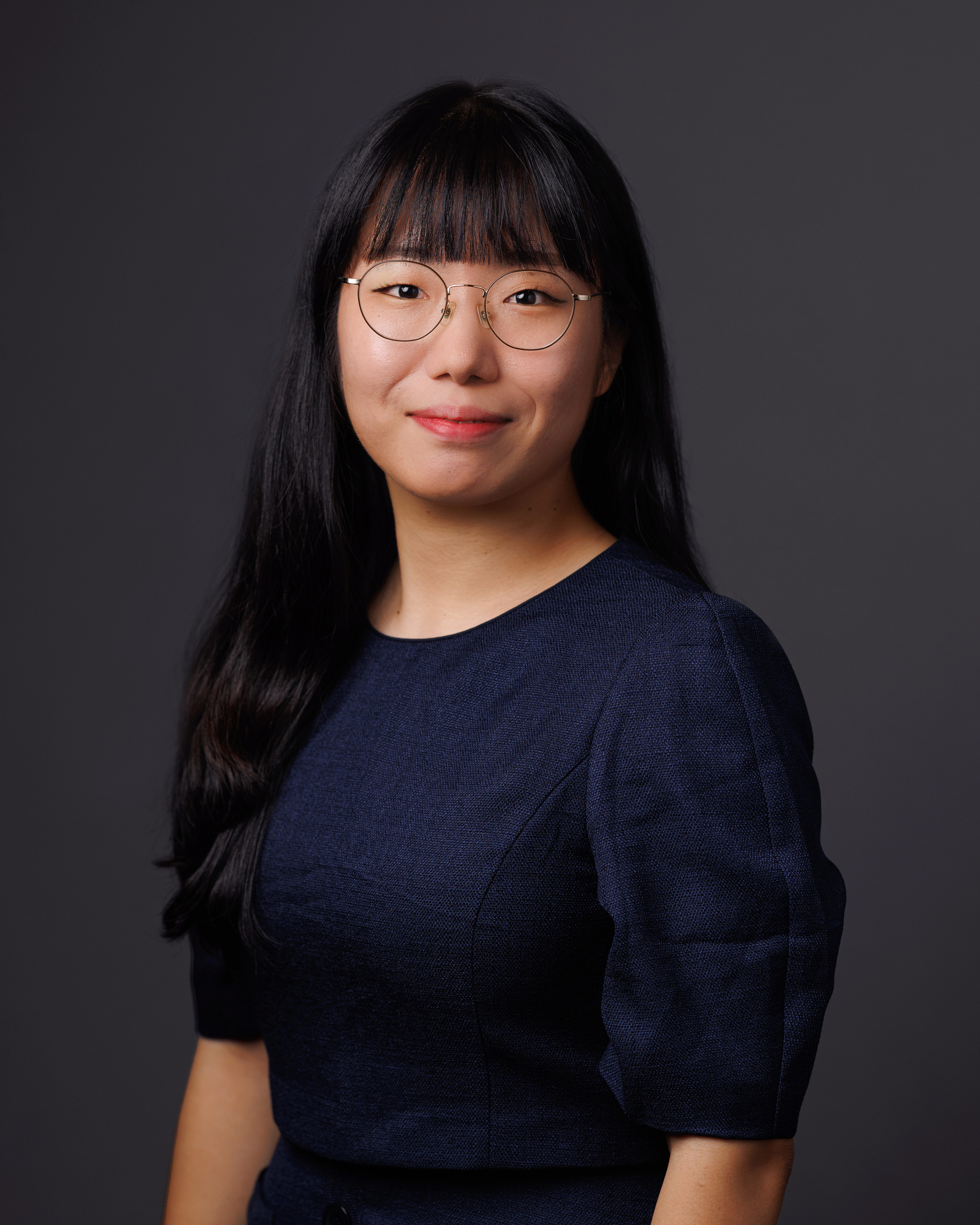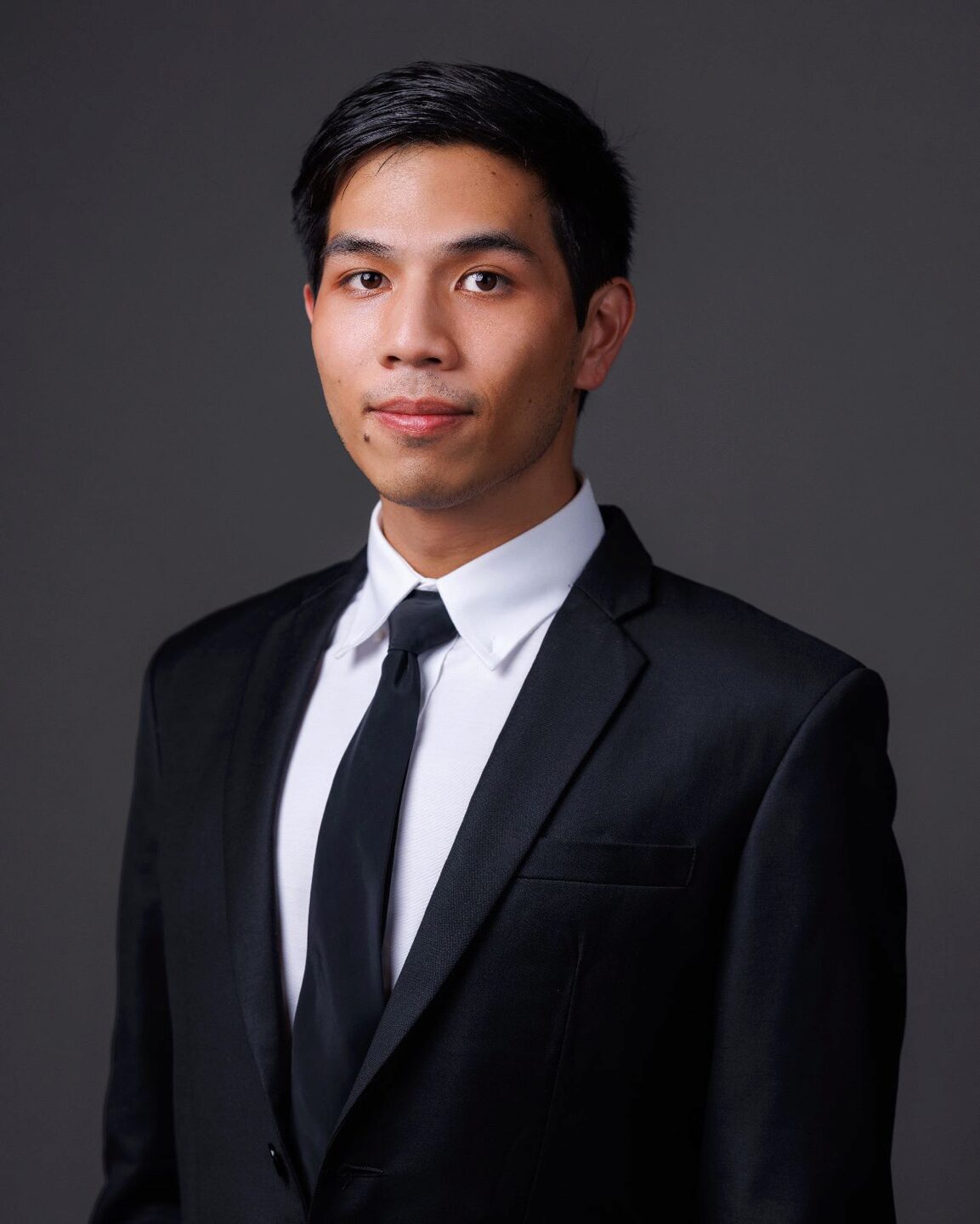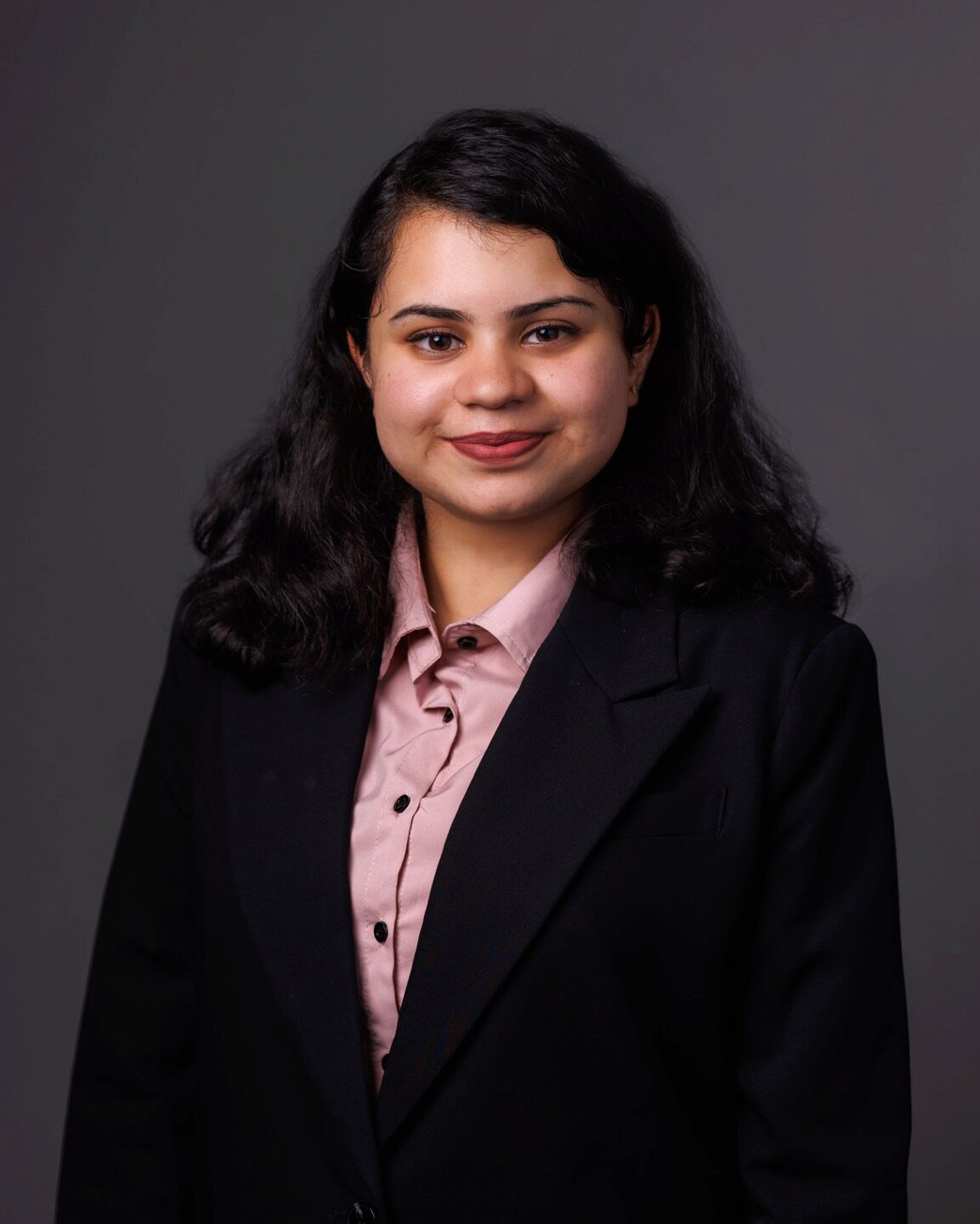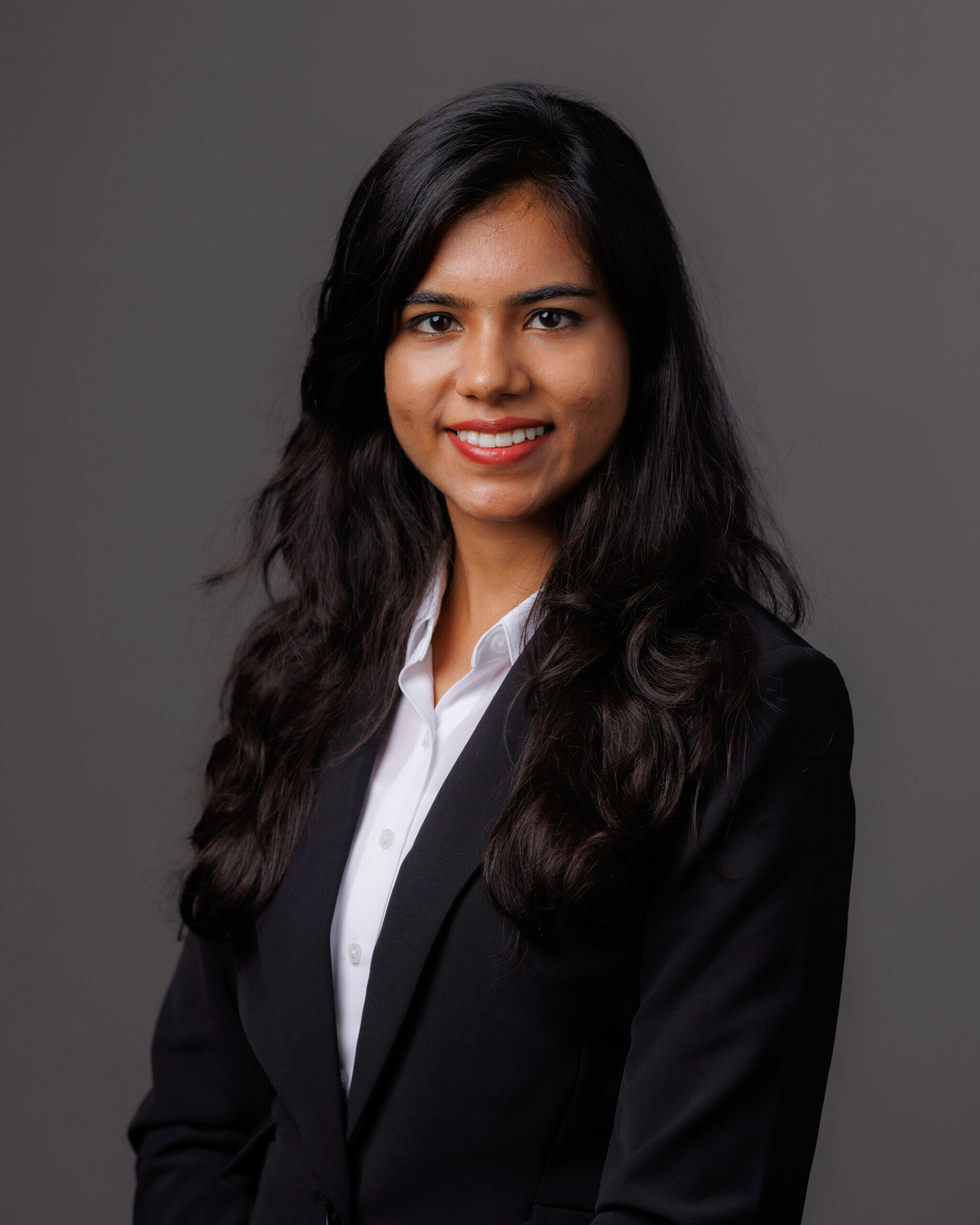 THANK YOU TO OUR CASE COMPETITION JUDGES
Sean Waldheim, Senior Vice President, Admissions, Teach for America
Kay Jacobs, Senior Managing Director, Strategy & Analytics, Teach for America
Jonathan Tugman, Chief Operating Officer, Purpose Built Schools Atlanta
Lisa Donchak, Associate Partner, McKinsey & Company; Founder, Wharton People Analytics Conference
Monica Ionescu, Senior Data Scientist, The Wharton School
Zach Drapkin, Qualitative Analyst, Philadelphia Eagles
Our White Paper Competition promotes actionable and thought-provoking insights that are grounded in research. Submissions this year involved a wide array of topics, such as diversity and inclusion, employee productivity, and inequity in gender wage gaps.
A number of practitioner and practitioner/academic teams submitted white papers to the competition. Finalists were selected in a multi-round process based on the degree to which they were:
Grounded in empirical research and rich data
Novel, bespoke, and thought-provoking
Actionable and practical
Broadly applicable
Clear and accessible
Included data visualization insights

This case centers on Alex Furman, a technologist and cofounder of the genetics testing company Invitae (current co-founder of Performica). It shows how Furman built Org1—Invitae's human resources information system—to suit the collaborative, non-hierarchical structure of the company. The case traces Furman's use of network graphs to identify who worked with whom and to find 'quiet influencers' who might not be readily visible in the organization. The case asks students whether people analytics technology solutions are best suited to inform leaders or to guide their decisions. While discussing some of the use cases of this approach at Invitae, the case leads to the bigger question of whether a 'home-grown' technology system can continue to grow and expand within a single company, or whether it requires more dedicated focus and resources to succeed.
Heather Whiteman, Assistant Teaching Professor for Data, Design & Delivery, University of Washington iSchool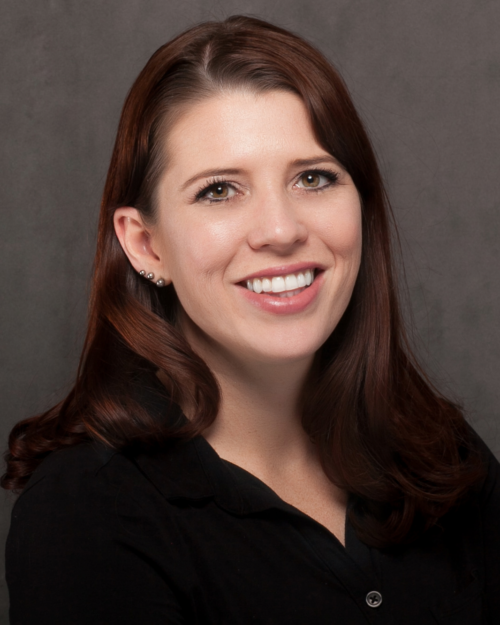 Alex Furman, Co-founder and CEO of Performica, Co-Founder of Invitae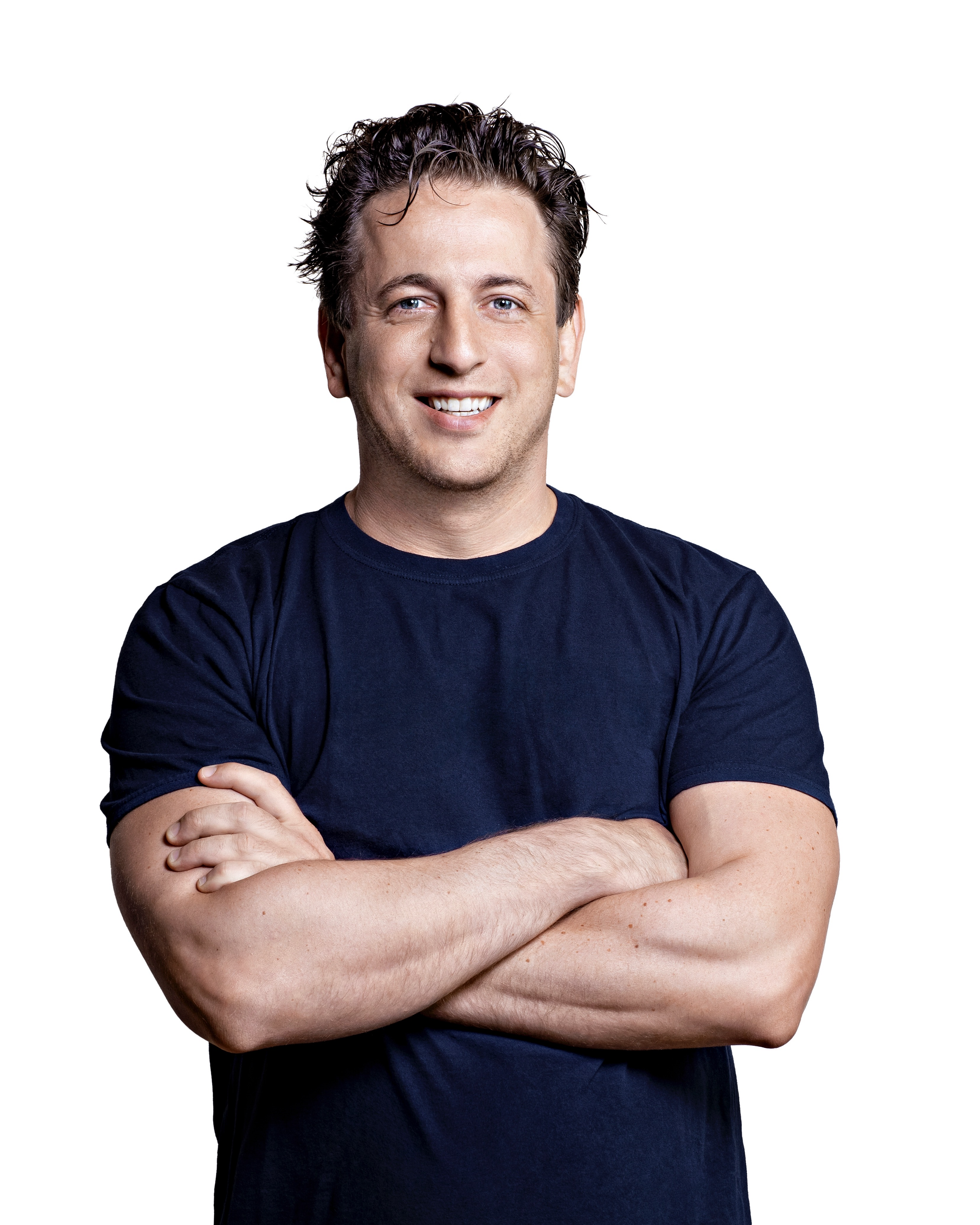 THANK YOU TO OUR WHITE PAPER JUDGES
Christine Pisani, Senior Manager, Advanced Analytics & Insights, Deloitte
David Green, Executive Director and Managing Partner, Insight222
Peter Cappelli, George W. Taylor Professor of Management and Director of the Center for Human Resources, The Wharton School
Sheri Feinzig, Strategic Workforce Planning & Analytics COE Leader, Marsh McLennan
Tiantian Yang, Assistant Professor of Management, The Wharton School