Research is the intellectual backbone of Wharton People Analytics. But we don't do it alone.
We partner with organizations across a range of industries on research to advance the potential of the people in those organizations. Our research studies involve carefully designed experiments and assessments, along with the analysis of existing data sources, to understand and improve the character, culture, collaboration, and careers in organizations.
This process can take time. The simplest studies might take a year or more, while some are many years in the making. The payoff is a set of ideas and interventions that equip organizational leaders, as well as individuals, with well-tested insights about how to achieve their goals.
Interested in partnering with Wharton People Analytics on research? Please contact our Research Director, Gloria Park (parkgl@wharton.upenn.edu), or join our mailing list to learn about new opportunities.
People Lab
The People lab is a collaborative effort between the McNulty Leadership Program and Wharton People Analytics  to enable individuals and organizations to reach their potential. We will do this by helping people identify and develop qualities vital to their long-term success. We aim to be the gold standard for scientifically grounded assessments and development plans.
The full range of Wharton's communities will have access to the People Lab: undergraduate and MBA students, alumni, executive education participants, and research partner organizations around the world.
The People Lab will evolve as technology, science, and organizational needs change. It is a platform that will be continuously pushed forward precisely because it resides at the intersection of science and practice.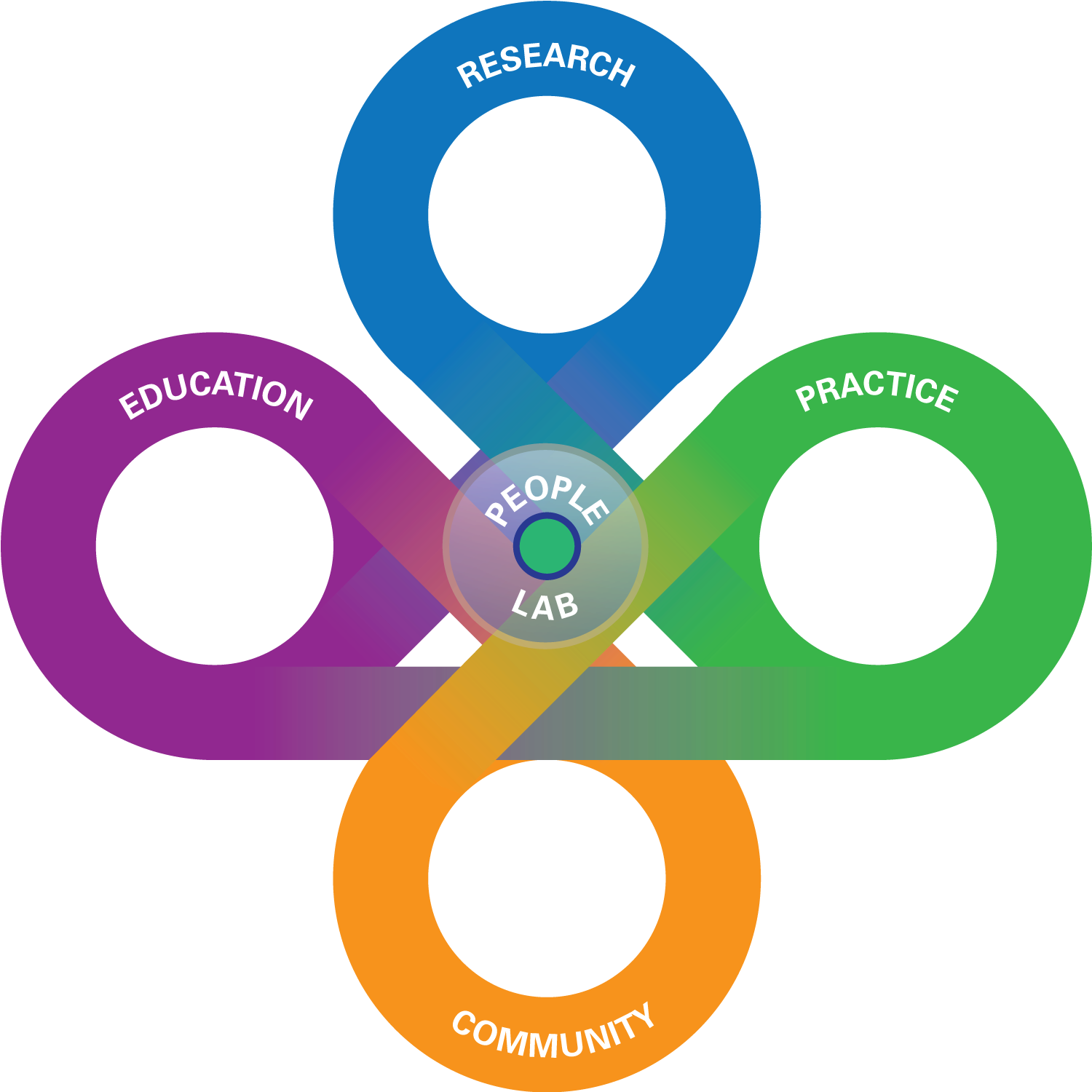 Careers
A core promise of people analytics is the ability to be more successful at getting the right people into the right jobs, contributing to organizational effectiveness and individual satisfaction. This research stream is focused on understanding the structure and outcome of modern careers, as well as the science of staffing.
Culture and Collaboration
How can we create workplaces where people can help one another without sacrificing their success along the way? What can leaders and managers do to drive the performance of their organizations without driving their people into the ground? And how can organizations reap the benefits of productive collaboration without succumbing to its many costs and pitfalls? WPA's research in these areas seeks to find new ways to understand and assess culture, and then to find the practices and tools that will promote cultures of productive and rewarding generosity.
Character
In conjunction with the applied work of the People Lab, our research in this area identifies and creates effective new methodologies for assessment. We work with individuals, organizations, and professional sports teams to advance our understanding of how to cultivate gratitude, grit, curiosity, and coachability, as well as the role of those attributes in improving individual and team performance, and leadership effectiveness.

A/B TESTING
We use the scientific method to test promising interventions tailored for the specific organization and analyzes the results.

SURVEYS AND ASSESSMENTS
We create instruments to concretely measure the organization's outcomes of interest and analyzes the results.

ARCHIVAL DATA ANALYSIS
We analyze data that the organization has already collected.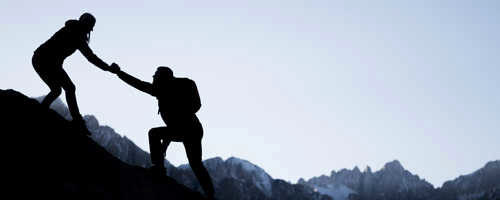 Mark C. Bolino, Adam M. Grant
More than a quarter century ago, organizational scholars began to explore the implications of prosociality in organizations. Three interrelated streams have emerged from this work, which focus on prosocial motives (the desire to benefit others or expend effort out of concern for others), prosocial behaviors (acts that promote/protect the welfare of individuals, groups, or organizations) …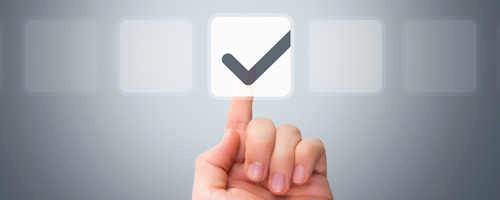 Berkeley J. Dietvorst, Joseph P. Simmons,
Cade Massey
Although evidence-based algorithmsconsistently outperform human forecasters, people often fail to use them after learning that they are imperfect, a phenomenon known as algorithm aversion. In this paper, we present three studies investigating how to reduce…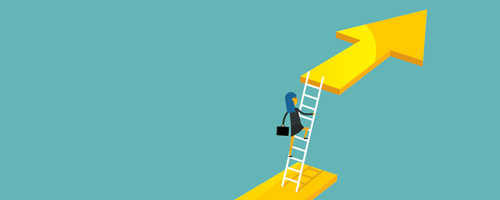 Matthew Bidwell, Ethan Mollick
Employees can build their careers either by moving into a new job within their current organization or else by moving to a different organization. We use matching perspectives on job mobility to develop predictions about the different roles that those internal and external moves will play within careers. Using data on the careers…
Current project portfolio
Major consulting firm: We are testing strategies to increase individual engagement and reduce burnout. We are also testing the relationship between motivation and time-off utilization and effectiveness.
International medical humanitarian organization: We are identifying factors that affect the retention and promotion of staff and volunteers.
Applicant tracking platform: We are testing ways of sharing feedback with rejected job applicants in order to improve applicant reactions and subsequent application behaviors.
Hospitality company / Investment management company: We are developing assessments to measure motivation and personality factors that predict future job performance.
Multiple Organizations / Industries: We are launching a research project to understand how workers build careers in contemporary organizations, and what firms can do to make those careers work better both for the firms and their employees.
Transportation Company: We are studying how recognition can boost engagement and job performance.
Recently completed projects
Professional services firm: We have tested interventions to address gender and other forms of unconscious bias in day-to-day work behaviors at a leading consulting firm.
Education nonprofit: We have demonstrated that the way teachers manage helping situations predicts teacher proactivity and student achievement.
Healthcare company: We have compared the impact of hiring workers versus filling jobs from within with a focus on managerial workers. We aimed to understand which talent management strategies provide the highest pay off, and under what circumstances.
In order to protect the integrity of our research, we are honoring our partners' requests for anonymity.