Wharton People Analytics Conference
For questions about the Wharton People Analytics Conference, contact our Conference Chair at info@peopleanalyticsconference.com.
Research Opportunities
To explore partnering with Wharton People Analytics on research, contact our Research Director, Gloria Park, at parkgl@wharton.upenn.edu.
Student Opportunities
For opportunities with the Applied Insights Team, contact our Executive Director, Laura Zarrow, at lzarrow@wharton.upenn.edu.
For more on the Wharton Analytics Fellows, visit Wharton Analytics Fellows.
For all other student opportunities, contact our Director of Sports Initiatives and Student Engagement, at youngmic@wharton.upenn.edu.
Q&A with Wharton Professor Cade Massey
From Moneyball to people analytics, Cade Massey focuses on how evidence-based decision making can help people and organizations thrive. A long-time professor in Wharton's MBA Program for Executives, Cade Massey has won multiple teaching awards for his courses on Negotiation and Influence. He also is the co-director of Wharton People Analytics and co-creator of the Wharton's People Analytics Conference, which focuses on evidence-based decision making to help people and organizations thrive.
He's also the co-host of "Wharton Moneyball" on SiriusXM Wharton Business Radio (Channel 111) and co-creator of the wildly popular Massey-Peabody NFL Power Rankings, which appear in the Wall Street Journal and The Washington Post. Drawing on experimental and real-world data on topics like 401K savings, the NFL draft, and graduate school admissions, Cade's research focuses on judgment under uncertainty – how and how well people predict what will happen in the future.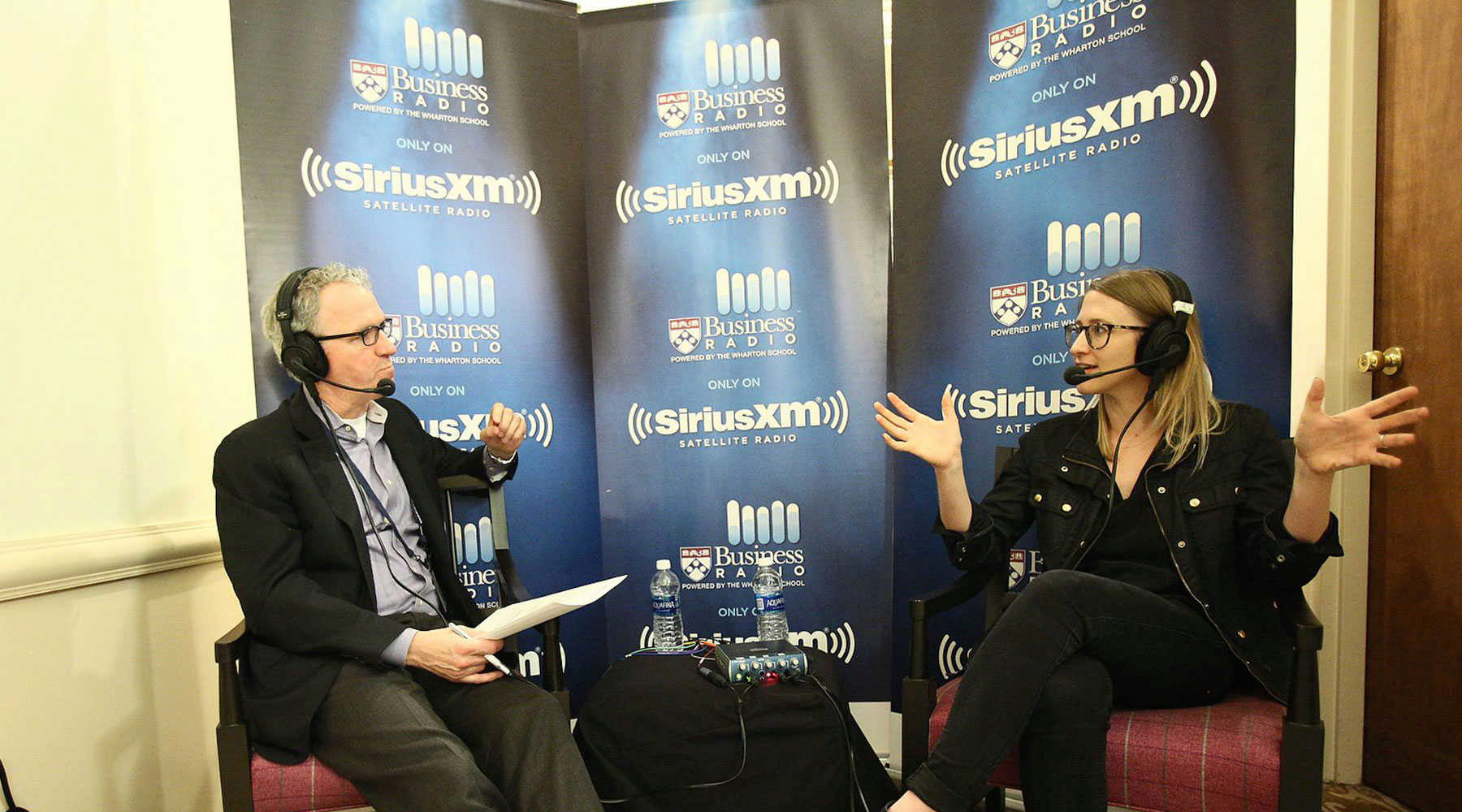 We're hiring!
Please take a look at our current listings: