2016 PEOPLE ANALYTICS
CONFERENCE SPEAKERS
The conference was just great! I sent the agenda to some friends and they were really impressed!
— Michael Mauboussin, Head of Global Financial Strategies, Credit Suisse
KEYNOTE SPEAKER
DANIEL KAHNEMAN
Nobel Prize Winner,
Pioneer of Behavioral Economics
KEYNOTE SPEAKER
BYRON AUGUSTE
Managing Director and Co-Founder,
Opportunity@Work; Former Deputy Director,
White House National Economic Council
KEYNOTE SPEAKER
ABBY WAMBACH
Olympic Soccer Gold Medalist,
FIFA Women's World Cup Champion,
World Player of the Year
KEYNOTE SPEAKER
TONY HSIEH
Chief Executive Officer, Zappos
2016 HIGHLIGHTED SPEAKERS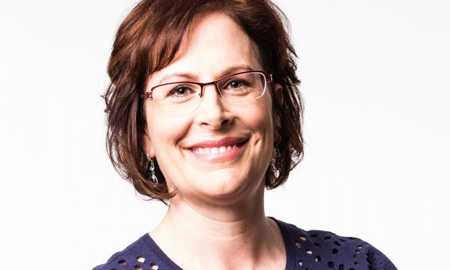 KATHLEEN HOGAN
Chief People Officer,
Microsoft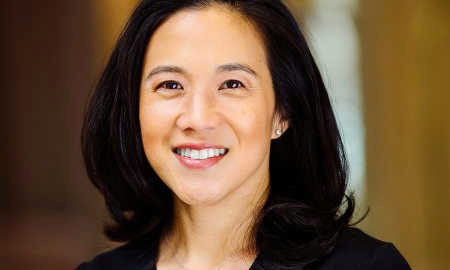 ANGELA DUCKWORTH
Professor,
Department of Psychology,
University of Pennsylvania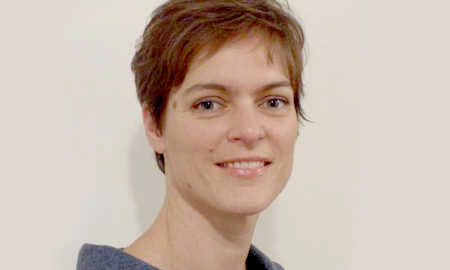 ESTHER BONGENAAR
Manager HR Analytics,
Shell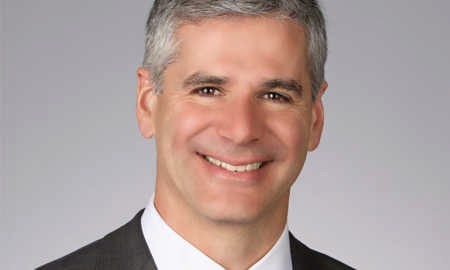 MICHAEL MAUBOUSSIN
Managing Director and Head of
Global Financial Strategies,
Credit Suisse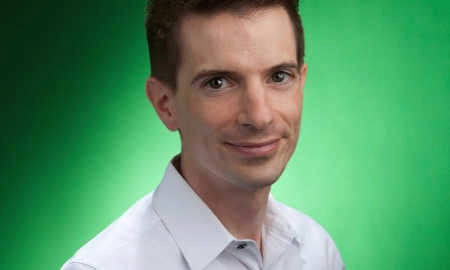 BRIAN WELLE
Director of People Analytics,
Google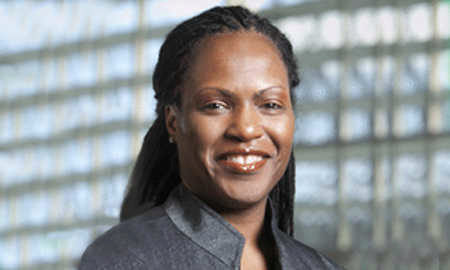 ASHLEIGH ROSETTE
Associate Professor of
Management and Organizations,
Duke University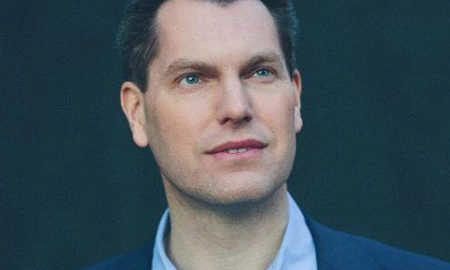 DUNCAN WATTS
Principal Researcher,
Microsoft Research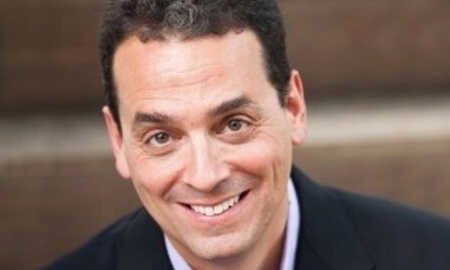 DAN PINK
Author of To Sell is Human,
Drive, A Whole New Mind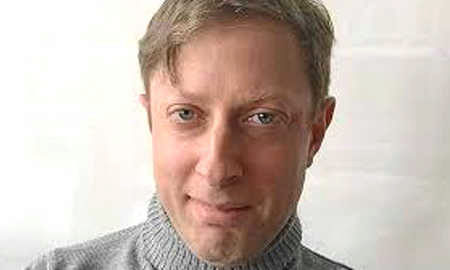 DANIEL ALTMAN
Founder,
North Yard Analytics.
Adjunct Associate Professor of Economics,
NYU Stern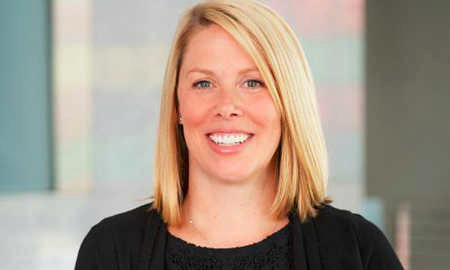 MEGAN TAYLOR
Business Partnering,
Adobe Systems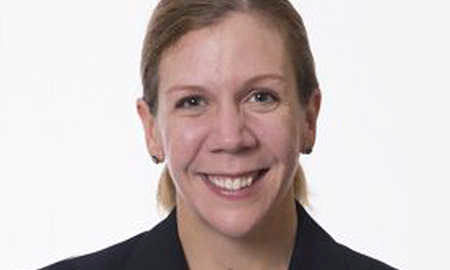 AMY WRZESNIEWSKI
Professor of Organizational Behavior,
Yale School of Management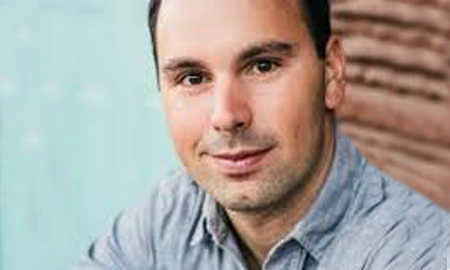 NOAH ZANDAN
CEO and Co-Founder,
Quantified Communications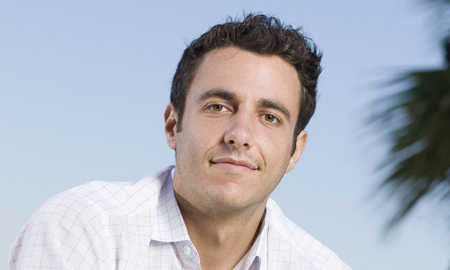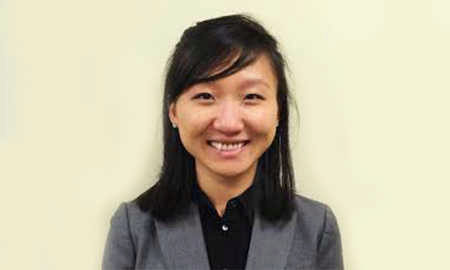 LINDA CHEN
Principal,
Workforce Strategy & Analytics,
Mercer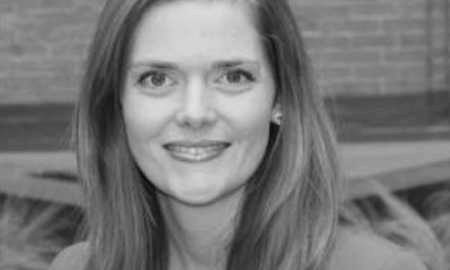 KATE GLAZEBROOK
Principal Advisor,
The Behavior Insights Team,
UK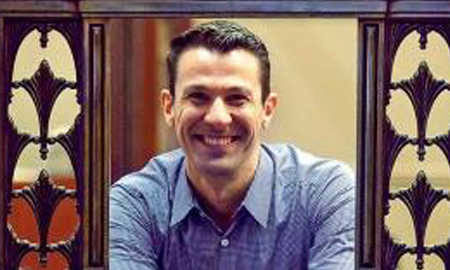 EMILIO CASTILLA
NTU Professor of Management,
MIT Sloan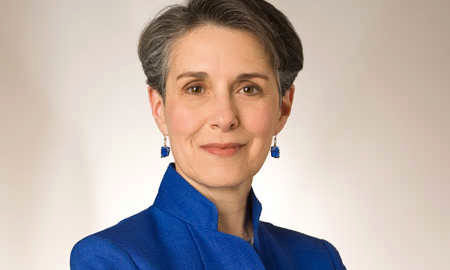 TERESA AMABILE
Professor and Director of Research,
Harvard Business School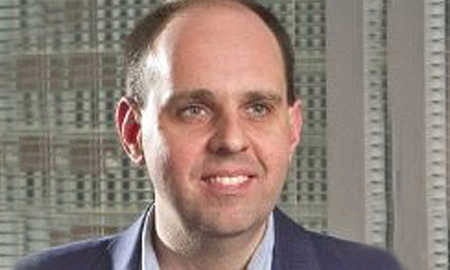 JEFF ORLANDO
Chief Learning Officer,
Deloitte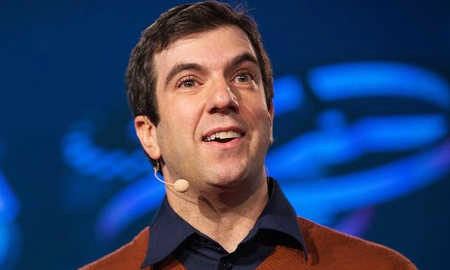 AJ JACOBS
Journalist,
NYT Bestselling Author of The Know-It-All,
The Year of Living Biblically,
Editor, Esquire Magazine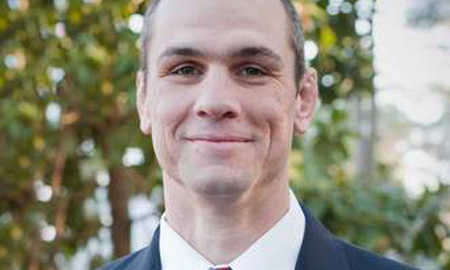 COLEMAN RUIZ
COO,
Severn Capital Partners.
Former U.S. Navy SEAL
For bios and a list of previous speakers,
please check out the prior conferences speaker lists here.