2016 PEOPLE ANALYTICS
CONFERENCE SPEAKERS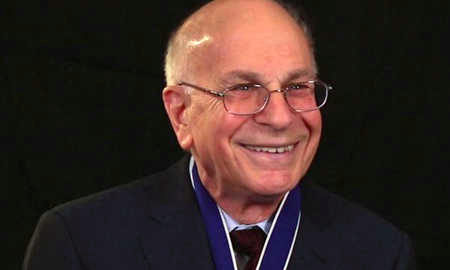 DANIEL KAHNEMAN
Nobel Prize Winner, Pioneer of Behavioral Economics
Daniel Kahneman is Professor of Psychology and Public Affairs Emeritus at the Woodrow Wilson School, the Eugene Higgins Professor of Psychology Emeritus at Princeton University, and a fellow of the Center for Rationality at the Hebrew University in Jerusalem. Dr. Kahneman has held the position of professor of psychology at the Hebrew University in Jerusalem (1970-1978), the University of British Columbia (1978-1986), and the University of California, Berkeley (1986-1994). Dr. Kahneman is a member of the National Academy of Science, the Philosophical Society, the American Academy of Arts and Sciences and a fellow of the American Psychological Association, the American Psychological Society, the Society of Experimental Psychologists, and the Econometric Society. He has been the recipient of many awards, among them the Distinguished Scientific Contribution Award of the American Psychological Association (1982) and the Grawemeyer Prize (2002), both jointly with Amos Tversky, the Warren Medal of the Society of Experimental Psychologists (1995), the Hilgard Award for Career Contributions to General Psychology (1995), the Nobel Prize in Economic Sciences (2002), the Lifetime Contribution Award of the American Psychological Association (2007), and the Presidential Medal of Freedom (2013). Dr. Kahneman holds honorary degrees from numerous Universities.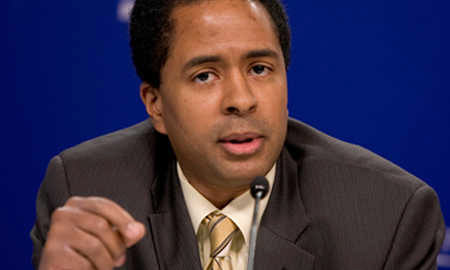 BYRON AUGUSTE
Managing Director and Co-Founder, Opportunity@Work; Former Deputy Director, White House National Economic Council
Byron Auguste is President and Co-Founder of Opportunity@Work, a social enterprise based at New America in Washington DC, which aims to re-wire the U.S. labor market in ways that enable more Americans to achieve upward mobility in the job market and workplace.  Byron was inspired by a diverse set of experiences to conceive and co-found Opportunity@Work in 2015. From his large extended family to a diverse range of friends in his "hometowns" of Detroit, Michigan and Phoenix, Arizona, he knows so many people who found themselves stuck, unable to contribute their full talents, nor to be rewarded for them.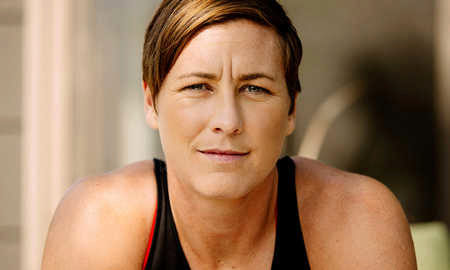 ABBY WAMBACH
Olympic Soccer Gold Medalist, FIFA Women's World Cup Champion, World Player of the Year
Mary Abigail "Abby" Wambach (born June 2, 1980) is an American retired soccer player, coach, two-time Olympic gold medalist and FIFA Women's World Cup champion. A six-time winner of the U.S. Soccer Athlete of the Year award, Wambach was a regular on the U.S. women's national soccer teamfrom 2003 to 2015, earning her first cap in 2001. As a forward, she currently stands as the highest all-time goal scorer for the national team and holds the world record for international goals for both female and male soccer players with 184 goals.[3] Wambach was awarded the 2012 FIFA World Player of the Year, becoming the first American woman to win the award in ten years. She was included on the 2015 Time 100 list as one of the most influential people in the world.
Wambach played college soccer for the Florida Gators women's soccer team while attending the University of Florida and helped the team win its first NCAA Division I Women's Soccer Championship. She played at the professional level for Washington Freedom, magicJack, and the Western New York Flash. Wambach has competed in four FIFA Women's World Cup tournaments: 2003 in the United States, 2007 in China, 2011 in Germany, and 2015 in Canada, being champion of the last edition; and two Olympics tournaments: 2004 in Athens and 2012 in London, winning the gold medal on both. All together, she has played in 29 matches and scored 22 goals at these five international tournaments.[4]
Known for scoring goals with diving headers, a technique she began honing as a youth in her hometown of Rochester, New York, one of her most notable header goals occurred in the 122nd minute of the 2011 FIFA Women's World Cup quarterfinal match against Brazil. Wambach scored the equalizer in stoppage time helping the Americans to eventually progress to the championship final against Japan after defeating Brazil in penalty kicks. Her last-minute goal set a new record for latest goal ever scored in a match and was awarded ESPN's 2011 ESPY Award for Best Play of the Year. Following her performance at the 2011 World Cup, she was awarded the tournament's Bronze Boot and Silver Ball. In 2011, she became the first ever soccer player of either gender to be named Athlete of the Year by the Associated Press.
Wambach announced her retirement on October 27, 2015. Her last game was played on December 16 in New Orleans when the United States played its last match of its 10-game Victory Tour following its win at the 2015 FIFA Women's World Cup.[5] Her autobiography, Forward, released in September 2016, became a New York Times best seller.[6]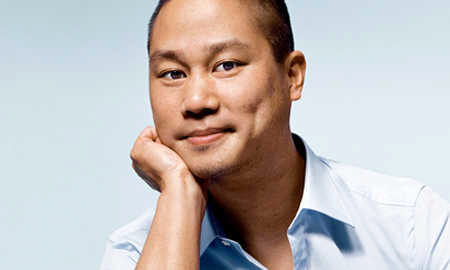 TONY HSIEH
Chief Executive Officer, Zappos

In 1999, Nick Swinmurn approached Hsieh and Lin with the idea of selling shoes online.[6] Hsieh was initially skeptical and almost deleted Swinmurn's initial voice mail. After Swinmurn mentioned that "footwear in the US is a $40 billion market, and 5% of that was already being sold by paper mail order catalogs," Hsieh and Lin decided to invest through Venture Frogs. Two months later, Hsieh joined Zappos as the CEO, starting with $1.6 million in 2000.[6] By 2009, revenues reached $1 billion.[17][18]On July 22, 2009, Amazon.com announced the acquisition of Zappos.com in a deal valued at approximately $1.2 billion.[19] Hsieh is said to have made at least $214 million from the sale, not including money made through his former investment firm Venture Frogs.[20] [21]
2016 HIGHLIGHTED SPEAKERS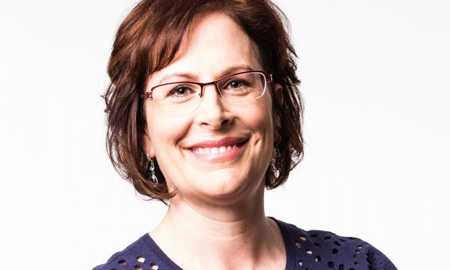 KATHLEEN HOGAN
Chief People Officer,
Microsoft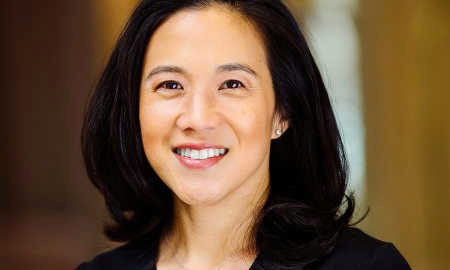 ANGELA DUCKWORTH
Professor,
Department of Psychology,
University of Pennsylvania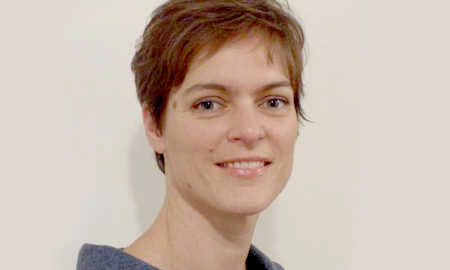 ESTHER BONGENAAR
Manager HR Analytics,
Shell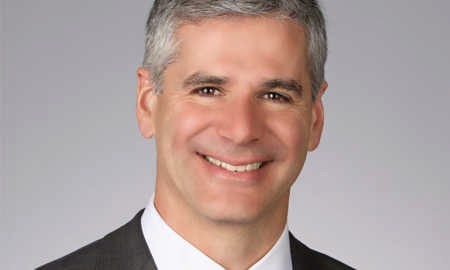 MICHAEL MAUBOUSSIN
Managing Director and Head of
Global Financial Strategies,
Credit Suisse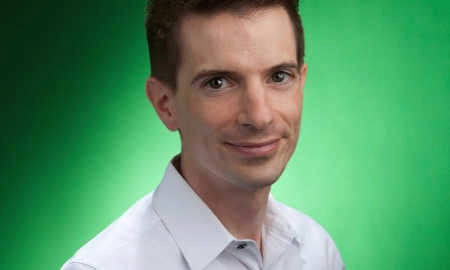 BRIAN WELLE
Director of People Analytics,
Google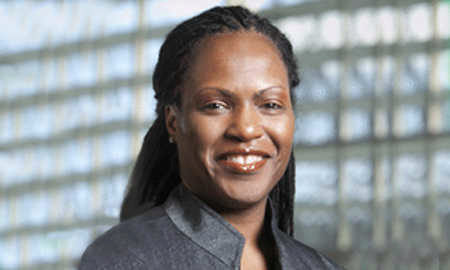 ASHLEIGH ROSETTE
Associate Professor of
Management and Organizations,
Duke University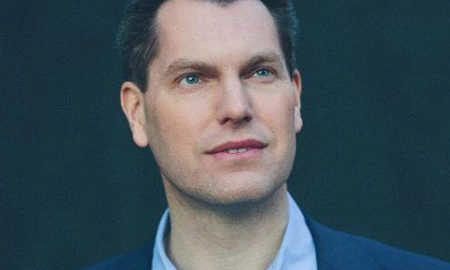 DUNCAN WATTS
Principal Researcher,
Microsoft Research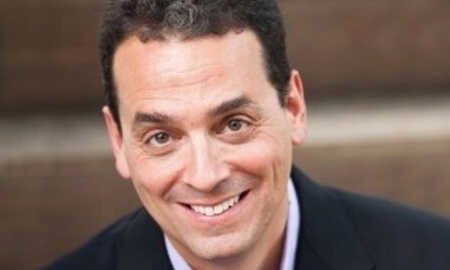 DAN PINK
Author of To Sell is Human,
Drive, A Whole New Mind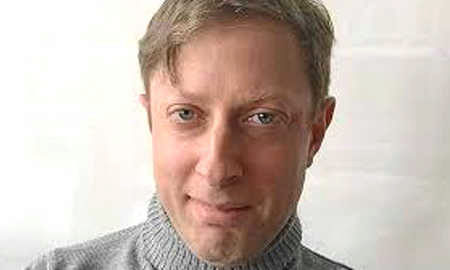 DANIEL ALTMAN
Founder,
North Yard Analytics.
Adjunct Associate Professor of Economics,
NYU Stern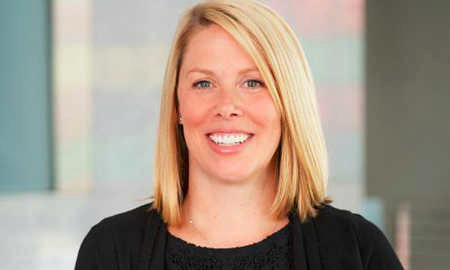 MEGAN TAYLOR
Business Partnering,
Adobe Systems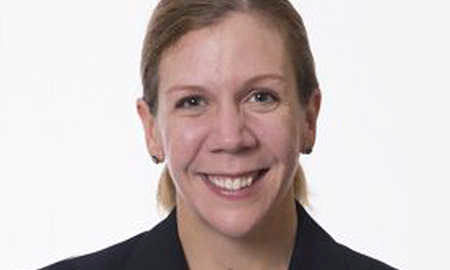 AMY WRZESNIEWSKI
Professor of Organizational Behavior,
Yale School of Management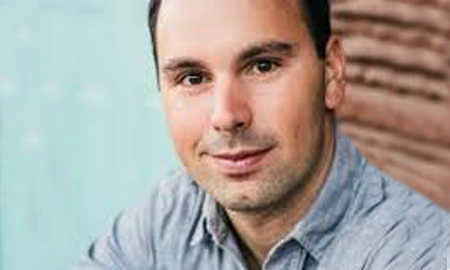 NOAH ZANDAN
CEO and Co-Founder,
Quantified Communications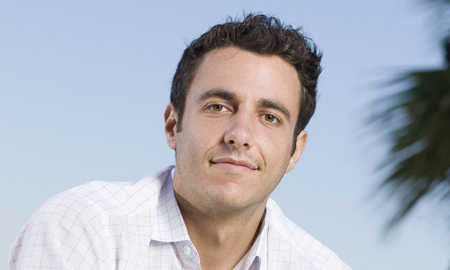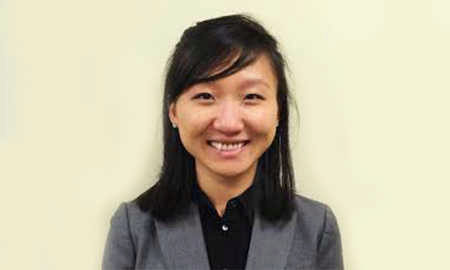 LINDA CHEN
Principal,
Workforce Strategy & Analytics,
Mercer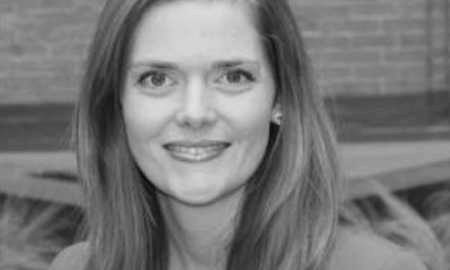 KATE GLAZEBROOK
Principal Advisor,
The Behavior Insights Team,
UK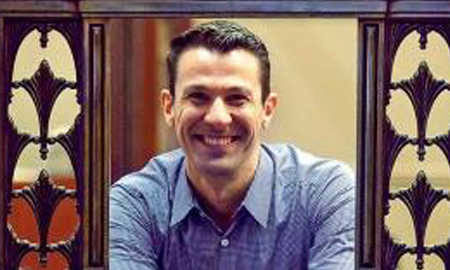 EMILIO CASTILLA
NTU Professor of Management,
MIT Sloan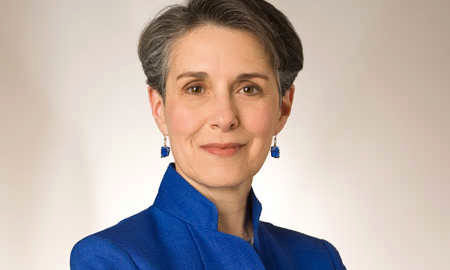 TERESA AMABILE
Professor and Director of Research,
Harvard Business School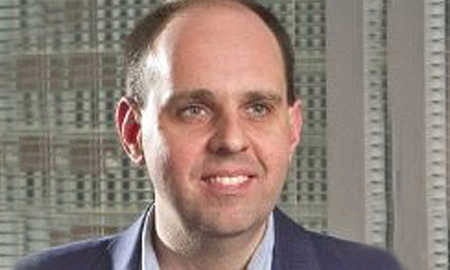 JEFF ORLANDO
Chief Learning Officer,
Deloitte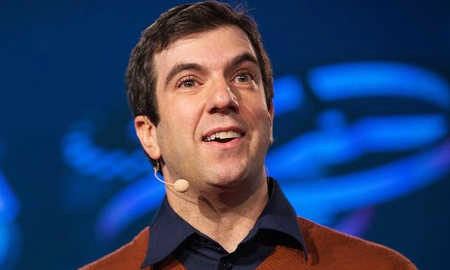 AJ JACOBS
Journalist,
NYT Bestselling Author of The Know-It-All,
The Year of Living Biblically,
Editor, Esquire Magazine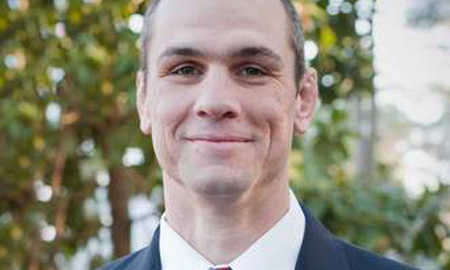 COLEMAN RUIZ
COO,
Severn Capital Partners.
Former U.S. Navy SEAL
For bios and a list of previous speakers,
please check out the prior conferences speaker lists here.