2017 CONFERENCE 
COMPETITION WINNERS
RESEARCH PAPER
COMPETITION
WINNERS
Highlights some of the latest research in people analytics from around the world. Last year more than 20 researchers submitted original, yet-unpublished papers on diverse topics, such as the dynamics of organizational culture, spatial management, and social contagion in organizations.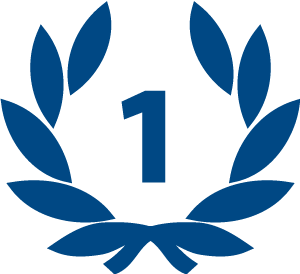 "Capturing the Salience of Diversity Attributes from the Broader Social Context"
Linda van Leeuwen
Shell International B.V.
Nufer Yasin Ates
Bilkent University and Tilburg University
Patrick John Fitzgerald Groenen
Erasmus University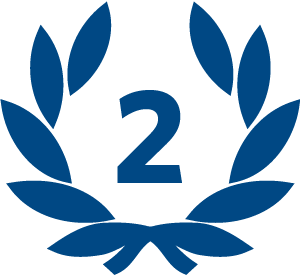 "Hemming and Hawing over Hawthorne: Work Complexity and the Divergent Effects of Monitoring on Productivity"
Aruna Ranganathan
Stanford University
Alan Benson
University of Minnesota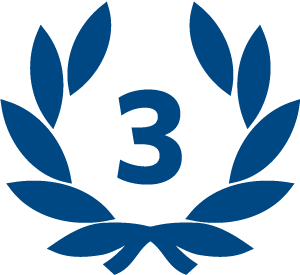 "Job Proposal Text as Personality Cues: How What a Job Applicant Writes Affects Getting Hired and Feedback Received in the Gig-Economy"
Weiyi Ng
University of California, Berkeley
Ming Leung
University of California, Berkeley
STUDENT CASE
COMPETITION
WINNERS
The Wharton People Analytics Conference is thrilled to announce Teach for America as our 2017 case competition partner! This year, participants will analyze real data from Teach for America to understand how to best optimize their recruitment resources and implement the right strategies at schools to generate the most admits.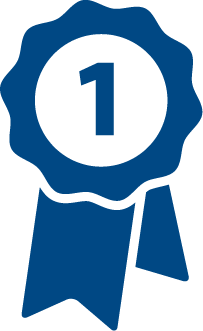 Vanderbilt University:
Justin Jones, Andrew Ewbank,
and Benjamin Hodges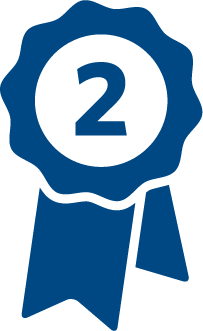 Harvard University:
Sam Stone and Noah Yonack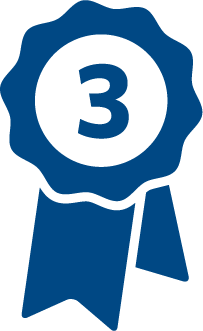 Texas A&M University:
Jason Noriega
START-UP
COMPETITION
WINNERS
Provides a platform for emerging and promising entrepreneurial ventures in people analytics. With an expo format, selected startups are given the opportunity to demonstrate their products to the conference attendees.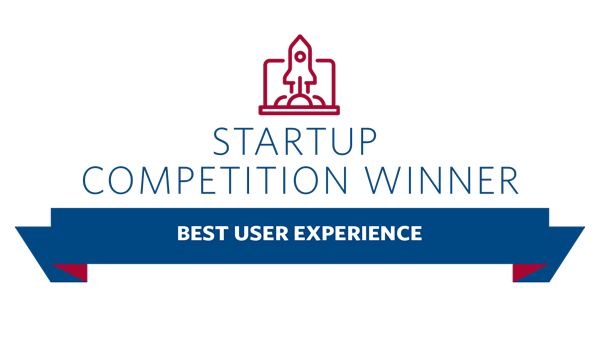 Most Impactful, Best User Experience – StellarEmploy
StellarEmploy is not about job search. It's job discovery. We use data science and preference matching to discover the jobs where people will be most successful and satisfied. We are reimagining what hiring looks like for 60 million hourly workers.
To learn more, visit:
www.stellaremploy.com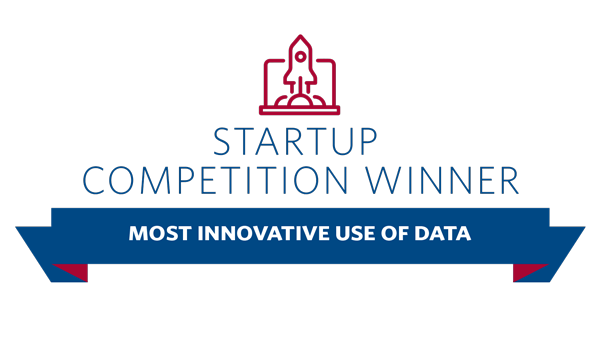 Most Innovative Use of Data – Fama
Fama is a venture-backed SaaS startup based in Los Angeles, CA. The company built software that automates the analysis of a job candidate's online identity to help businesses make smarter hiring decisions. Fama helps hiring managers in the Fortune f500 uncover previously unknowable but critical information about a job candidate, all in a way that protects employers from the legal risks that historically made this sort of analysis challenging.
To learn more, visit:
www.fama.io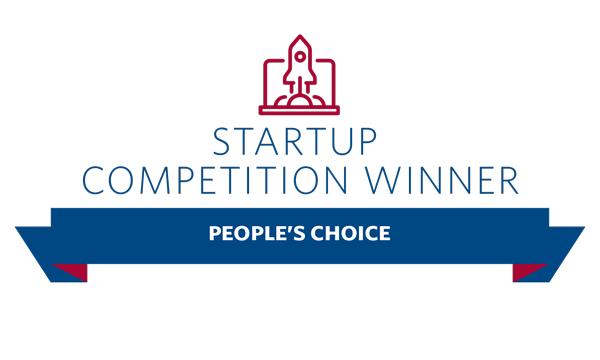 People's Choice – Alderbrook CultureScope
CultureScope is an advanced multi-lingual behavioral assessment platform trusted by some of the world's leading organizations. Leveraging the cornerstones of behavioral psychology, our research incorporated 5 quantitative studies with over 52,000 participants. Our smart data provides insight and competitive advantage in the fields of Performance Culture, Diversity, Talent and Risk. Established in 2016 we have generated over 3mn newly available data points helping organizations in 61 countries and 10 languages.
To learn more, visit:
www.culturescope.io