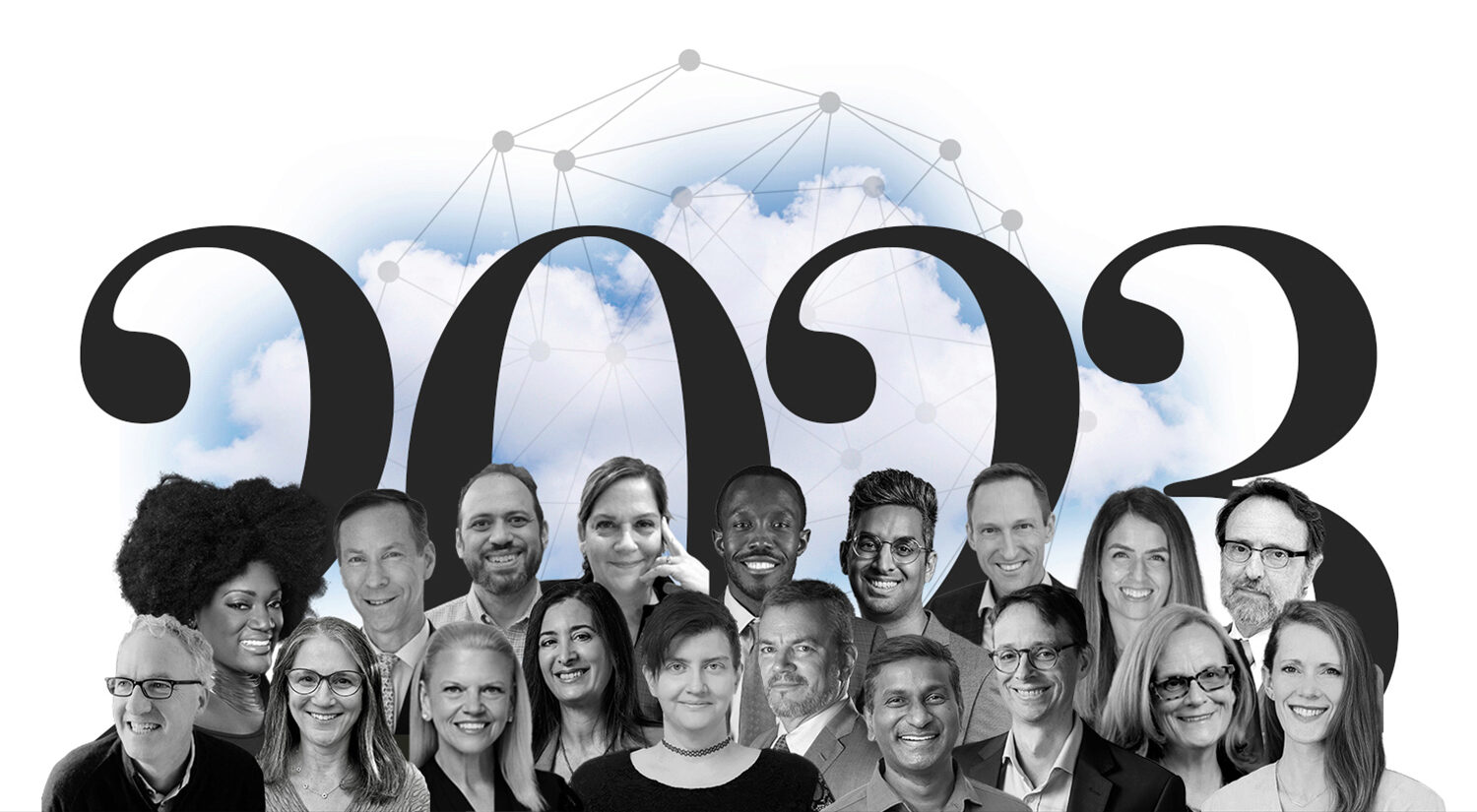 March 29, 2023 | The Ritz-Carlton | Philadelphia, PA
This year, we had the privilege of hosting an exceptional lineup of speakers who are shaping the practice of people analytics, and throughout the conference discussed crucial topics, including DEI, algorithmic bias, employee well-being and mental health, employee activism, and the Digital First future of work.
10th Annual Conference Videos
The Next Ten Years
To help us take stock of where people analytics has been, how it has evolved, and where it is going, we welcomed back two of our very first speakers, Microsoft's Dawn Klinghoffer and Prasad Setty, former Vice President at Google.
The No Club: Putting a Stop to Women's Dead-End Work
Lise Vesterlund, professor of economics and co-author of The No Club, explains what non-promotable work is, how and why it affects women disproportionately, and what we can do to make smarter decisions about the work we take on.
Data Visualization
Amanda Cox, the Head of Special Data Projects at USAFacts and former editor of the New York Times data journalism section The Upshot, draws on examples and her experience to illustrate the art of effective data visualization.
The New Employee Activism
Sara Steffens, Communications Workers of America
Peter Cappelli, The Wharton School
The Digital First Future of Work
Christina Janzer
Slack
Promoting Pro-Level DEI
Nzinga "Zing" Shaw, The Recording Academy | GRAMMYs
Navigating Uncertainty
Liz Fosslien, Author, Humu
Good Power
Adam Grant, Ginni Rometty, Ned Wellman, Samir Nurmohamed
Generative AI and the Disruption of Work
Ethan Mollick, The Wharton School
Supporting Mental Health at Work
Lamar Pierce, Olin Business School, Washington University in St. Louis
Making Big Decisions for the Long Run
Bill McNabb, Vanguard
Annie Duke, Author, Speaker, Decision Strategist
2023 Conference Competitions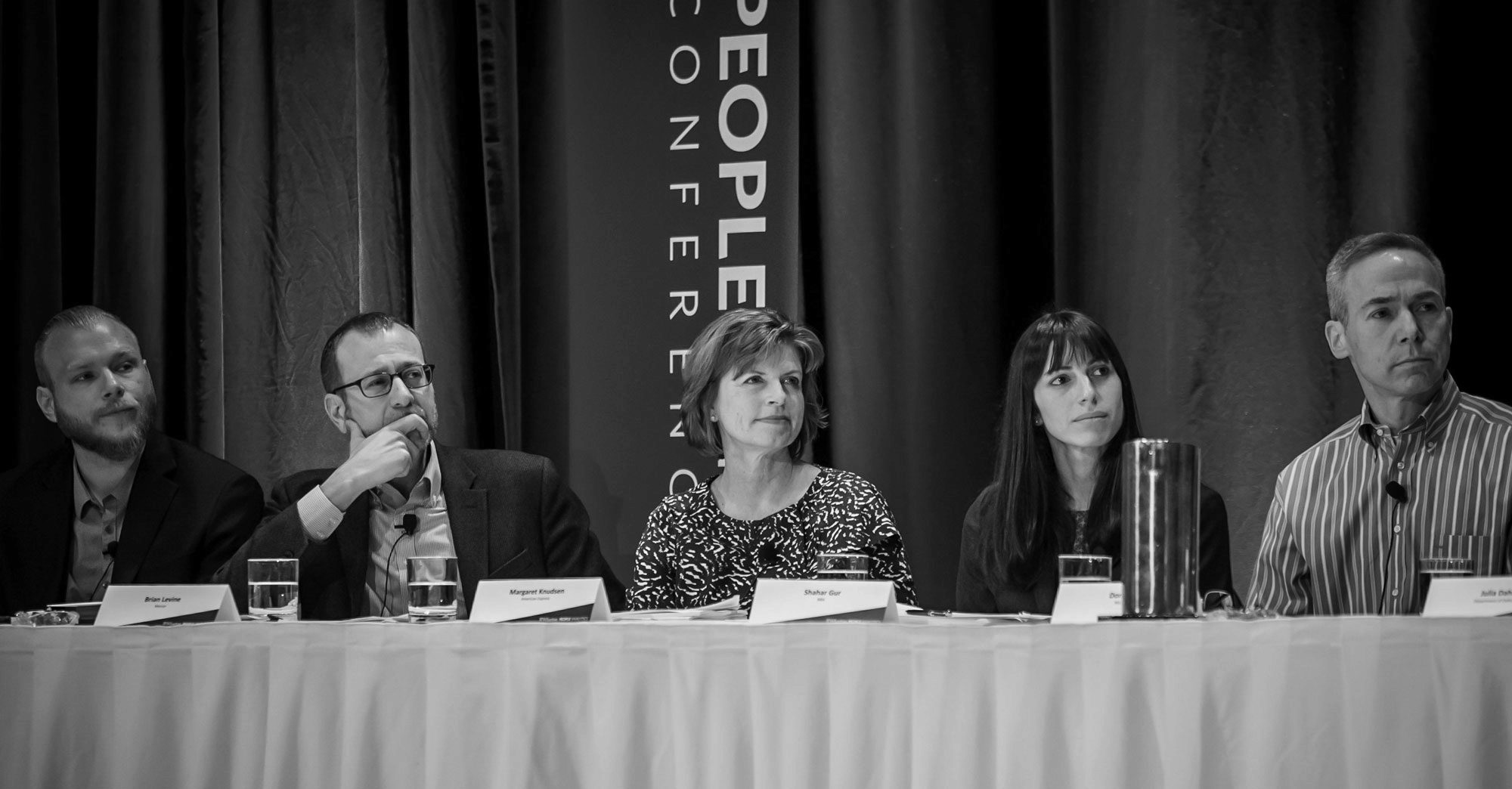 Thank you to our judges and congrats to all participants!
Case Competition Winning Team: Team DASARA  University of Southern California
White Paper Competition Winning Paper: The Future of Org1: In Invitae or Out?