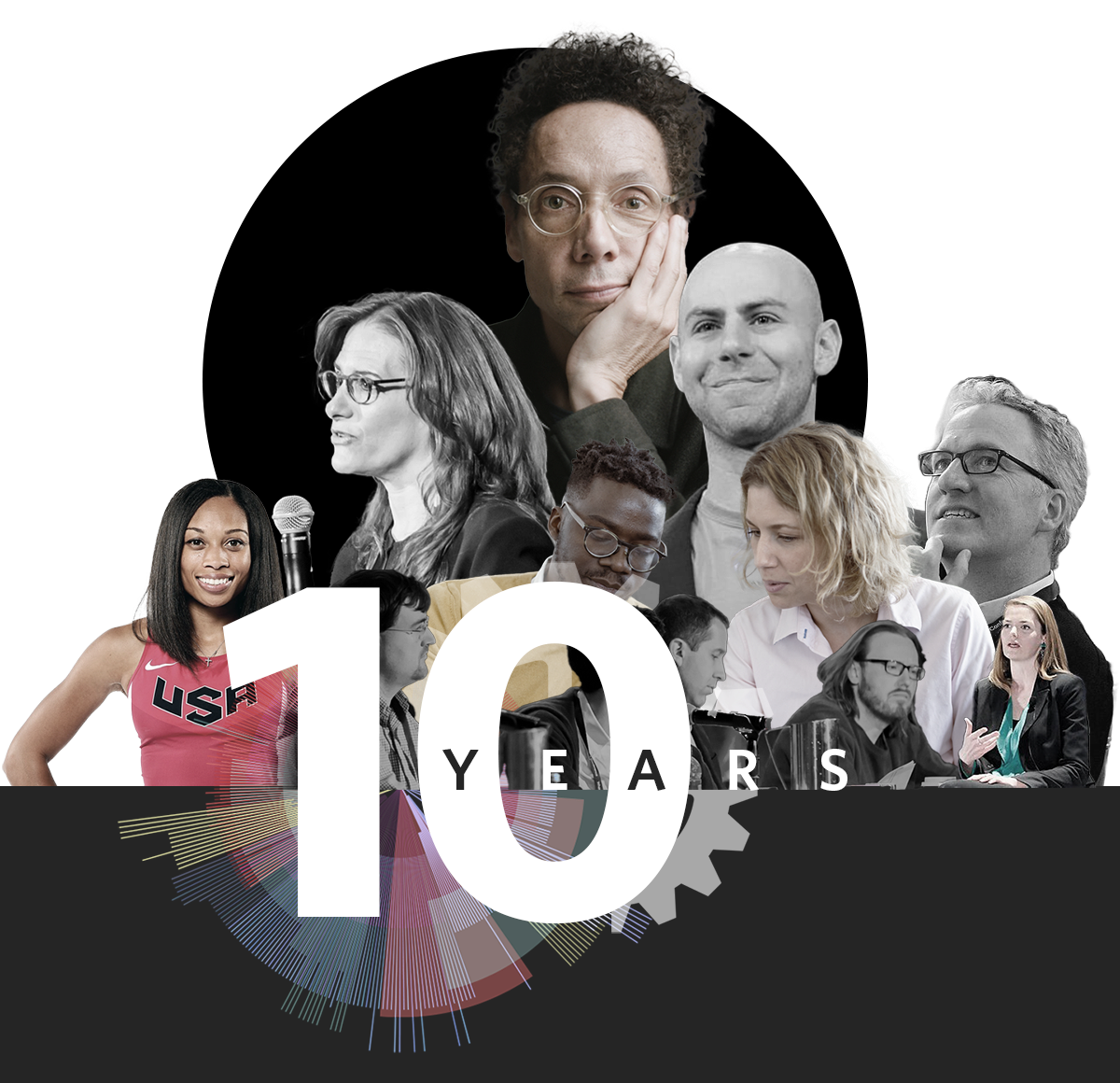 Join us in Celebrating our
10th Annual Conference.
2013-2023

MARCH 29, 2023
IN PERSON
THE RITZ CARLTON
PHILADELPHIA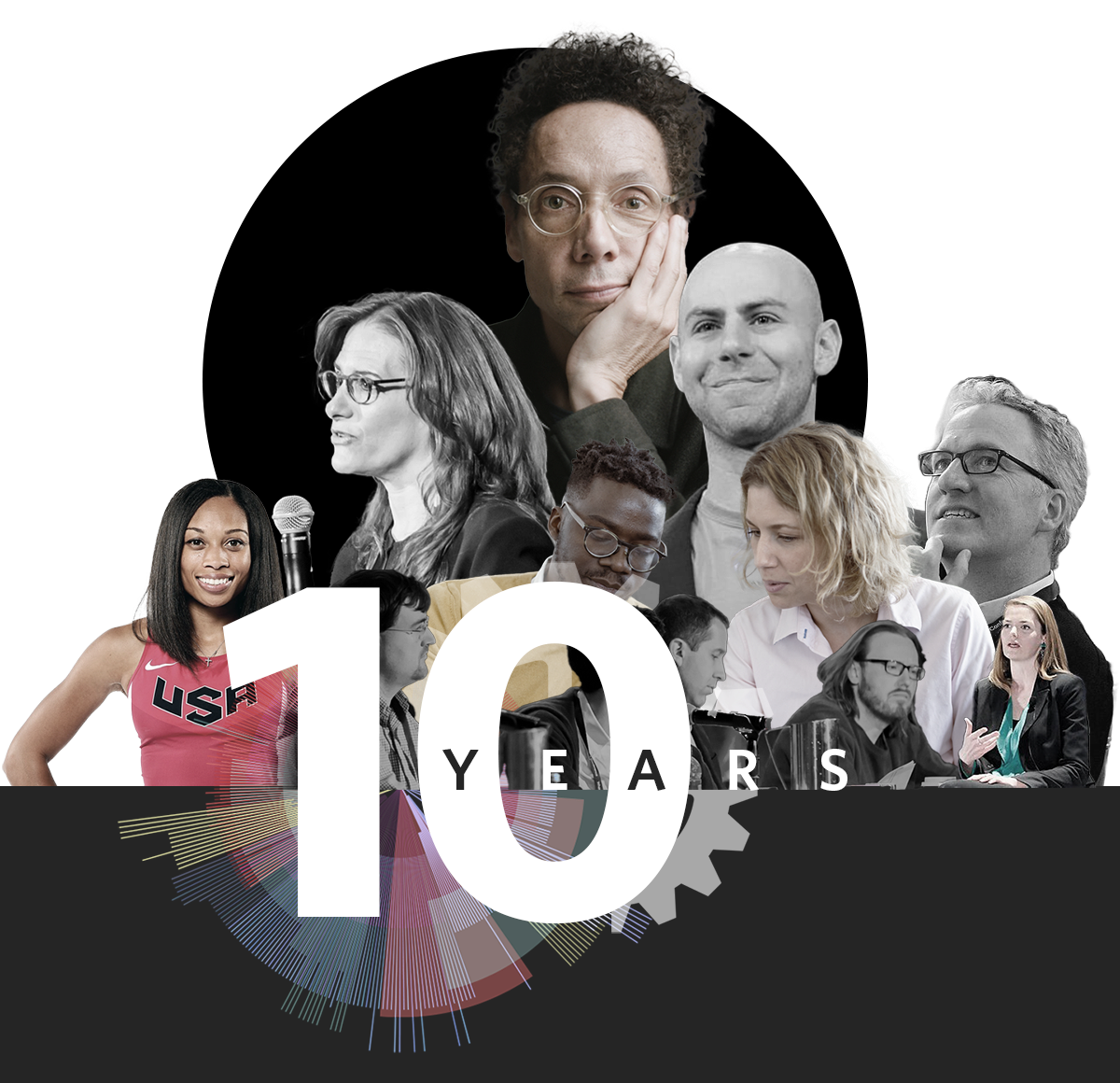 Join us in Celebrating our
10th Annual Conference.
2013-2023

MARCH 29, 2023
IN PERSON
THE RITZ CARLTON
PHILADELPHIA
Wharton People Analytics Annual
COMPETITIONS
Get more information about Wharton People Analytics'
competitions and see past winners.
Competition Partnership Opportunities
PARTNER WITH US!
Get actionable, data-driven insights to your organizational questions
while cultivating the next generation of People Analytics practitioners. 
WATCH 2022 CONTENT
Thank you to everyone who joined us for The Future of Work Conference!
Watch sessions you missed (or watch your favorite speakers again!) by viewing
recordings from the event on the Wharton Future of Work Playlist.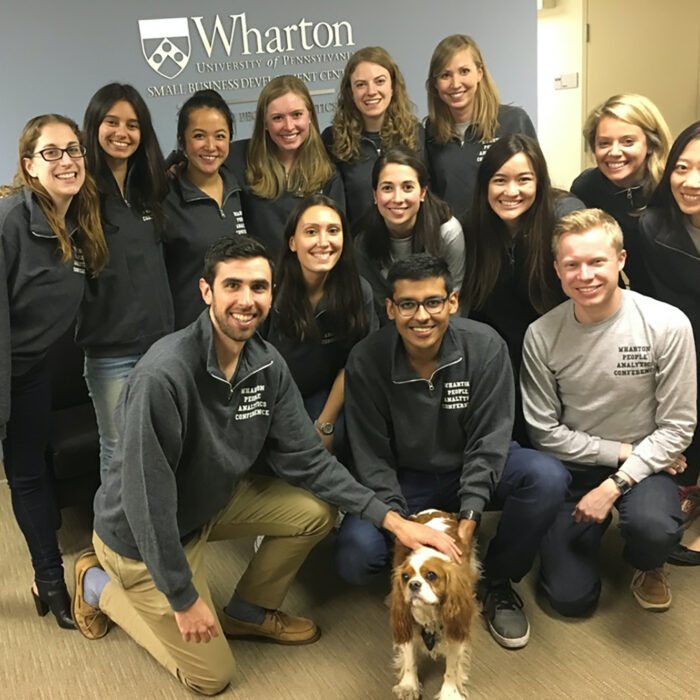 Conference Team
The Wharton People Analytics Conference is driven by a team of competitively selected students working in partnership with our faculty.