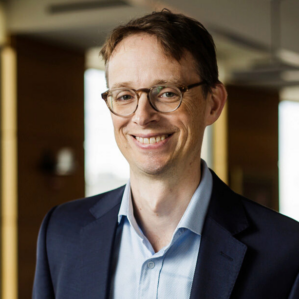 Xingmei Zhang and Yongge Dai Professor
Professor of Management
Faculty Director, Wharton People Analytics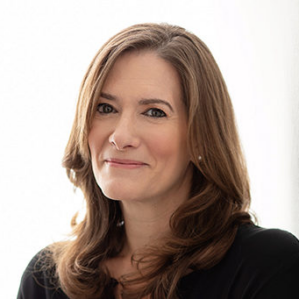 Executive Director, Wharton People Analytics
Host, Women@Work, SiriusXM 132,
Business Radio Powered by the Wharton School
The Wharton People Analytics Conference is driven by a team of competitively selected students who serve as our chairs and vice-chairs working in partnership with Wharton People Analytics faculty, and staff.
The team manages various aspects of the conference planning, including our competitions, speaker selection, and our engagement with sponsors. Their ingenuity, insight, and dedication to our mission is reflected in what will be shared with you in March.
We can't wait to experience it with all of you!