WHARTON PEOPLE ANALYTICS CONFERENCE
APRIL 4-5, 2019

THE BELLEVUE HOTEL, PHILADELPHIA, PA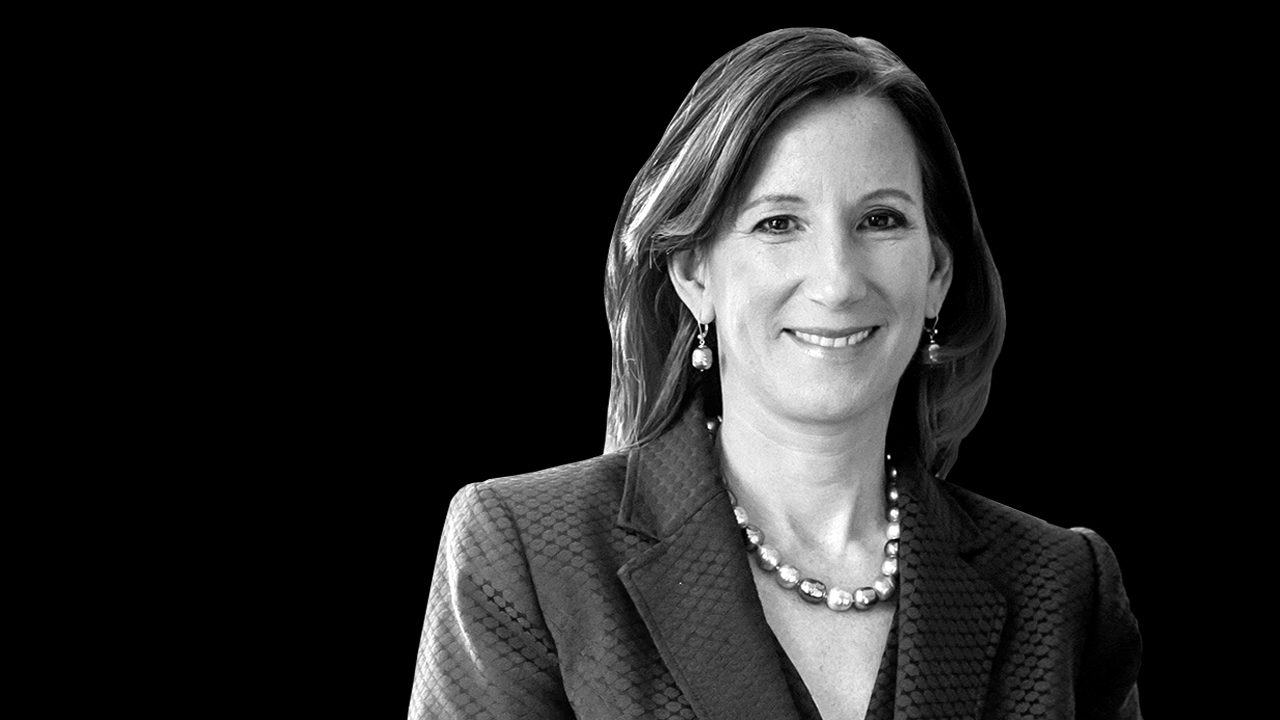 Cathy Engelbert
CEO of Deloitte
Cathy Engelbert leads one of the largest professional services organizations in the United States with more than 85,000 professionals, providing services to over 80 percent of the Fortune 500.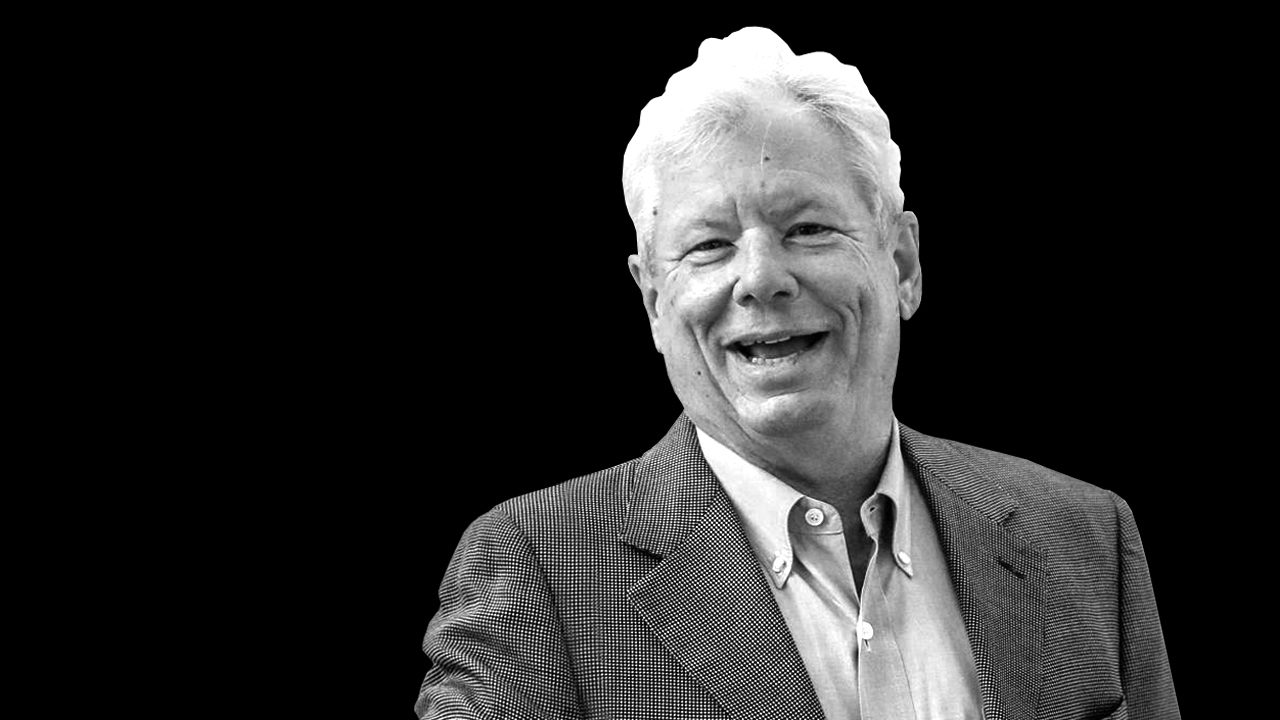 Richard Thaler
2017 Nobel Prize Winner
Thaler is known for his lifelong pursuit of behavioral economics (and its subfield, behavioral finance), which is the study of economics (and finance) from a psychological perspective.
Lindsey Vonn
Olympic Gold Medal Skier
Known as the most successful female ski racer in the world – Lindsey Vonn is one of the few world-class, four-event ski racers. She is the only American woman to ever capture downhill gold at the Olympics and the only American woman with four World Cup overall titles.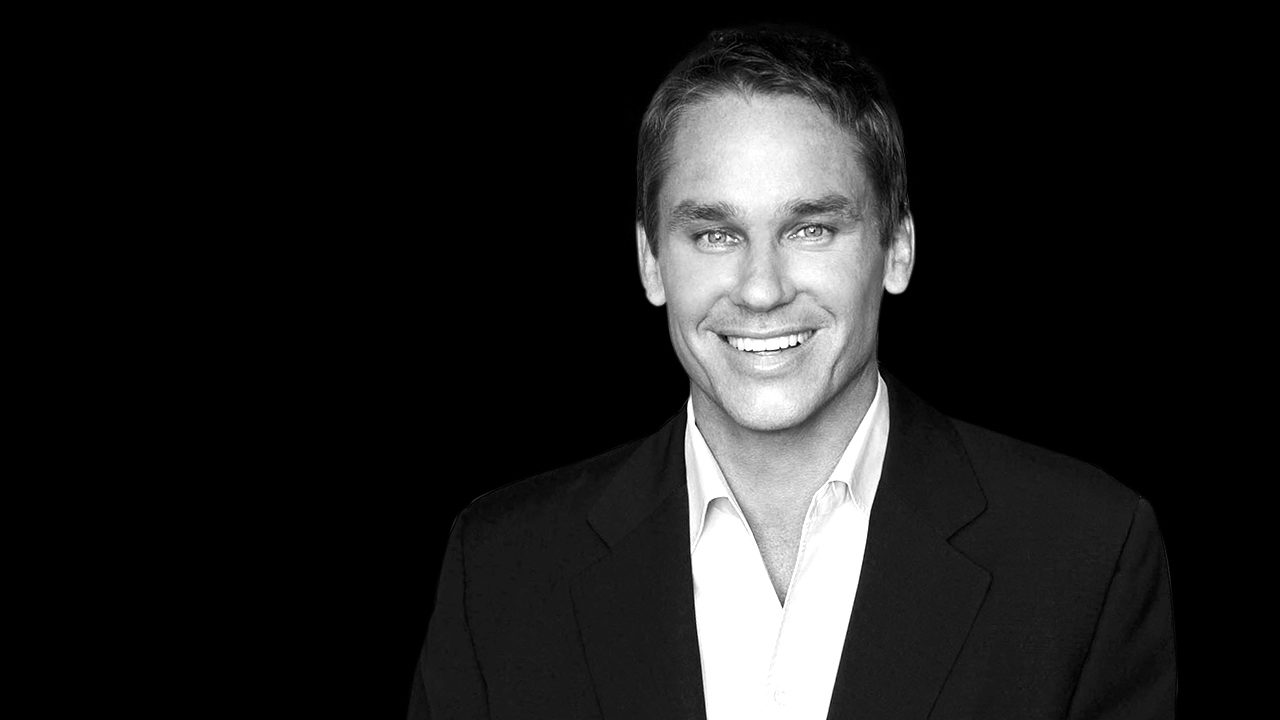 Marcus Buckingham
Bestselling Author and Consultant
Marcus Buckingham, called the "founder of the strengths revolution," is known for encouraging leaders to focus on what they do best, rather than on weaknesses.
Join us for two days of all-star speakers, fun networking opportunities, and exciting competition showcases.
The 2019 program is coming soon. In the meantime, our 2018 program will give you an idea of how the conference is organized.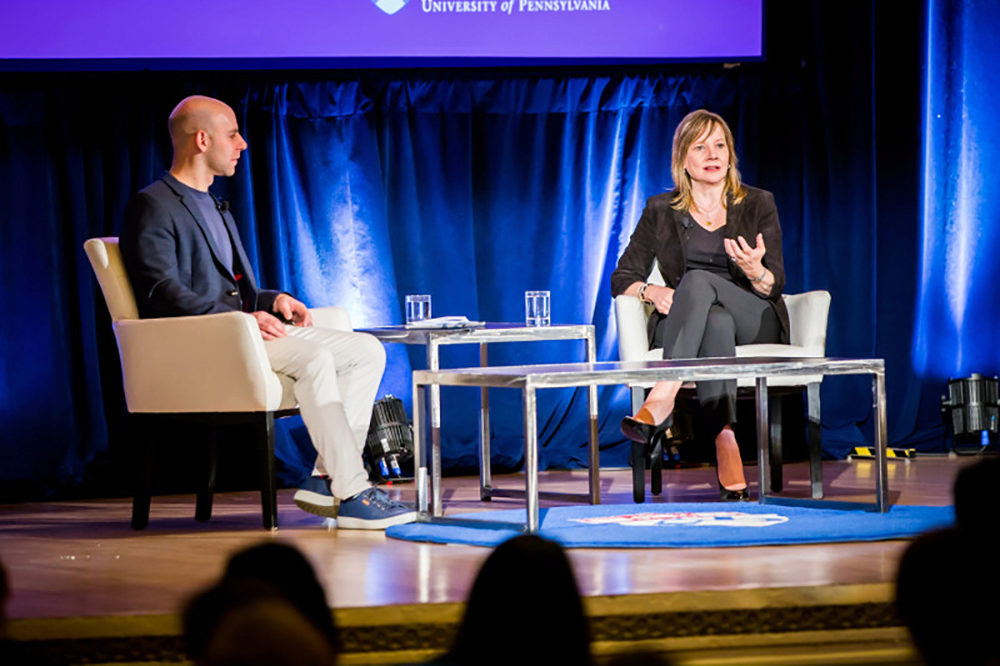 Our competitions are an annual opportunity to learn from new voices in the field and celebrate the innovation that is being created all around us – by academic researchers, industry practitioners, student teams, and startups alike.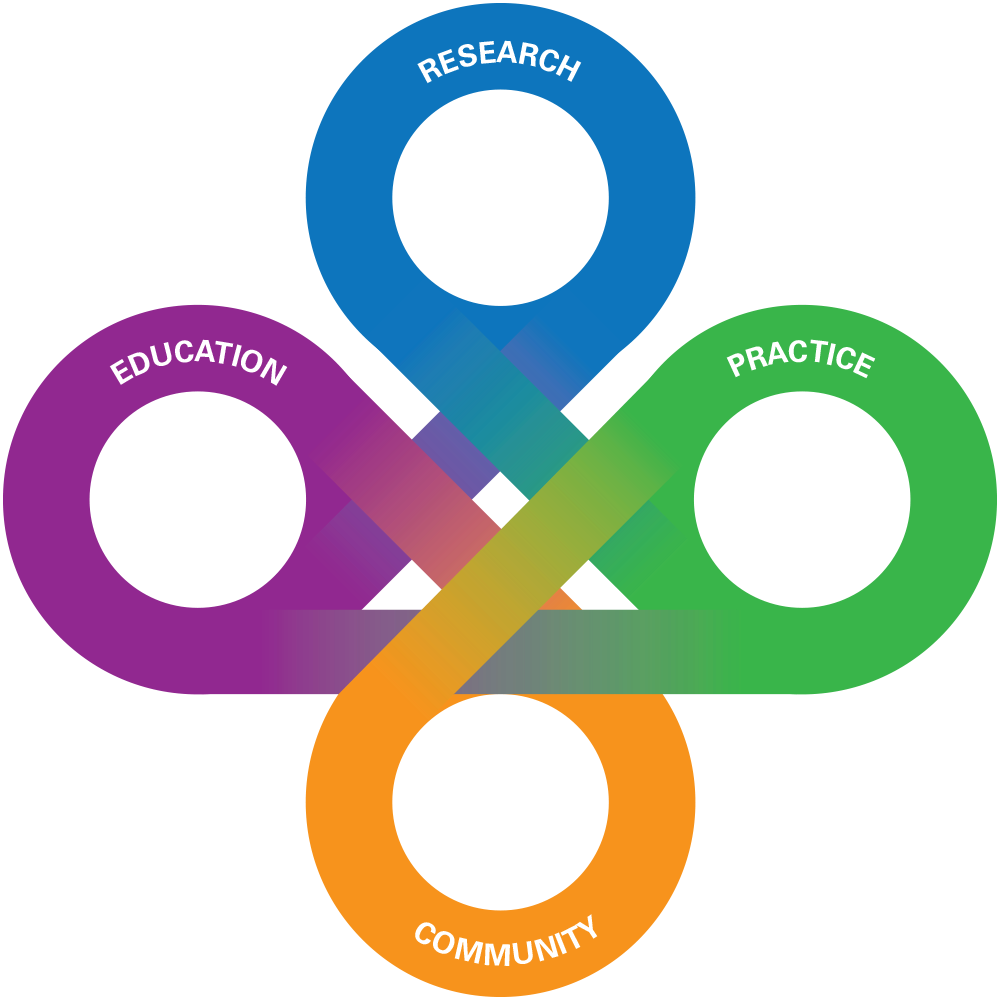 Research Paper Competition
The Research Paper Competition showcases the latest original, unpublished research in people analytics.
Abstract Submission Deadline:
January 7, 2019
Startup Competition
The Startup Competition showcases cutting-edge startups working in the field of people analytics, from predictive hiring to employee retention.
Application Submission Deadline:
February 15, 2019
White Paper Competition
Our inaugural White Paper Competition, sponsored by Google's People Innovation Lab, promotes actionable and thought-provoking insights that are grounded in research.
Abstract Submission Deadline:
January 7, 2019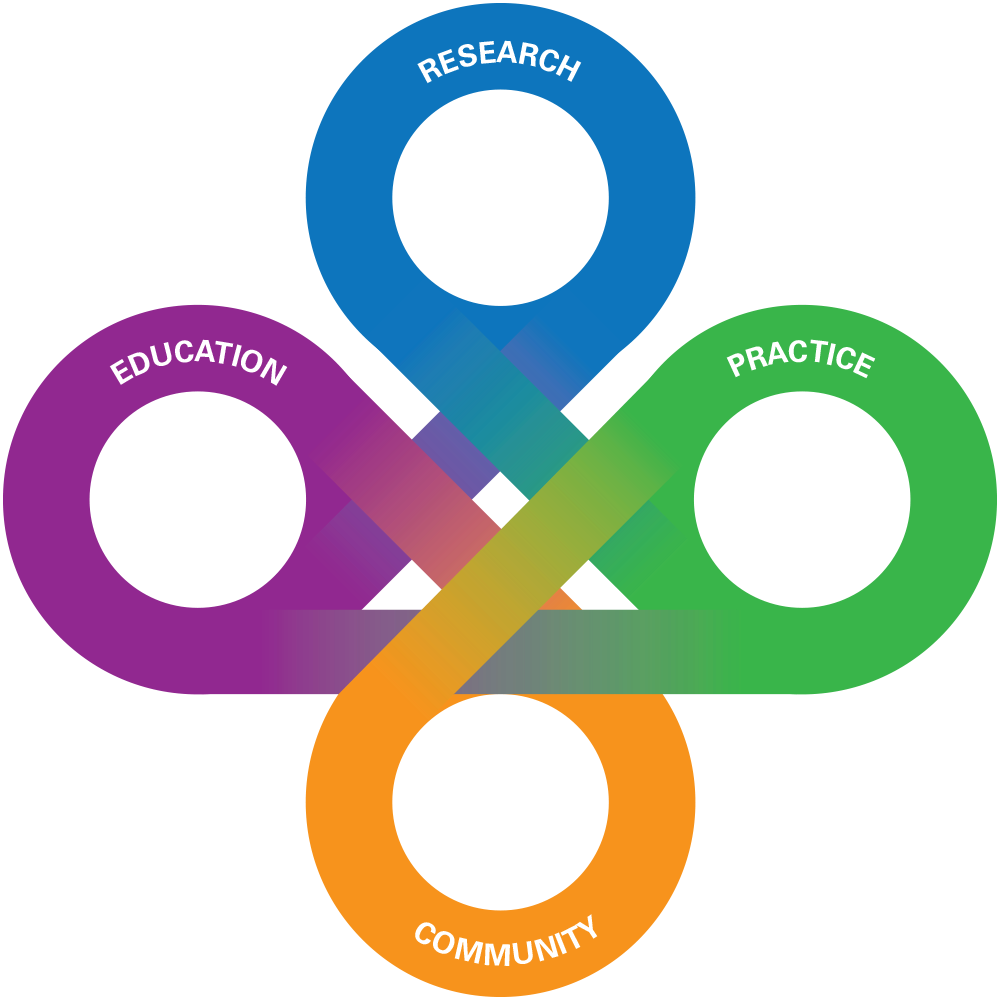 THANK YOU TO OUR 2019 SPONSORS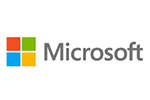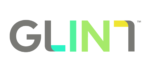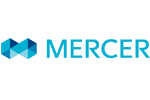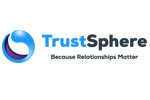 Sponsor the conference and receive a range of benefits, including branding, free admission, and exclusive access.