WHARTON PEOPLE ANALYTICS CONFERENCE
April 2-3, 2020 | Philadelphia, PA
Buy early bird tickets now for 15% off before they sell out!

REGULAR TICKET
$1,645.00
Full Access EARLY BIRD TICKET
$1,645.00
$1,395.00
Buy Early Bird tickets
before they sell out!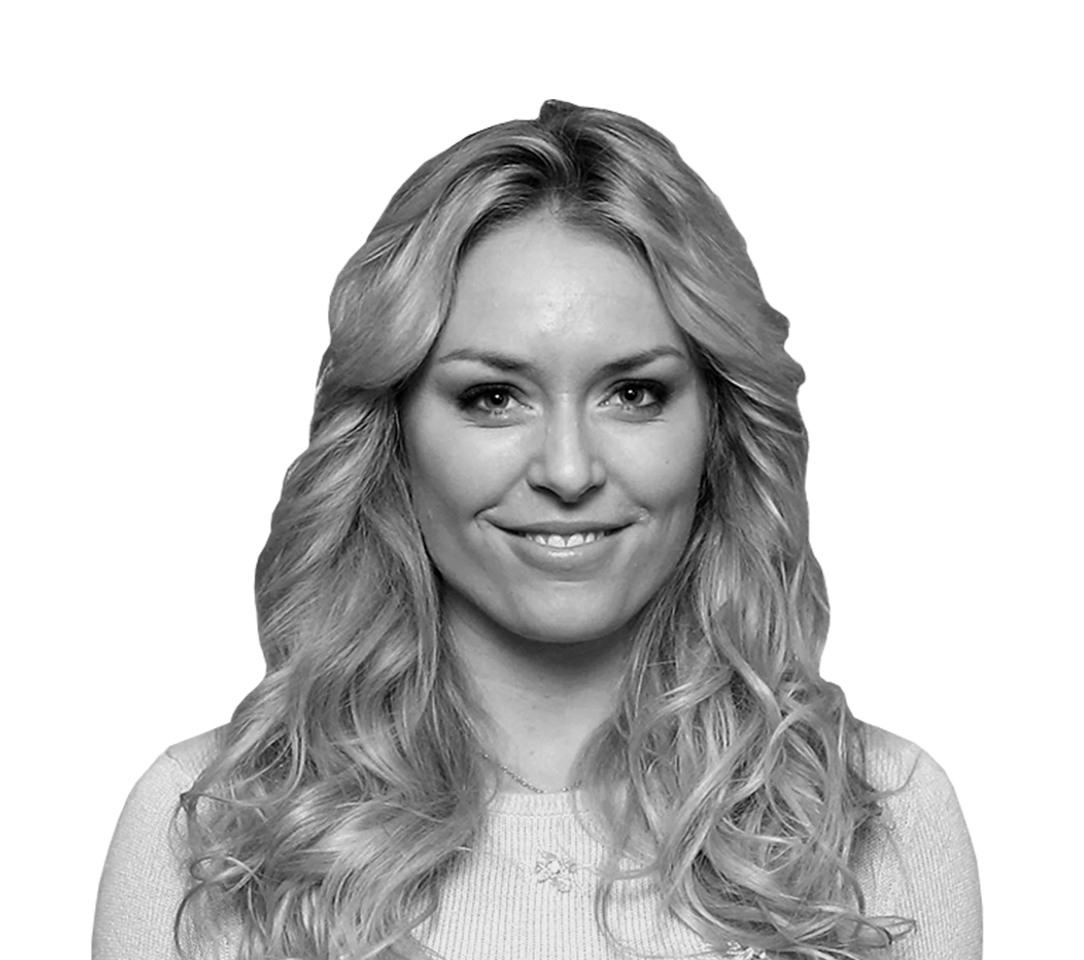 Lindsey Vonn
Olympic Gold Medal Skier
Lindsey is an American World Cup alpine ski racer on the US Ski Team. She has won four World Cup overall championships—one of only two female skiers to do so, along with Annemarie Moser-Pröll—with three consecutive titles in 2008, 2009, and 2010, plus another in 2012. She has the second highest super ranking of all skiers, men or women.
Janette Sadik-Khan
Principal at Bloomberg Associates and Former NYCDOT Commissioner
Janette is one of the world's foremost authorities on transportation and urban transformation. She served as New York City's transportation commissioner from 2007 to 2013 under Mayor Michael Bloomberg, overseeing historic changes to the city's streets. A founding principal with Bloomberg Associates, she works with mayors around the world to reimagine and redesign their cities. She is also the author of Streetfight: Handbook for an Urban Revolution.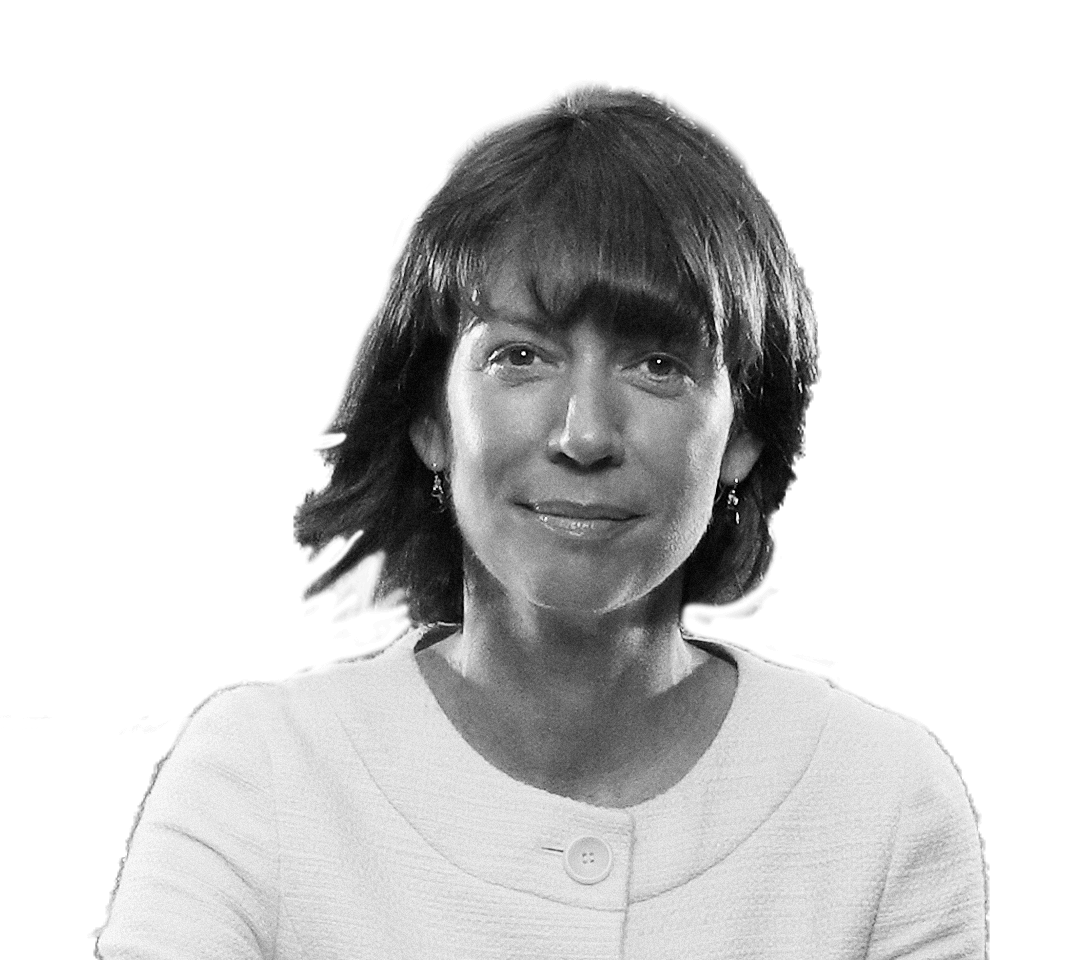 2020 COMPETITIONS
Our competitions are an annual opportunity to learn from new voices in the field and celebrate the innovation that is being created all around us – by academic researchers, industry practitioners, student teams, and startups alike.
Case Competition
The Case Competition allows undergraduate and graduate students to analyze real data from a non-profit organization to solve a pressing people-related challenge. This year, we are thrilled to partner with UNICEF and UNDP for the competition.
Startup Competition
The Startup Competition showcases the work of cutting-edge startups in the field of people analytics.

Data Visualization Competition
The Data Visualization Competition gives participants an opportunity to analyze real-world data and uncover insights through unique and compelling visualizations. This year, we are excited to partner with Doctors Without Borders (MSF) for the competition.
Research Paper Competition
The Research Paper Competition seeks to showcase the latest original, unpublished research in people analytics.
White Paper Competition
The White Paper Competition promotes data-driven, actionable insights from industry practitioners.
SPONSORSHIP
Sponsor the conference and receive a range of benefits, including branding, free admission, and exclusive access.
Learn more here.
OUR CONFERENCE TEAM
The Wharton People Analytics Conference is driven by a team of competitively selected students working in partnership with our faculty, and staff. As a result, the conference benefits from the full breadth of our collective perspectives and skills.