2018 WHARTON PEOPLE ANALYTICS CONFERENCE
Evidence-based decision making to help people and organizations thrive
March 22-23, 2018
Hyatt at the Bellevue, Philadelphia, PA
How are you leveraging people analytics to become a truly data-driven organization?
In today's competitive business environment, the message is simple: rethink how you make people-related decisions, or risk failure. When people flourish, organizations flourish.
The Wharton People Analytics Conference brings together industry leaders and academic experts at the forefront of people analytics. Learn how the latest research can improve people-related decision-making for your organization. The 2018 program of speaker sessions, panel discussions, and competitions provide a rich venue to connect with and learn from innovators across the industry.
The conference will be held from Thursday morning, March 22 to Friday afternoon, March 23, 2018 at the Hyatt at the Bellevue. Stay tuned for details. Additional discounted tickets priced specifically for students, academics, and nonprofits are now available, while supplies last. Email info@peopleanalyticsconference.com for more information.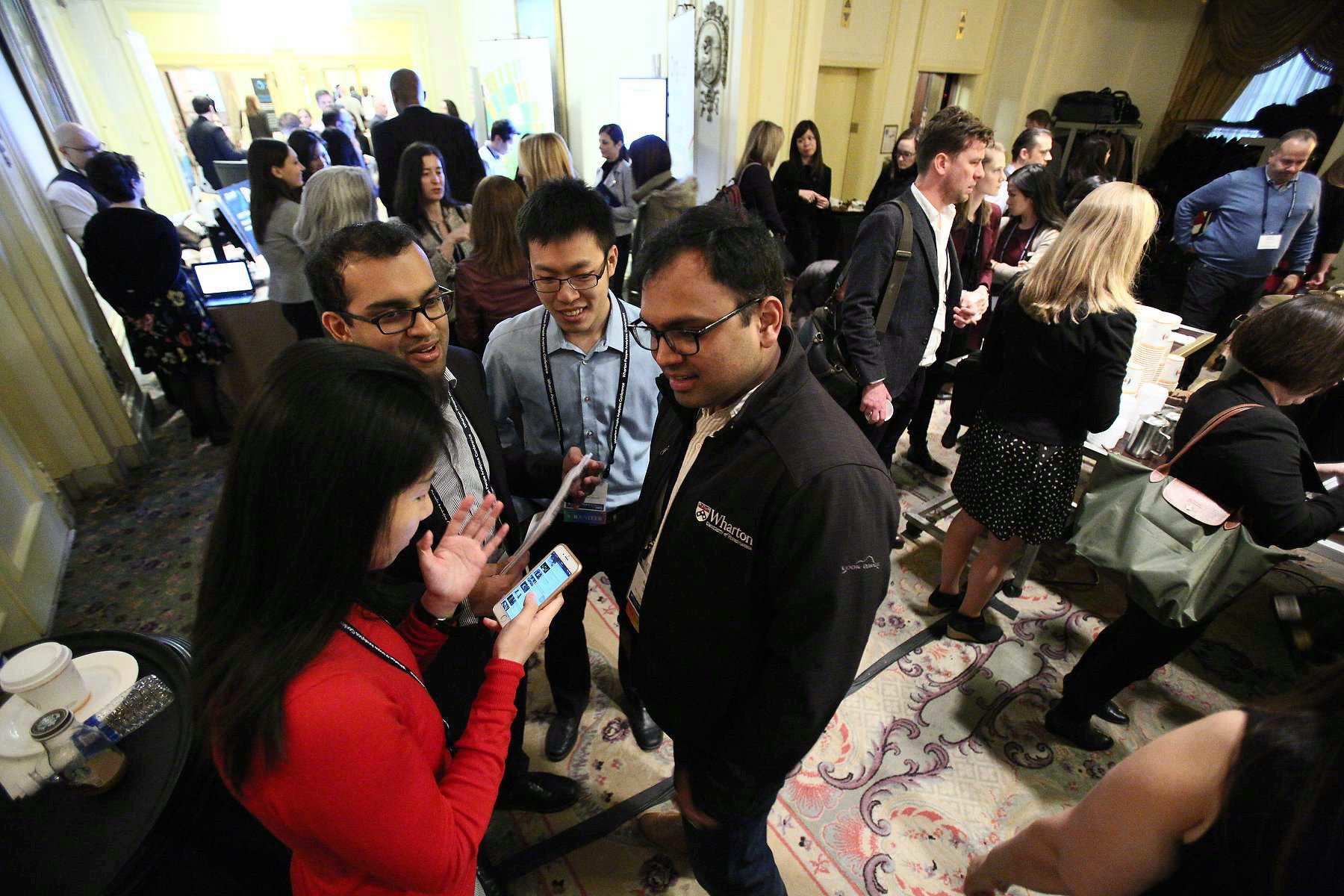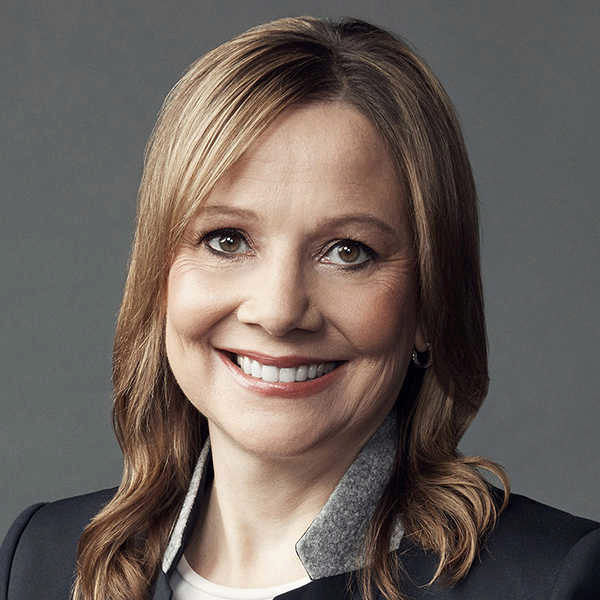 Mary Barra
Chairman and CEO of General Motors Company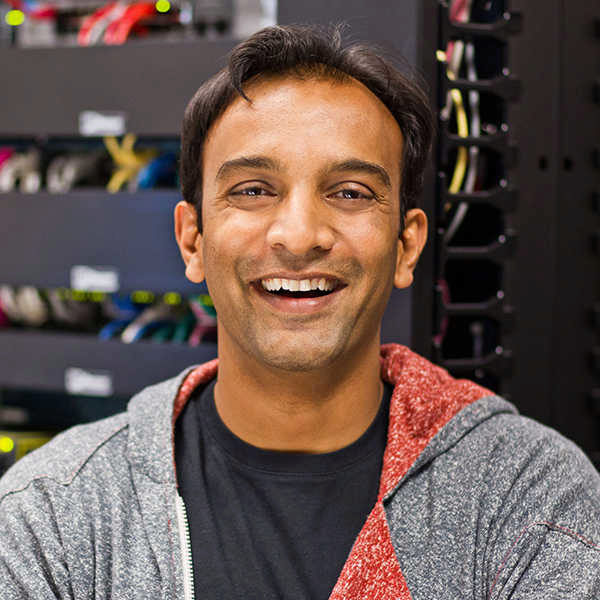 DJ Patil
Former U.S. Chief Data Scientist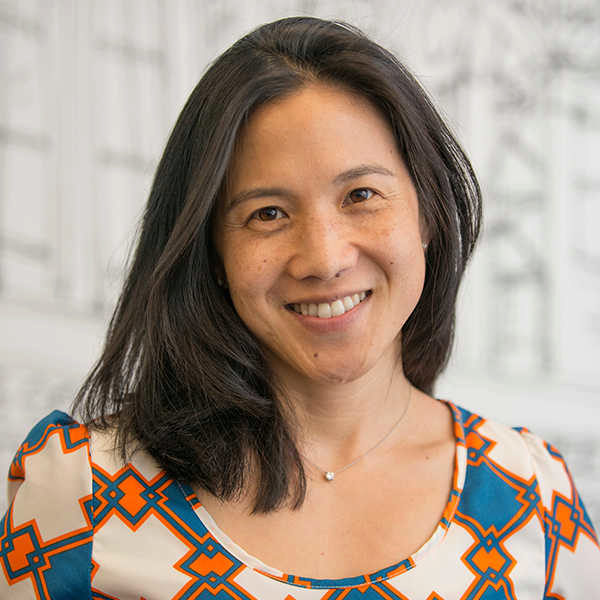 Angela Duckworth
MacArthur Fellow, Founder and CEO of Character Lab, best-selling author, and Professor of Psychology at the University of Pennsylvania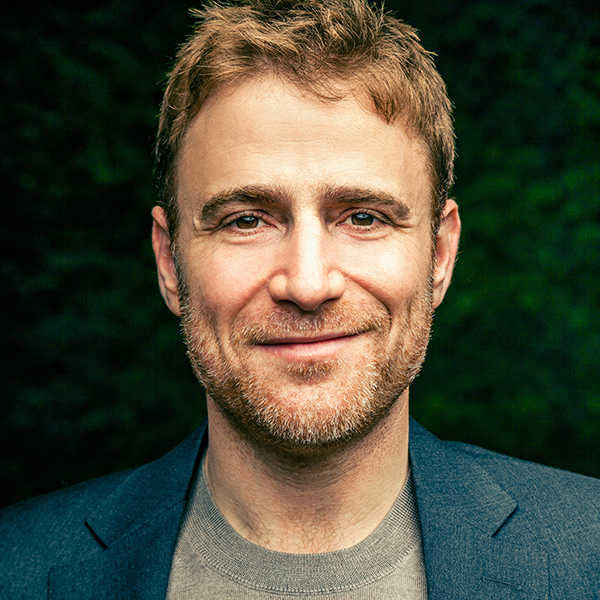 Stewart Butterfield
Co-Founder and CEO of Slack

Student Case Competition
Student teams apply a range of analytical techniques to solve a people-related challenge for a featured nonprofit organization. Teams receive real data from the organization and tackle the issue as they see fit. Last year, the Student Case Competition partnered with Teach for America.

Research Paper Competition
Highlights the latest research in people analytics from around the world. Last year more than 20 researchers submitted original, yet-unpublished papers on diverse topics, such as the dynamics of organizational culture, spatial management, and social contagion in organizations.

Startup Competition
Provides a platform for emerging and promising entrepreneurial ventures in people analytics. With a pitch competition and expo format, selected startups are given the opportunity to demonstrate their products to conference attendees.
Find out more about participating in the 2018 competitions. Learn about our 2017 winners.
PROGRAM TIMING
We hope the following schedule is useful to you as you plan your travel. Please note that times are subject to change. There will be breakfast both mornings and scheduled breaks with coffee and refreshments in the mornings and afternoons. We have a fabulous program in the works and we look forward to presenting it to you in the coming weeks!
Student case  competition, research paper competition, and startup pitch competition
Conference opening, speaker sessions begin
Speaker sessions continue
THANK YOU TO OUR 2018 SPONSORS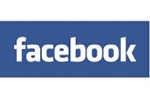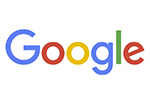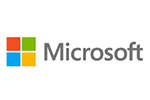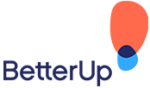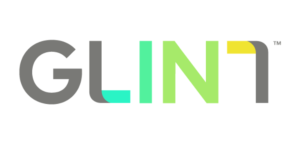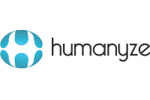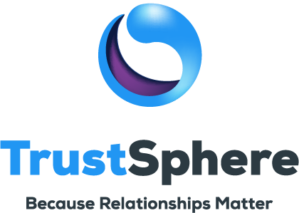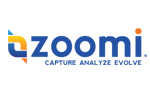 Keynote speech from Facebook's Global Director of Diversity, Maxine Williams