WHARTON PEOPLE ANALYTICS CONFERENCE
Evidence-based decision making to help people and organizations thrive
SAVE THE DATE
The 2019 conference will be held April 4-5, 2019 at The Bellevue in Philadelphia, PA
We look forward to seeing you next year!
How are you leveraging people analytics to become a truly data-driven organization?
The Annual Wharton People Analytics Conference brings together industry leaders and academic experts at the forefront of people analytics. Throughout the program each year, we hear from innovative leaders dedicated to creating social and economic progress for both organizations and society. For instance, the 2018 program explored topics including the power of virtual communication to enable workforces; the relationships between people and their workspaces and workplaces; and the role that data plays in accurately forecasting the future. 
Want a taste of the 2018 conference? Explore the 2018 program, speakers, and competition winners, as well as the media coverage, radio special, and our Twitter page for more.
Want more Wharton People Analytics? Check out our research opportunities and student opportunities, as well as our content feed and Linkedin community.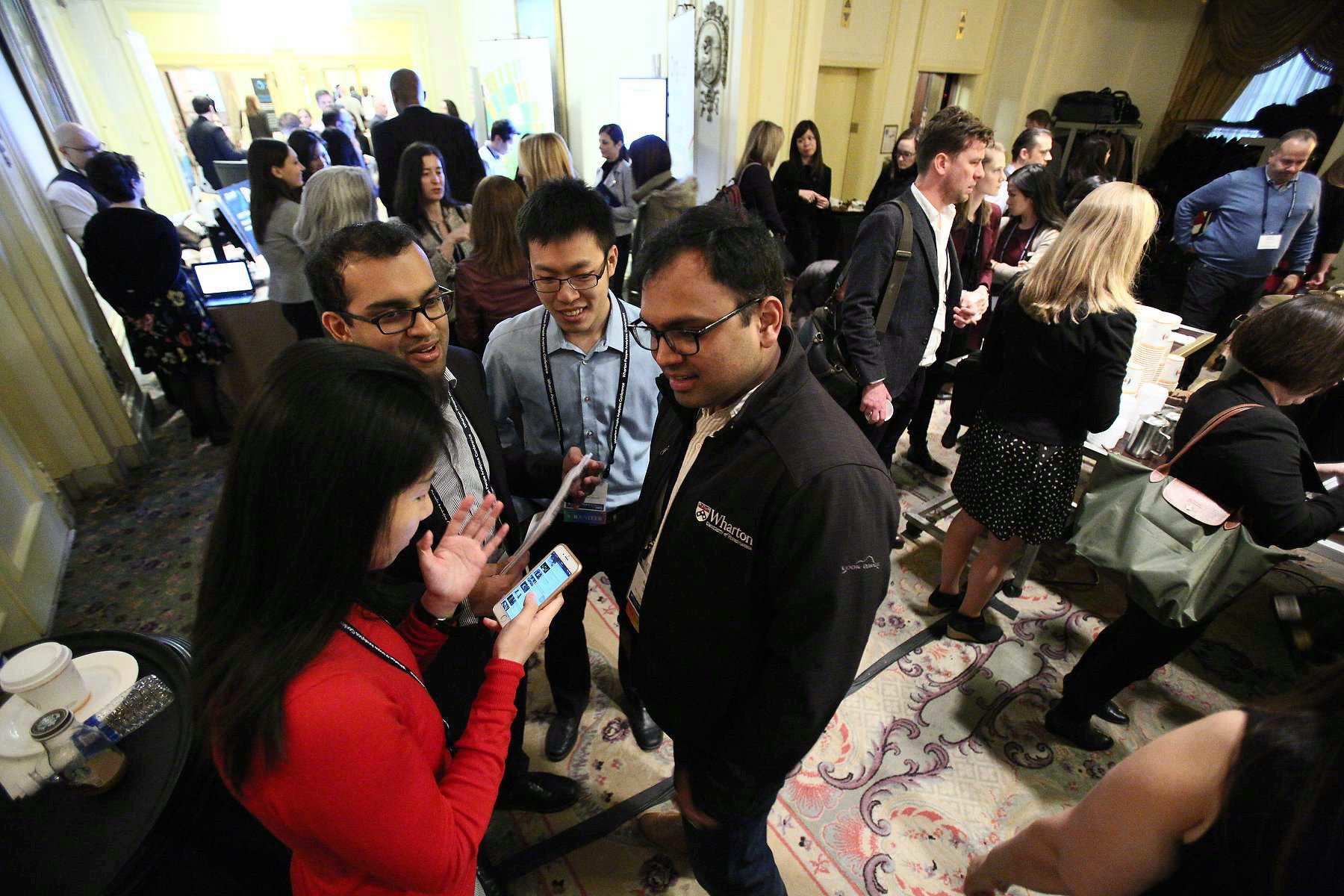 The 2019 conference will be held April 4-5, 2019 at the Hyatt at the Bellevue in Philadelphia, PA. We look forward to seeing you next year!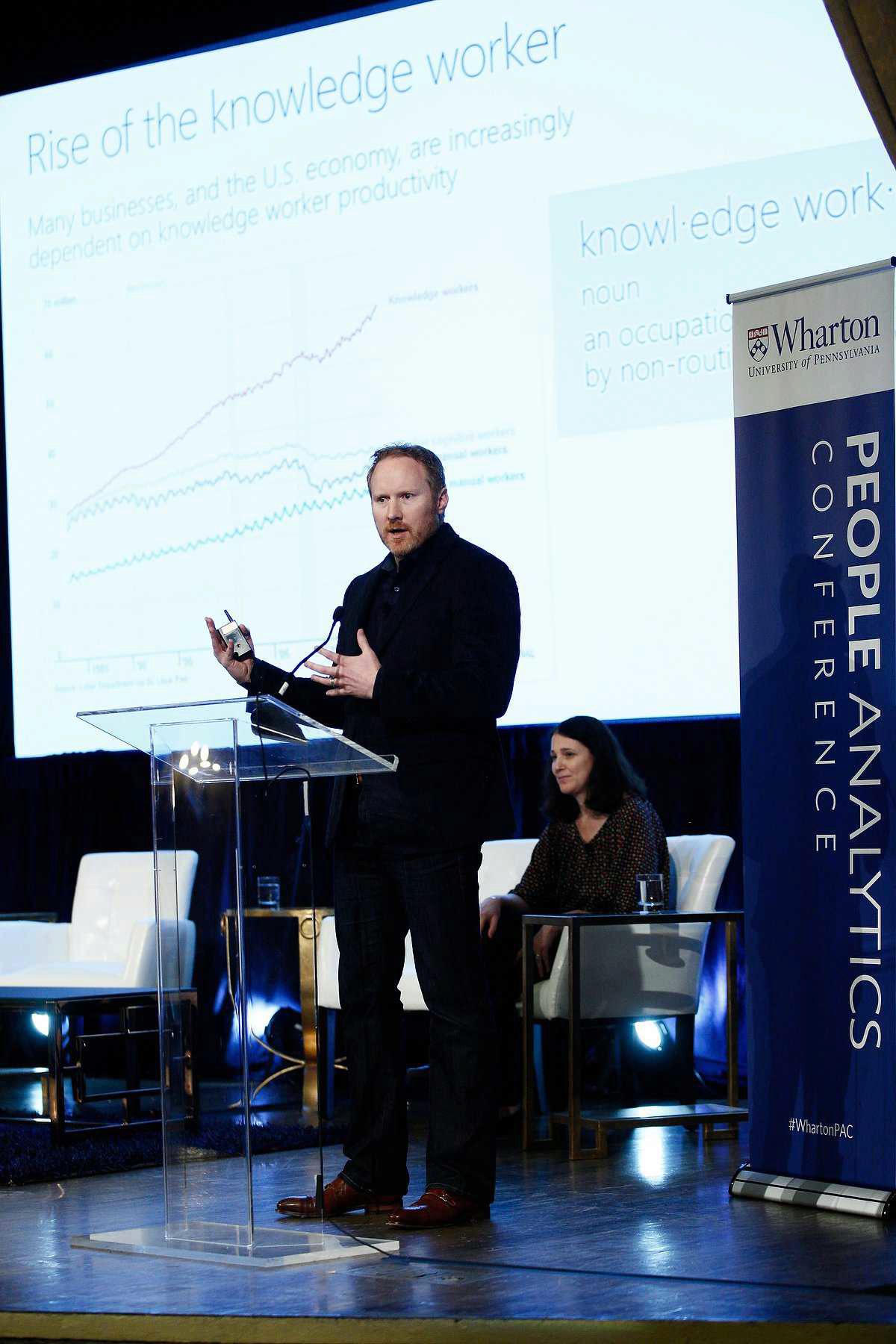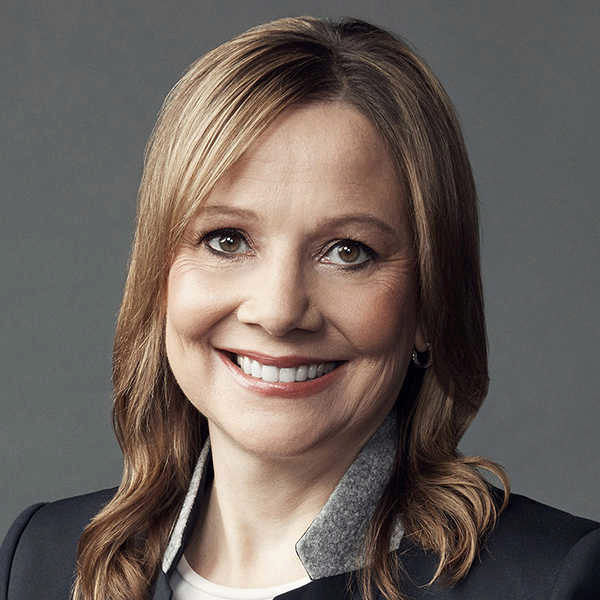 Mary Barra
Chairman and CEO of General Motors Company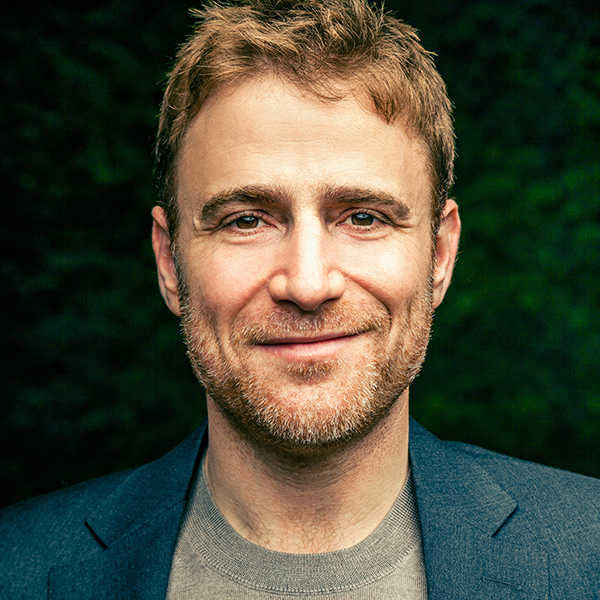 Stewart Butterfield
Co-Founder and CEO of Slack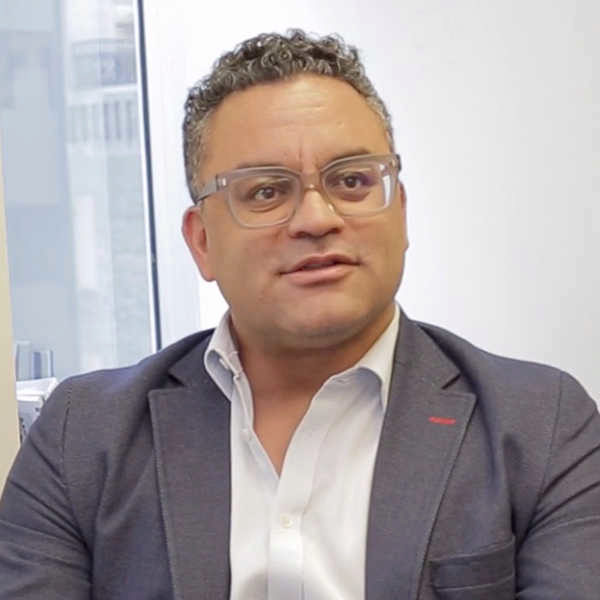 Jonathan McBride
Managing Director and Global Head of Inclusion and Diversity at BlackRock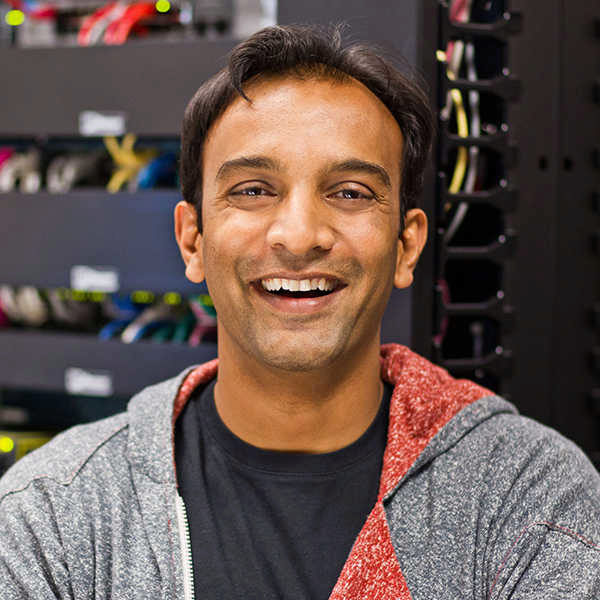 DJ Patil
Former Chief Data Scientist of the United States Office of Science and Technology Policy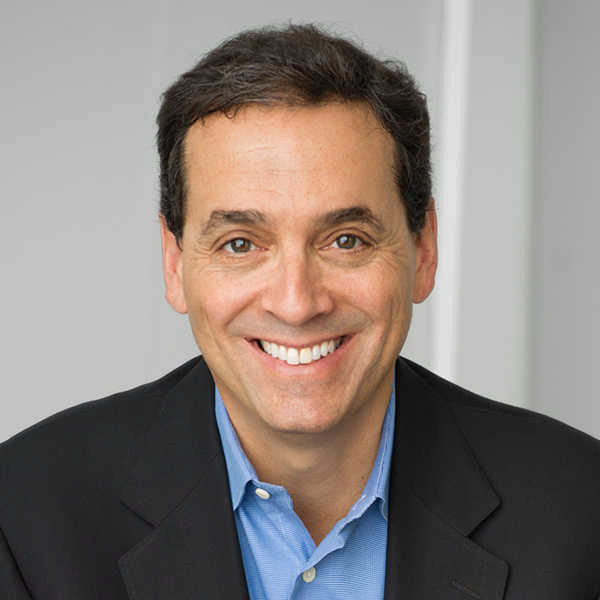 Daniel Pink
Author of When: The Scientific Secrets of Perfect Timing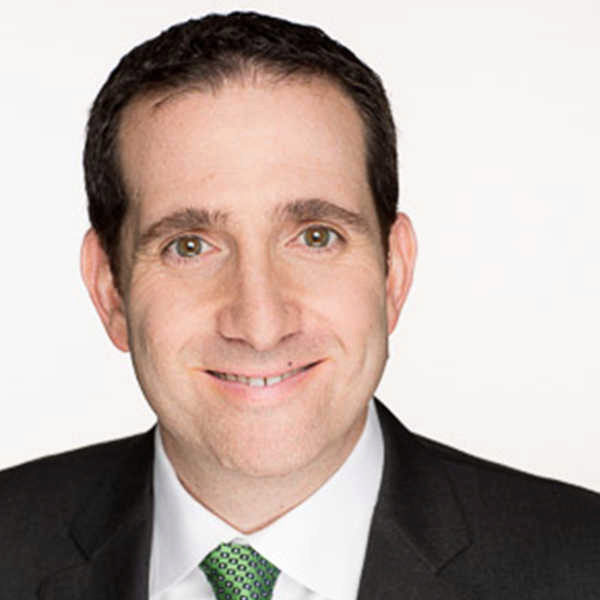 Howie Roseman
Executive Vice President of Football Operations for the Philadelphia Eagles
We thank our amazing lineup of 2018 speakers and look forward to announcing the 2019 speakers and program this upcoming winter.
COMPETITIONS
As an interdisciplinary initiative, Wharton People Analytics draws on numerous areas of study, from psychology to management, to fuel our work with organizations and drive innovation. Our competitions are an annual opportunity for us to learn from new voices in the field and celebrate the innovation that is occurring all around us – by academic researchers, student teams, and startup companies alike.

Research Paper Competition
The fourth annual research paper competition showcases the latest, unpublished research in people analytics. Submissions this year involved a diverse set of research topics including advanced analytics around compensation, attitude measurement, diversity, and hiring.

Student Case Competition
We are thrilled to partner with Global Health Corps (GHC) for our fifth annual Case Competition. GHC is a nonprofit organization with the mission to build the movement for health equality by placing Fellows at high-impact health organizations and training them to be global leaders. Student teams analyzed real data from the Fellow selection process at GHC to recommend strategies to optimize their application review process.

Startup Competition
The second annual startup competition showcases cutting edge startups working in the field of people analytics, from predictive hiring to employee retention. Startups have the opportunity to win one of three awards: Most Impactful, Best User Experience, and Most Innovative Use of Data.
Congratulations to our 2018 finalists and winners! The 2019 competitions will be announced this upcoming fall/winter. Stay tuned!
CONFERENCE CONTENT
Check out our Wharton People Analytics content feed for everything from academic papers and popular press articles to full conference videos and radio shows from Wharton People Analytics' faculty, staff and friends.
Keynote speech from Facebook's Global Director of Diversity, Maxine Williams
THANK YOU TO OUR 2018 SPONSORS