WHARTON PEOPLE ANALYTICS CONFERENCE
April 15, 2021
CURATED AND ALL-CONTENT PASSES ARE NOW AVAILABLE

APRIL 15, 2021
REGISTRATION IS NOW OPEN!
This year, we are thrilled to make the conference accessible to our diverse audience
with two ticket options:
$249 CURATED CONNECTIONS PASS:
Access to all speaker sessions with additional curated networking.
$99 ALL CONTENT PASS:
Access to all speaker sessions.

2021 COMPETITIONS
Our competitions are an annual opportunity to learn from new voices in the field and celebrate the innovation that is being created all around us – by academic researchers, industry practitioners, student teams, and startups alike.
Case Competition
The Case Competition allows undergraduate and graduate students to analyze real data from a non-profit organization to solve a pressing people-related challenge.
White Paper Competition
The White Paper Competition promotes data-driven, actionable insights from industry practitioners.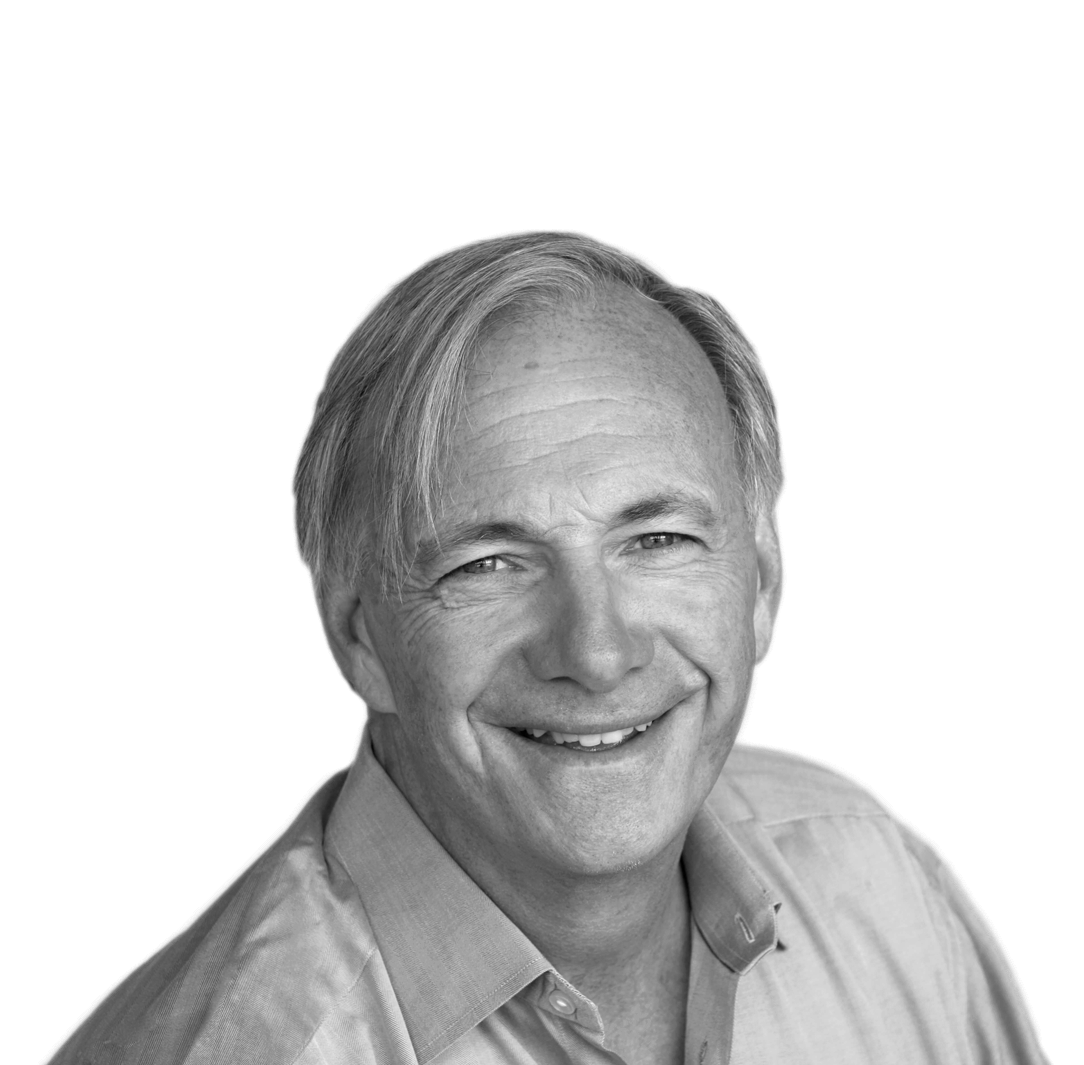 Ray Dalio
Founder, Chairman, and Co-Chief Investment Officer of Bridgewater Associates
Ray Dalio is one of the most influential economic thinkers, having pioneered industry-changing approaches to investing. He founded Bridgewater Associates in 1975 and applied his ideas to produce the largest returns of any hedge fund in history. He is the author of the New York Times #1 bestseller, Principles: Life and Work, which shares his tenets of corporate management and feedback that made Bridgewater Associates a success. Today, he is an active philanthropist who has signed The Giving Pledge, a commitment to donate more than half of his wealth to charity.
Katie Ledecky
Olympic Gold Medalist, Swimming
A swimming phenom, Katie Ledecky is a five-time Olympic Gold Medalist and 15-time World Champion, a record for female swimmers. Ledecky won her first Gold Medal at the age of 15 at the 2012 London Olympics and went on to become the most decorated female athlete at the 2016 Rio Olympics.
She has broken 14 World Records and 37 American Records, has been named female World Swimmer of the Year an unprecedented five times, USOPC Female Athlete of the Year a record three times, and is already the youngest inductee ever into both the D.C. Sports Hall of Fame and the Maryland Women's Hall of Fame.
A Psychology major and Academic All-American of the Year at Stanford University, Ledecky won 8 NCAA titles and broke 15 NCAA records in helping to lead the Stanford women's swim team to consecutive NCAA team titles in her two seasons of collegiate competition.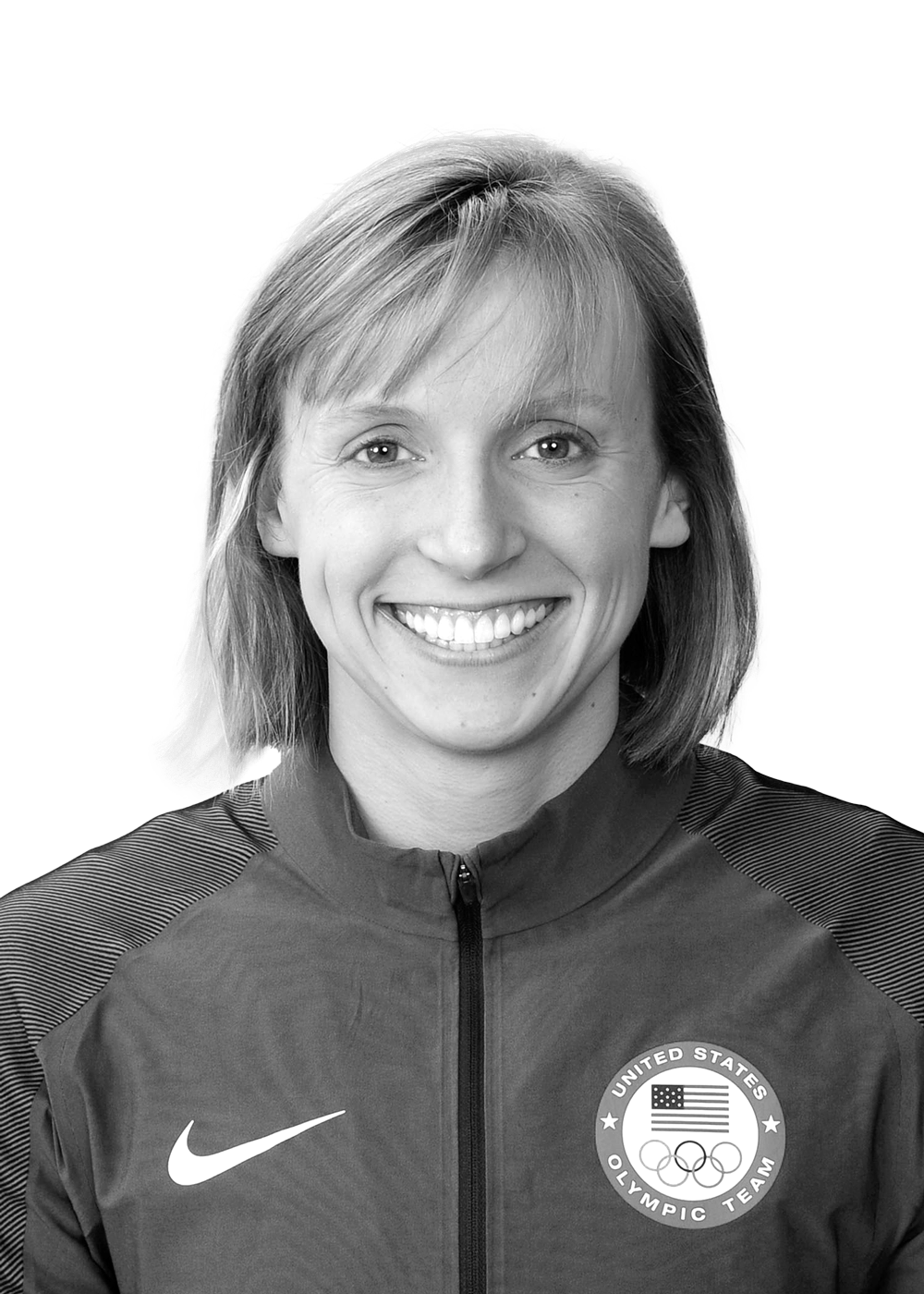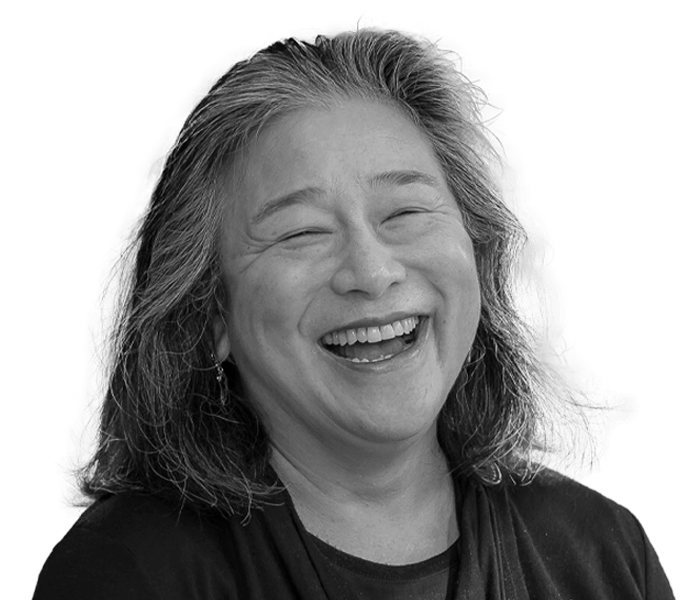 TINA TCHEN
President and Chief Executive Officer of
TIME'S UP
Tina Tchen is a renowned lawyer who has spent decades ensuring that work is safe, fair, and dignified for women. She established the TIME'S UP Legal Defense Fund in 2017, which has connected more than 4,000 people to legal or public relations support for sexual harassment. Prior to founding and leading TIME'S UP, Tina served as one of the Obama Administration's leading advocates on working families and sexual assault in her roles as Executive Director of the White House Council on Women and Girls and Chief of Staff to First Lady Michelle Obama.
SPONSORSHIP
Sponsor the conference and receive a range of benefits, including branding, free admission, and exclusive access.
Learn more here.
OUR CONFERENCE TEAM
The Wharton People Analytics Conference is driven by a team of competitively selected students working in partnership with our faculty, and staff. As a result, the conference benefits from the full breadth of our collective perspectives and skills.