THE WHARTON PEOPLE ANALYTICS TEAM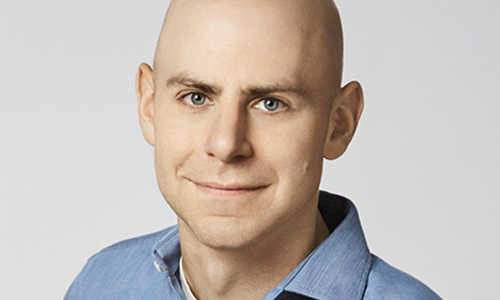 Adam Grant
The Saul P. Steinberg Professor of Management and Psychology
Faculty Co-Director, Wharton People Analytics
Author of Originals and Give and Take
Coauthor of Option B with Sheryl Sandberg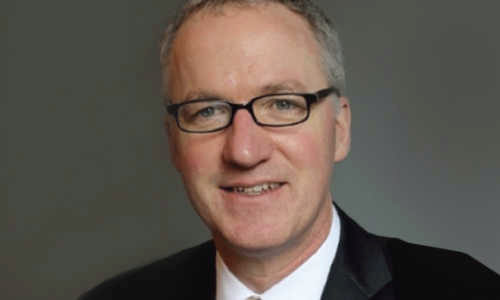 Cade Massey
Practice Professor, Operations, Information, and Decisions
Faculty Co-Director, Wharton People Analytics
Host, Wharton Moneyball, SiriusXM 132,
Business Radio Powered by the Wharton School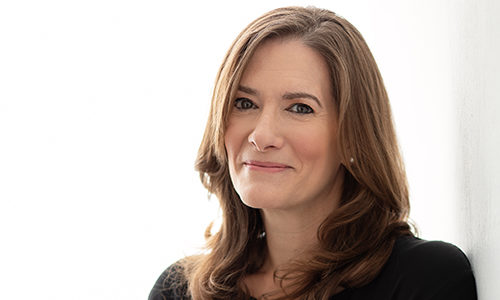 Laura Zarrow
Executive Director, Wharton People Analytics
Host, Women@Work, SiriusXM 132,
Business Radio Powered by the Wharton School
Wharton People Analytics Student Leadership Team
The Wharton People Analytics Conference is driven by a team of competitively selected students working in partnership with our faculty and staff. As a result, the conference benefits from the full breadth of our collective perspectives and skills.
We are beginning the recruitment period for our 2022 conference planning team. Our application process will begin with an interest intake form followed by the first round of interviews for leadership. Once our leadership team has been selected we will interview for any remaining positions in early to mid-October.
We are looking for students with a wide range of skills and interests, and prior conference planning experience is not required. If you have an interest in data-driven solutions for problems in today's workforce we encourage you to apply!
Interested students can find us at Club Pub and join our virtual information session on September 16th from 12pm-1pm EST.
Virtual Information Session Link: : https://zoom.us/j/2875693694?pwd=R2t5bnY0ZTE2VXpyL0MzcUVYYkRBQT09
Questions? Email wpaconference@wharton.upenn.edu