Thanks to the generous support of the Larry & Celia Moh Foundation, we are thrilled to announce the Moh Foundation Applied Insights Lab, a dynamic hub bringing students, researchers, and organizations together to advance the practice of people analytics.
LEARNING OPPORTUNITIES
We are committed to developing the next generation of leaders in the field of people analytics.
We accept applications each year for the competitively selected Wharton People Analytics Conference Team. This group of first and second year MBA students works alongside Professors Adam Grant, Cade Massey, and Wharton People Analytics Executive Director Laura Zarrow to plan and implement the entire conference.
This experience affords the students an extraordinary opportunity to network with leading organizations and individuals in the field of People Analytics, while advancing their own understanding of the discipline.
Led by a student Chair, the Conference Team takes responsibility for cultivating sponsors; the strategic planning and implementation of marketing and communication; comprehensive logistics; competition planning, promotion and management; and program development. It is a year-long commitment that stands out for its members as one of their most defining Wharton experiences.
For more information on joining the Wharton People Analytics Conference Team please contact wpaconference@wharton.upenn.edu.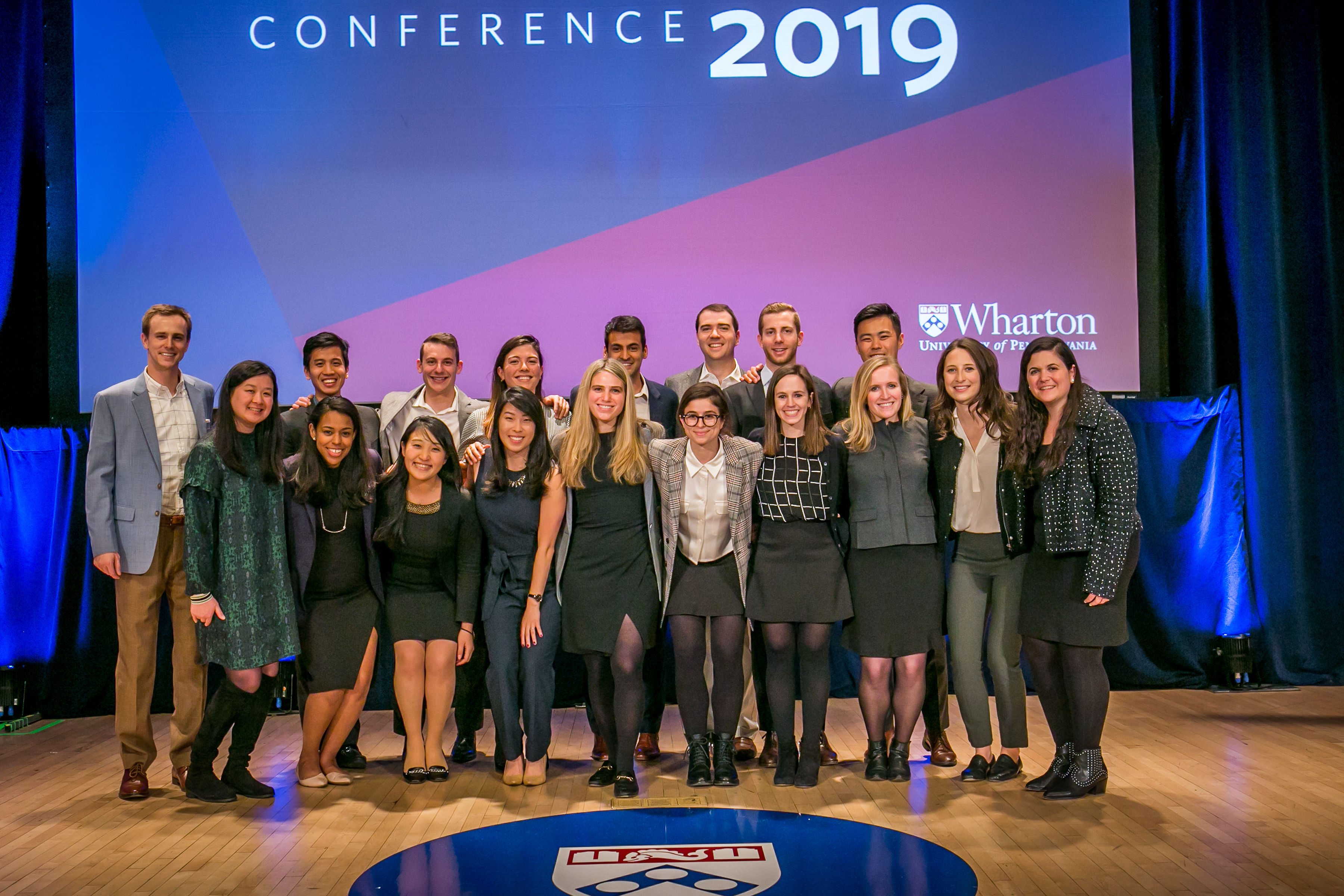 The Philadelphia Eagles Football Operations hosted the Wharton People Analytics Conference Team to discuss the latest trends in analytics.
WHARTON ANALYTICS FELLOWS
The Wharton Analytics Fellows program unites competitively selected Wharton MBAs, undergraduates, and researchers in pursuit of a common goal: tackling real-life, complex people challenges using the power of analytics.
Over the course of the academic year, teams work with clients to identify objectives, explore data resources, develop hypotheses, and project plans. They then test hypotheses, working in tandem with the clients and the Wharton research experts throughout the process.
Past clients have included Teach for America, the S.E.C., L'Oreal, and Vanguard.
Each project culminates in a presentation to the client organization, where the team shares the key insights and quick-win opportunities, placing special emphasis on actionable next steps that enable clients to immediately capture value using the team's findings.
For more information, please visit the website.
These competitively selected student teams work on multi-year collaborative research projects, to uncover current organizational trends and needs relevant to people analytics, and translate that research into digestible materials for the business community.
Currently, there are two Applied Insights Team (AIT) projects underway designed to better understand several critical workplace practices. The first, begun in the Fall of 2018, is using a combination of qualitative and quantitative methods to develop an inaugural Inclusion in the Workplace Report in concert with Professor Stephanie Creary, Professor Nancy Rothbard, and DiversityInc Media. The second, begun in October of 2019, is an examination of mature and emerging people analytics practices within organizations, aimed at answering the often-asked question of how to best set up a practice for maximum impact.
Students interested in joining an AIT are encouraged to reach out to the WPA staff directly at the beginning of the Fall term. For more information, or questions about the Applied Insights Team, please contact Russ Walters at rwalters@wharton.upenn.edu.
WHARTON EXECUTIVE EDUCATION
People Analytics: HR Transformation through Data: November 1 – 16, 2022 LIVE Online
People analytics has transformed human resources, allowing HR professionals to build a real-time understanding of what works and what doesn't when it comes to managing people. Yet almost half of HR professionals surveyed before the pandemic still based decisions on standard operating procedures, guesswork, and intuition, leaving significant insights that directly affect the company's bottom line untapped.
In People Analytics: HR Transformation through Data, Wharton's expert faculty will show you how to fully engage in your organization's analytics, working at the intersection of HR management and data analytics. Integration sessions and dynamic networking with global peers ensures that you will be able to tie the learning back to your real-world context. By developing the knowledge and tools needed to exploit this fast-growing field, you will change the way you manage talent, drive powerful business outcomes, and give your career and your organization a serious advantage.
Professors Bidwell and Massey collaborated with Professor Martine Haas on a 6-hour, open-enrollment, on-line People Analytics course. The course launched in December 2015 as part of Wharton's Business Analytics Specialization program. From the course description: "We explore the state-of-the-art techniques used to recruit and retain great people, and demonstrate how these techniques are used at cutting-edge companies.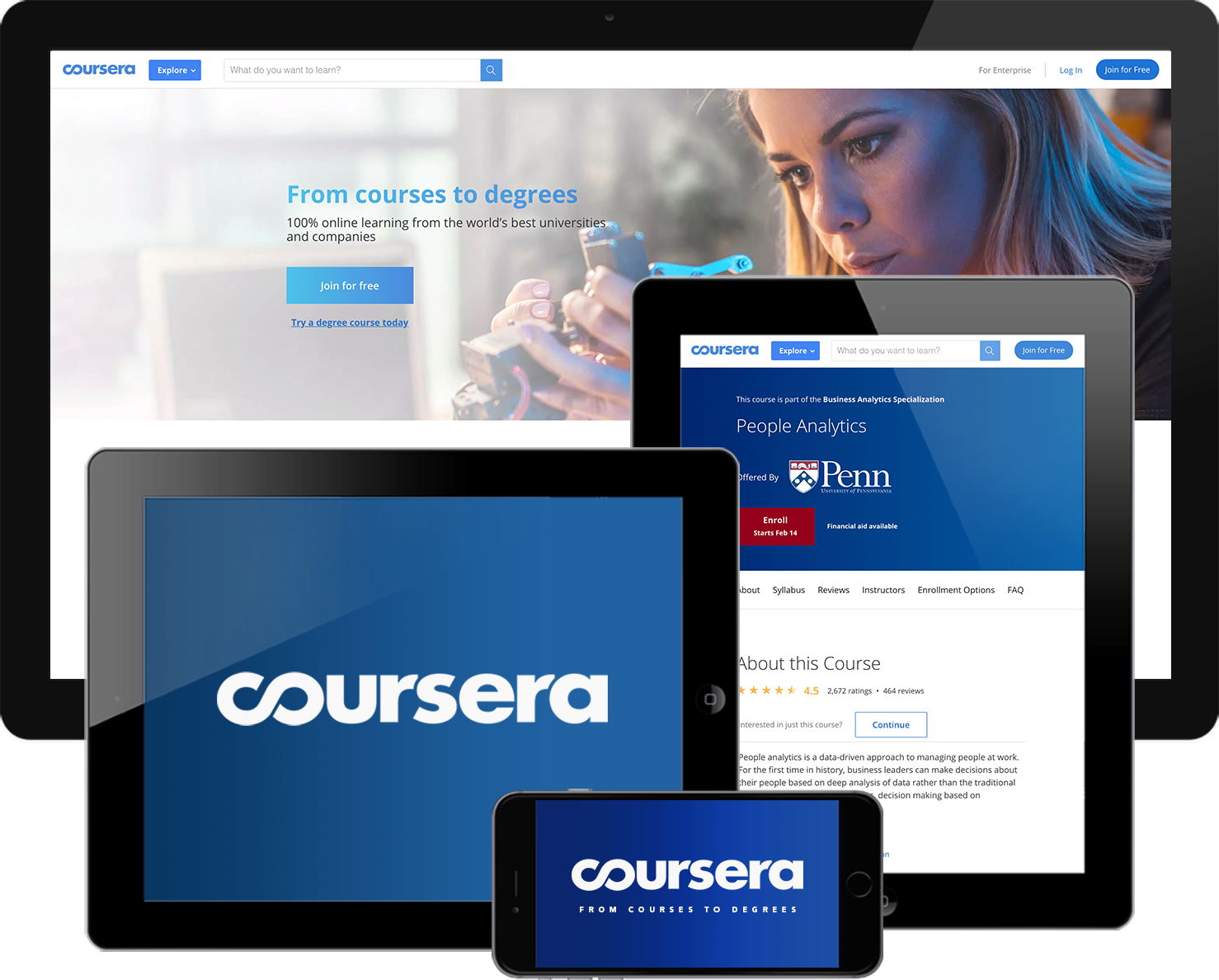 WORK LIFE WITH ADAM GRANT
You spend a quarter of your life at work, so shouldn't you enjoy it? Organizational psychologist Adam Grant takes you inside some of the world's most unusual workplaces to discover the keys to better work. Whether you're learning how to love criticism or trust a co-worker you can't stand, one thing's for sure: You'll never see your job the same way again.
MONEYBALL POST GAME
Bringing you timely sports analytics, covering your favorite teams, and interviewing the athletes. Wharton Moneyball is live every Wednesday at 8AM EST on SiriusXM Channel 132 and podcasted the same day. Join us for your daily dose of sports stats.
WOMEN AT WORK
Women@Work is a weekly conversation on how to help women join, stay, succeed and lead in the workplace. Our show airs live on SiriusXM132 on Thursdays, at 9 am ET. We explore tactics and strategies to help women and men at all stages of career; talk with extraordinary role models; and look through the gender lens to build a more inclusive, satisfying and diverse workplace. Women at Work is the proud recipient of a 2016 Gracie Award from the Alliance for Women in Media. Business Radio is powered by The Wharton School. Laura Zarrow is the host of Women@Work and Executive Director of Wharton People Analytics. Patricia Hall is the producer.
Never miss a thing. Sign up here to receive newsletters sent straight to your inbox!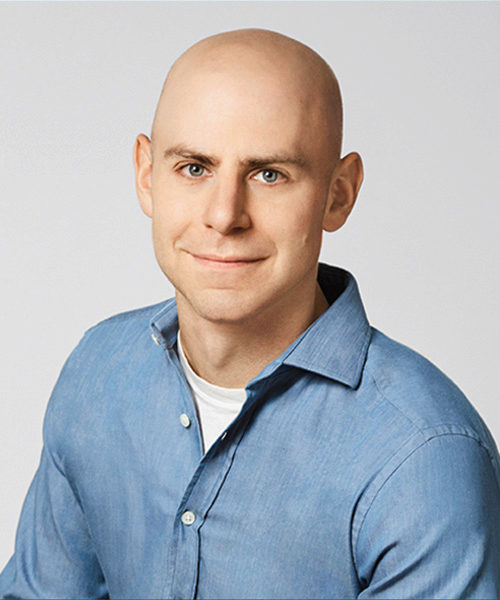 GRANTED
Get a monthly dose of insight on motivation, meaning, and leading a more generous and creative life.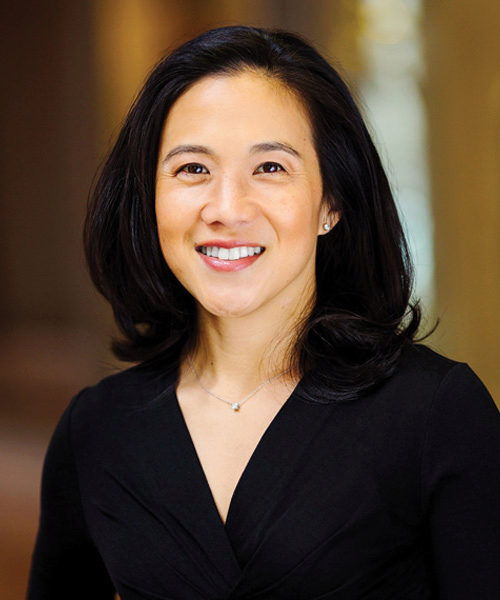 THOUGHT OF THE WEEK
Weekly observations on how the science of character can improve our everyday lives.
KEYNOTE ADDRESS
by Maxine Williams
2017 Wharton People Analytics Conference