Thanks to the generous support of The Moh Foundation, The Moh Foundation Applied Insights Lab provides opportunities for students, researchers, and organizations to work together to advance the practice of people analytics.
LEARNING OPPORTUNITIES
We are committed to developing the next generation of leaders
in the field of people analytics.
The Wharton People Analytics Conference is driven by a team of competitively selected MBA students working in partnership with our staff and faculty.
The team manages various aspects of the conference planning, including our competitions, speaker selection, and our engagement with sponsors.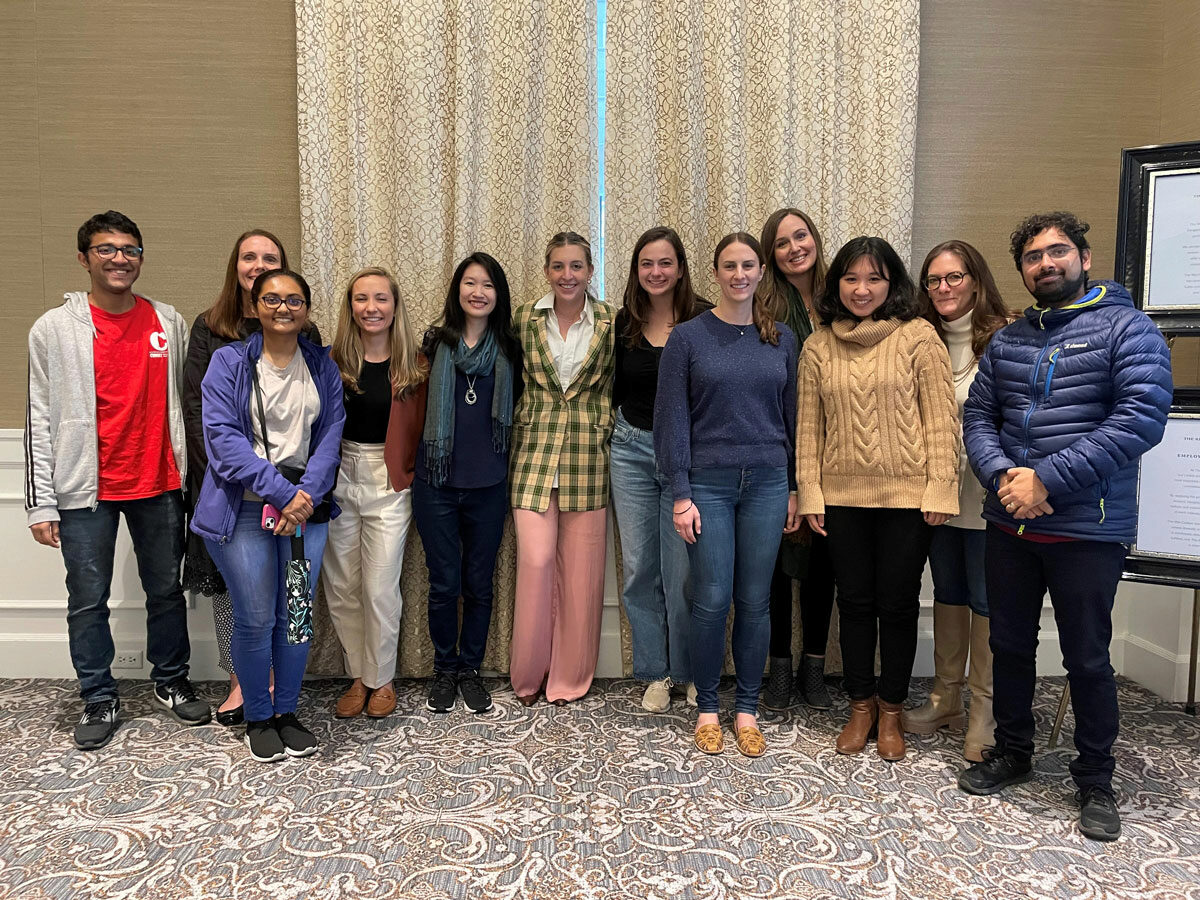 The Wharton People Analytics Applied Insights Teams work with our research staff and faculty to investigate essential topics that affect workers and their organizations with the goal of sharing their findings and insights with practitioners in the field. Through this process, students learn best practices for conducting useful applied research, while engaging with organizational leaders and subject matter experts.
FY24 Areas of Research
Conducting a literature review to gain an understanding of the topic and identify potent areas for research and improvements in organizational practice.
Planning and running an on-campus convening in December with approximately 20 leading practitioners and scholars to explore potent areas for collaborative research, while gaining an understanding of organizations' challenges and concerns regarding the project themes.
Cultivate partners for further research.
Generate a white paper framing the relevant questions for practitioners and scholars that can inform future research and the development of organizational best practices.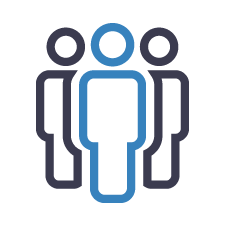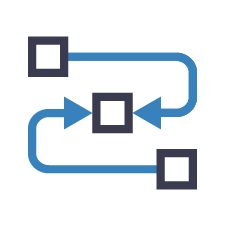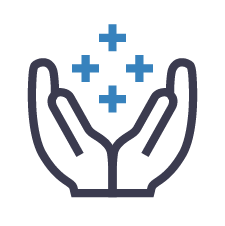 WHARTON EXECUTIVE EDUCATION
Leading Today's Talent: Management Strategies for an Evolving Workforce
February 26 – March 1, 2024 
Leading Today's Talent: Management Strategies for an Evolving Workforce will equip participants with the proven skills required for successful people management — but through the much-needed lens of the ever-shifting future of work. The program utilizes a three-pronged approach to look at modern-day leadership — developing a style and vision that inspires; mastering the operational skills begetting a positive, productive workplace; and utilizing the latest data-driven approaches for making sound decisions. Participants will throw out their assumptions and trial-and-error approaches to leverage Wharton's groundbreaking analytics research on what really works to attract, retain, reward, and develop talent.
Executive Influence: Increasing Your Impact with Persuasion and Power
February 5 – February 8, 2024
Executive Influence: Increasing Your Impact with Persuasion and Power will greatly expand your range of power and influence skills, helping you deploy them with confidence and integrity. Explore three essential areas of influence: persuasion, networks, and coalitions. Discover a broad toolbox of methods and techniques, including specific ways to apply them. Several assessments and a capstone project help you — and the Wharton faculty — evaluate and reflect on your progress.
Professors Bidwell and Massey collaborated with Professor Martine Haas on a 6-hour, open-enrollment, on-line People Analytics course. The course launched in December 2015 as part of Wharton's Business Analytics Specialization program. From the course description: "We explore the state-of-the-art techniques used to recruit and retain great people, and demonstrate how these techniques are used at cutting-edge companies.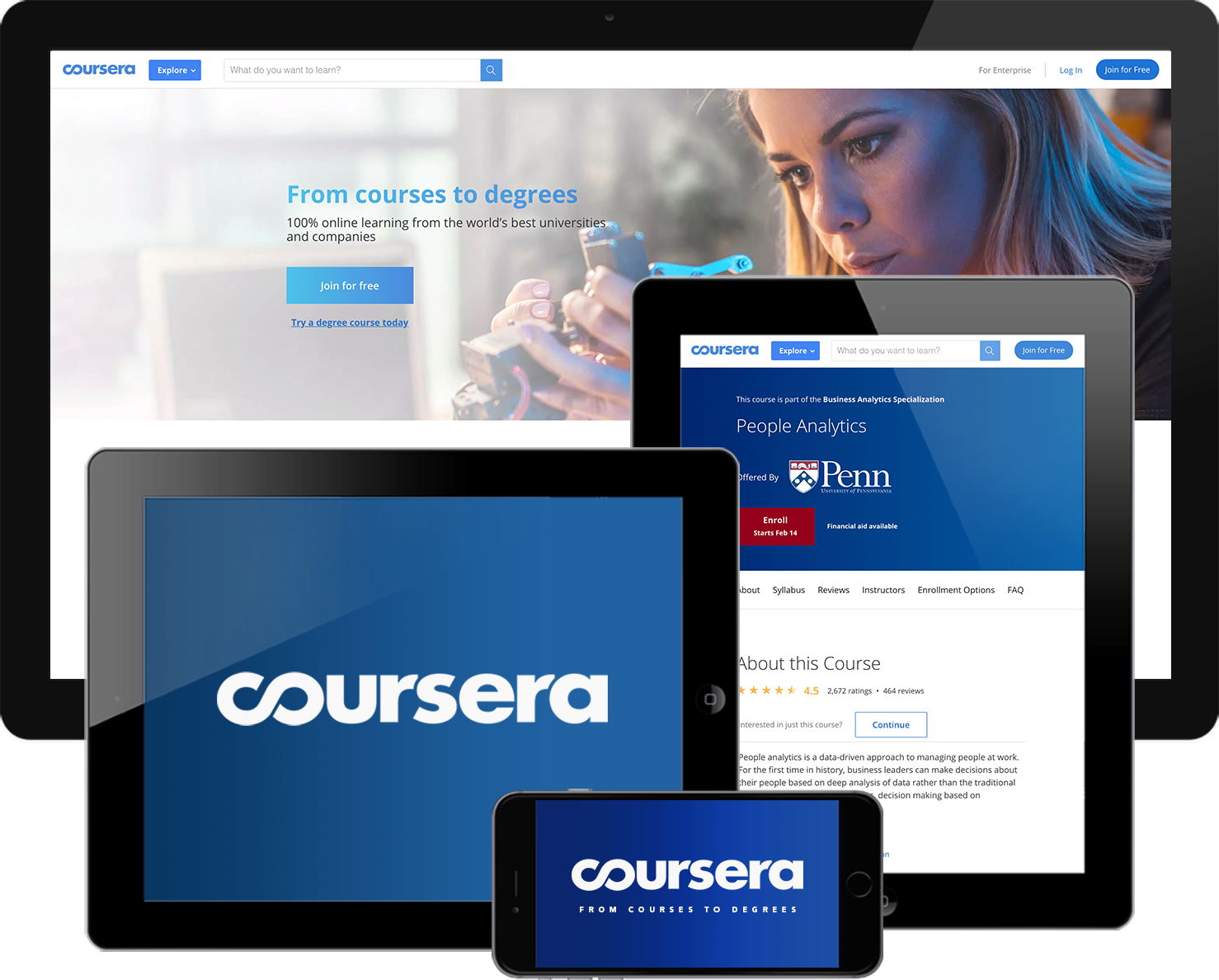 WORK LIFE WITH ADAM GRANT
You spend a quarter of your life at work, so shouldn't you enjoy it? Organizational psychologist Adam Grant takes you inside some of the world's most unusual workplaces to discover the keys to better work. Whether you're learning how to love criticism or trust a co-worker you can't stand, one thing's for sure: You'll never see your job the same way again.
MONEYBALL POST GAME
Bringing you timely sports analytics, covering your favorite teams, and interviewing the athletes. Wharton Moneyball is live every Wednesday at 8AM EST on SiriusXM Channel 132 and podcasted the same day. Join us for your daily dose of sports stats.
WOMEN AT WORK
Women@Work is a weekly conversation on how to help women join, stay, succeed and lead in the workplace. Our show airs live on SiriusXM132 on Thursdays, at 9 am ET. We explore tactics and strategies to help women and men at all stages of career; talk with extraordinary role models; and look through the gender lens to build a more inclusive, satisfying and diverse workplace. Women at Work is the proud recipient of a 2016 Gracie Award from the Alliance for Women in Media. Business Radio is powered by The Wharton School. Laura Zarrow is the host of Women@Work and Executive Director of Wharton People Analytics. Patricia Hall is the producer.
Never miss a thing. Sign up here to receive newsletters sent straight to your inbox!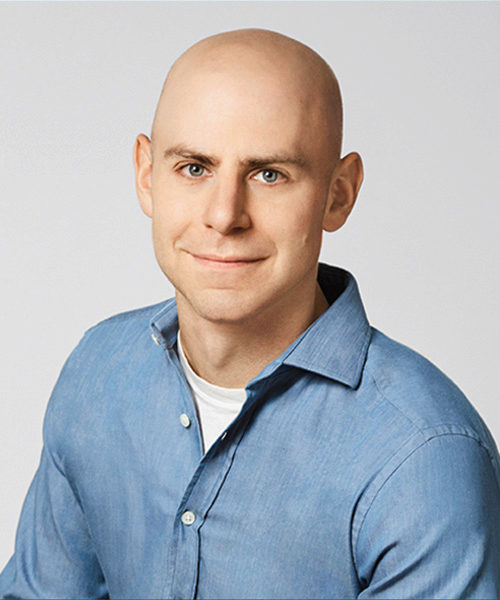 GRANTED
Get a monthly dose of insight on motivation, meaning, and leading a more generous and creative life.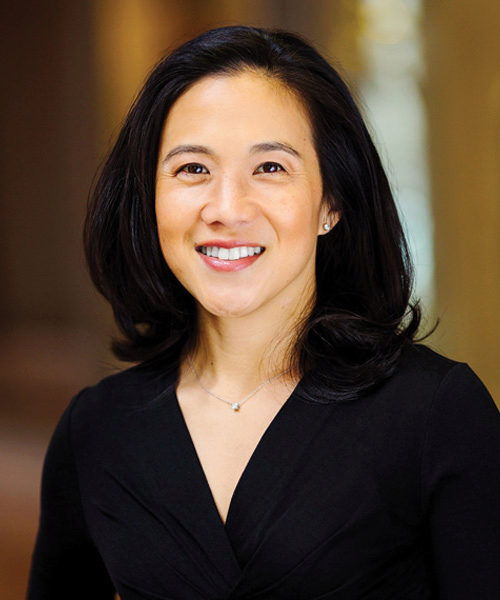 THOUGHT OF THE WEEK
Weekly observations on how the science of character can improve our everyday lives.
The Next 10 Years of People Analytics
Matthew Bidwell, Dawn Klinghoffer and Prasad Setty
To help us take stock of where people analytics has been and where it is going, we welcomed back two of our first speakers, Dawn Klinghoffer and Prasad Setty, to the 2023 Wharton People Analytics Conference.