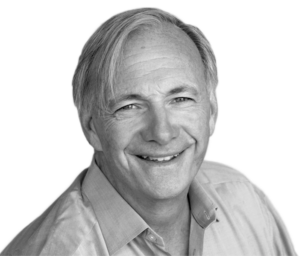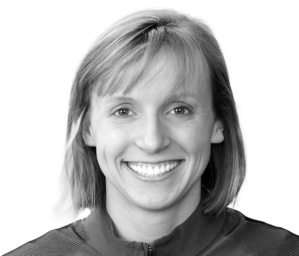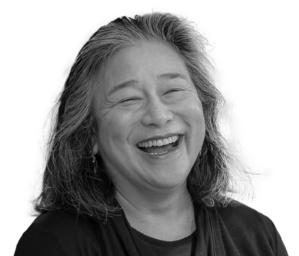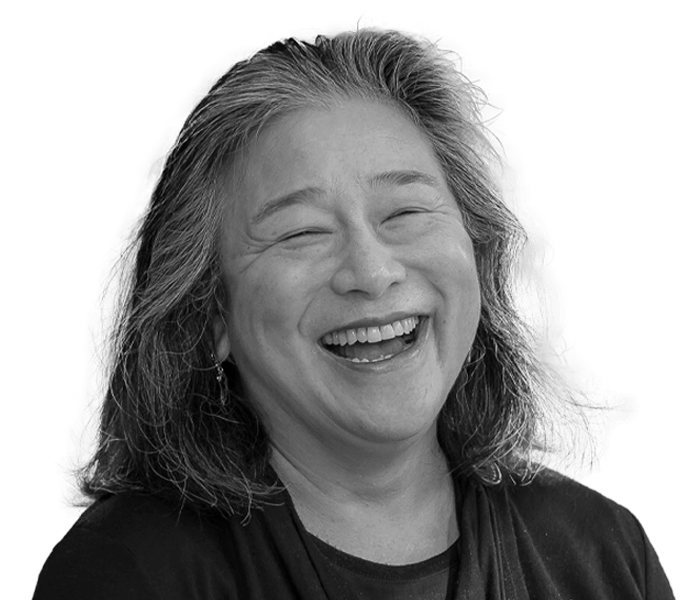 RAY DALIO
Ray Dalio is the Founder, Chairman and Co-Chief Investment Officer of Bridgewater Associates. He started Bridgewater out of his two-bedroom apartment in New York in 1975 and under his leadership, the firm has grown into the fifth most important private company in the U.S. according to Fortune Magazine.
For his and Bridgewater's industry-changing innovations as well as his work advising policymakers around the world, Ray has been called the "Steve Jobs of Investing" by aiCIO Magazine and Wired Magazine, and named one of the 100 Most Influential People by TIME Magazine.
He is also the author of The New York Times #1 Bestseller Principles, which outlines his work and life principles, the foundation of Bridgewater's distinctive culture and the cornerstone of his and Bridgewater's success. Ray and Bridgewater also recently published Principles for Navigating Big Debt Crises, the first public dissemination of their research on these economic events, which enabled them to anticipate the 2008 Financial Crisis. Ray is currently working on his third book, which will outline his investment principles.
Ray holds a Bachelor of Science degree in Finance from C.W. Post College and an MBA degree from Harvard Business School. He has been married to his wife, Barbara, for over 40 years and has four grown sons. He is an avid philanthropist with a special interest in ocean exploration and conservation.
Founder and Co-Chairman of Bridgewater Associates
KATIE LEDECKY
A swimming phenom, Katie Ledecky is a five-time Olympic Gold Medalist and 15-time World Champion, a record for female swimmers. Ledecky won her first Gold Medal at the age of 15 at the 2012 London Olympics and went on to become the most decorated female athlete at the 2016 Rio Olympics.
She has broken 14 World Records and 37 American Records, has been named female World Swimmer of the Year an unprecedented five times, USOPC Female Athlete of the Year a record three times, and is already the youngest inductee ever into both the D.C. Sports Hall of Fame and the Maryland Women's Hall of Fame.
A Psychology major and Academic All-American of the Year at Stanford University, Ledecky won 8 NCAA titles and broke 15 NCAA records in helping to lead the Stanford women's swim team to consecutive NCAA team titles in her two seasons of collegiate competition.
Olympic Gold Medalist, Swimming
TINA TCHEN
Tina Tchen serves as president and CEO of TIME'S UP Now and the TIME'S UP Foundation, overseeing the organizations' strategic plans to change culture, companies, and laws in order to make work safe, fair, and dignified for women of all kinds. In 2017, Tina co-founded the TIME'S UP Legal Defense Fund with Robbie Kaplan, Fatima Goss Graves, and Hilary Rosen; since then, the Fund has connected more than 4,000 people to legal or PR support for sexual harassment across dozens of different industries.
A former assistant to President Obama, executive director of the White House Council on Women and Girls, and chief of staff to First Lady Michelle Obama, Tina has worked for decades to advance gender equality, particularly for working women. At the White House, Tina spearheaded the first-ever White House Summit on Working Families and helped form the White House Task Force to Protect Students from Sexual Assault.
Prior to taking the helm at TIME'S UP, Tina was a lawyer specializing in workplace culture, advising companies on gender inequity, sexual harassment, and diversity. She has served on numerous strategic advisory boards for organizations, businesses, and nonprofits, including the United State of Women, which she continues to co-chair.
President and Chief Executive Officer of TIME'S UP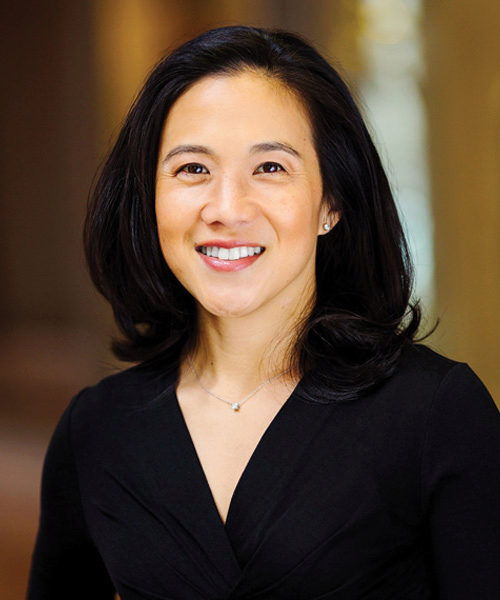 Angela Duckworth
Angela Duckworth is co-founder and CEO of Character Lab, a nonprofit that uses psychological science to help children thrive. She is also the Christopher H. Browne Distinguished Professor of Psychology at the University of Pennsylvania and faculty co-director of the Penn-Wharton Behavior Change for Good Initiative. Angela was a 2013 MacArthur Fellow and has advised the White House, World Bank, NBA and NFL teams, and Fortune 500 CEOs. Angela has received many awards for her contributions to K-12 education, including a Beyond Z Award from the KIPP Foundation, and her TED talk is among the most-viewed of all time. Her first book, Grit: The Power of Passion and Perseverance, is a #1 New York Times best seller.
The Christopher H. Browne Distinguished Professor of Psychology at The University of Pennsylvania, Faculty Co-Director of Wharton People Analytics, Author of Grit, and CEO of Character Lab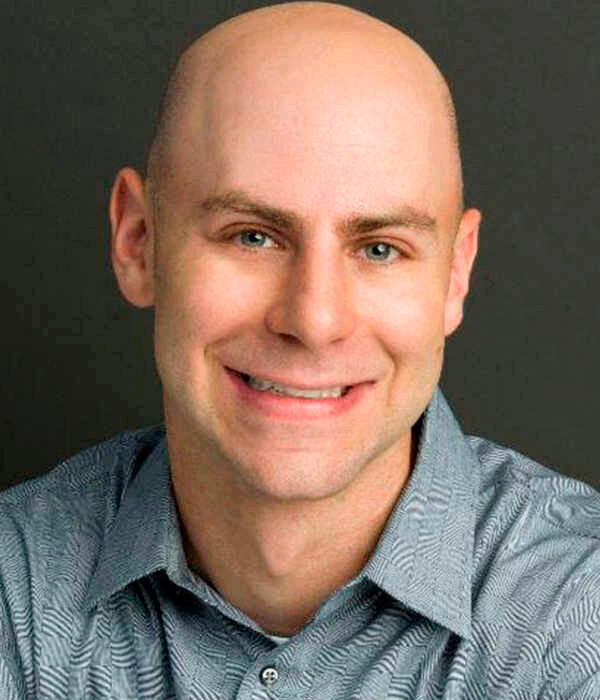 Adam Grant
Adam Grant is an organizational psychologist and a leading expert on how we can find motivation and meaning, and live more generous and creative lives. He has been recognized as one of the world's 10 most influential management thinkers and Fortune's 40 under 40. He is the author of four New York Times bestselling books that have sold over two million copies and been translated into 35 languages: Give and Take, Originals, Option B, and Power Moves. Adam hosts WorkLife, a TED original podcast. His TED talks have been viewed more than 20 million times. His speaking and consulting clients include Google, the NBA, Bridgewater, and the Gates Foundation, and he serves on the Defense Innovation Board at the Pentagon. He is a former magician and junior Olympic springboard diver.
The Saul P. Steinberg Professor of Management at The Wharton School, Faculty Co-Director of Wharton People Analytics, New York Times Bestselling Author, and Host of the TED podcast WorkLife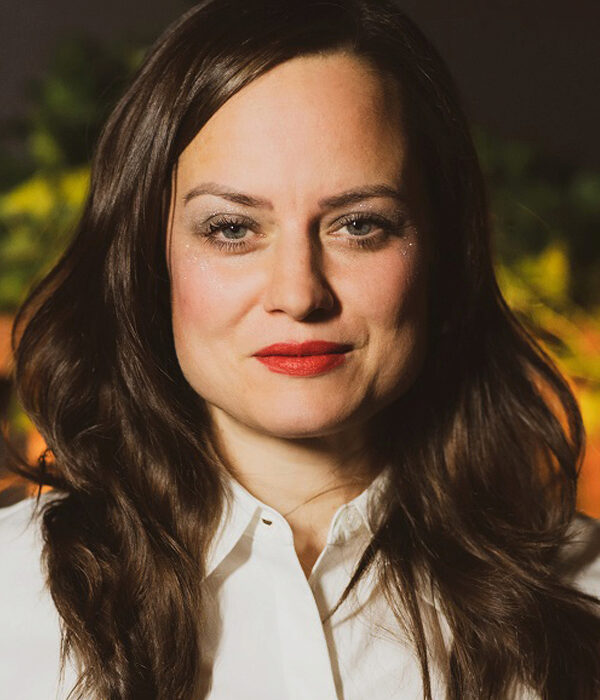 Andrea Jones-Rooy
Andrea Jones-Rooy, Ph.D. is the Director of Undergraduate Studies at the NYU Center for Data Science, where she also developed and teaches their popular flagship course, Data Science for Everyone. She was previously assistant professor of political science at NYU Shanghai, where she founded their interdisciplinary major in quantitative social science. Andrea earned her Ph.D. in political science and complex systems at the University of Michigan, Ann Arbor, and was a postdoctoral fellow in Social & Decision Sciences at Carnegie Mellon. Andrea regularly speaks and consults outside of academia on social and data science, with a special focus on helping non-scientists learn why and how to think like a scientist to design research programs to uncover what's really going on in companies, especially as it affects diversity. In her spare time, she is a standup comedian and circus performer, both of which she has performed to audiences, including royalty, all over the world. In a possibly dubious effort to combine all three aspects of her life, Andrea is also the host of a monthly show, Political Circus, which is a political science lecture + comedy set + circus routine that nobody asked for, which you can catch in New York City's Caveat theatre.
Professor and Director of Undergraduate Studies at the NYU Center for Data Science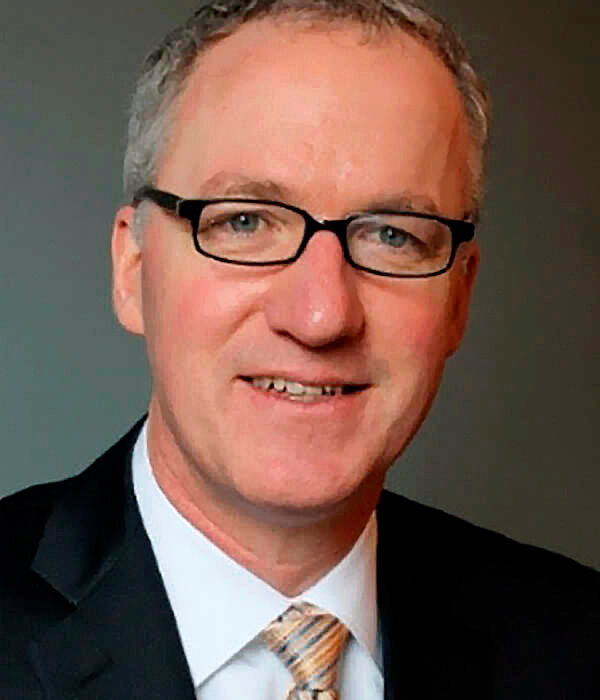 Cade Massey
Cade Massey is a Professor of the Practice at the University of Pennsylvania's Wharton School. His research is on decision-making, especially the challenge of blending algorithmic and expert judgment. He is a long-time consultant to professional sports teams on personnel evaluation and organizational decision-making. Massey teaches graduate courses on negotiation, influence and decision-making, as well as Coursera courses on people analytics and influence.  
Practice Professor of Operations, Information, and Decisions at The Wharton School and Faculty Co-Director of Wharton People Analytics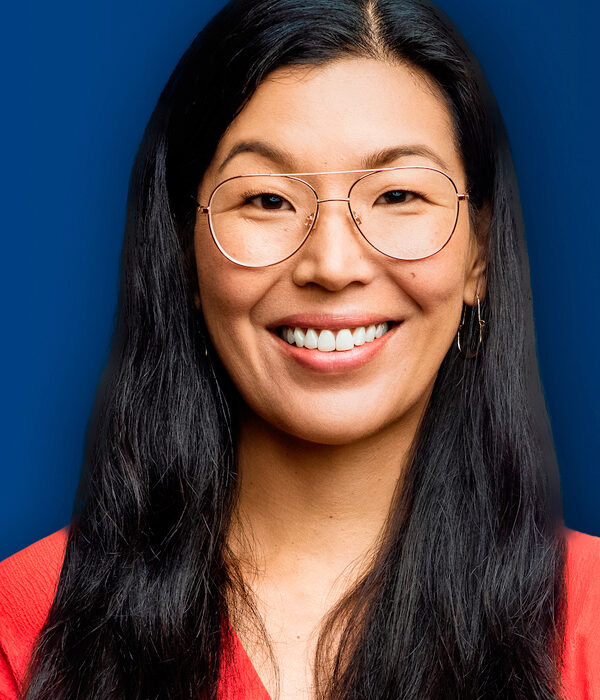 Ai-jen Poo
Ai-jen Poo is the co-founder and Executive Director of the National Domestic Workers Alliance, a non-profit organization working to bring quality work, dignity and fairness to the growing numbers of workers who care and clean in our homes, the majority of whom are immigrants and women of color.  In 12 short years, with the help of more than 70 local affiliate organizations and chapters and over 200,000 members, the National Domestic Workers Alliance has passed Domestic Worker Bills of Rights in 9 states and the city of Seattle, and brought over 2 million home care workers under minimum wage protections.
Ai-jen Poo is the Co-Founder and Executive Director of the National Domestic Workers Alliance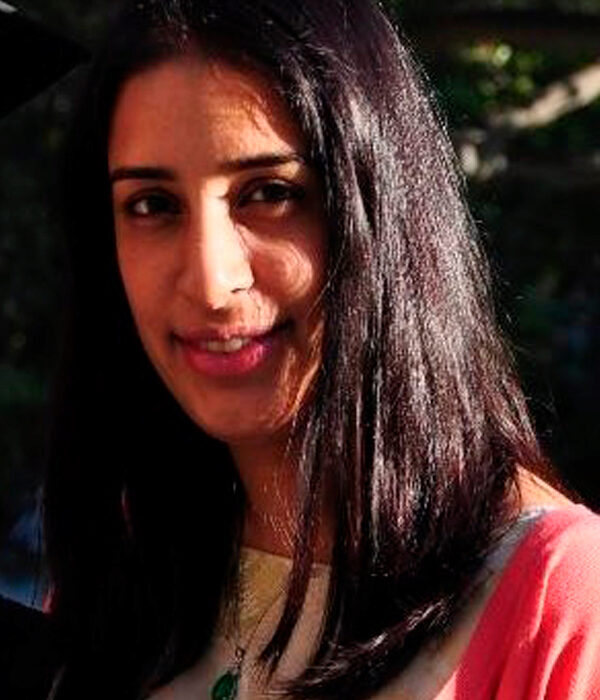 Kanwal Safdar
Kanwal Safdar is a leader within Microsoft's People Analytics organization focused on enabling data driven decisions of global HR programs, processes, and services on behalf of the company. Prior to her current role at Microsoft, she was a Director of People Analytics at Workday, and the global head of People Analytics at Tesla.  Throughout her career, she has built extensive analytics experience and has proven success in formulating and implementing solutions.
Senior Director of People Analytics, Microsoft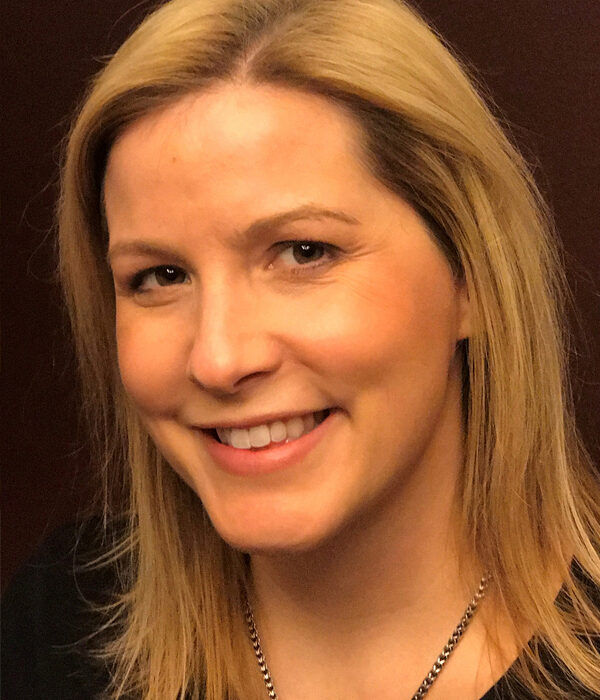 Becky Thielen
Becky Thielen is a leader within Microsoft's People Analytics organization focused on enabling data driven decisions of global HR programs, processes, and services on behalf of the company. Her team partners directly with HR leaders to advise on Diversity, Inclusion, Learning, Services, and Talent programs and processes within Microsoft. She was a key contributor to the creation/evolution of the function and has led multiple teams within Microsoft's People Analytics organization. During her 20+ year career, Becky has focused on moving the discipline forward in various areas including: data analysis and insights, measurement and reporting, strategy, process improvement, technology implementations/integration, and program management.
Director of People Analytics, Microsoft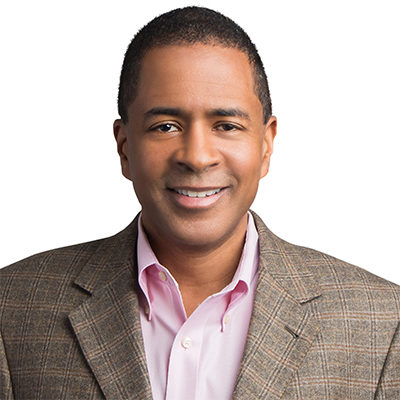 Managing Director and Co-Founder, Opportunity@Work
Former Deputy Director, White House National Economic Council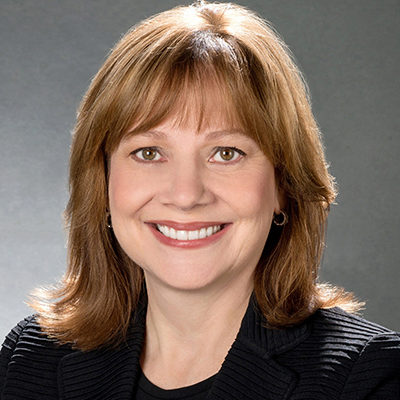 Chairman and CEO, General Motors Company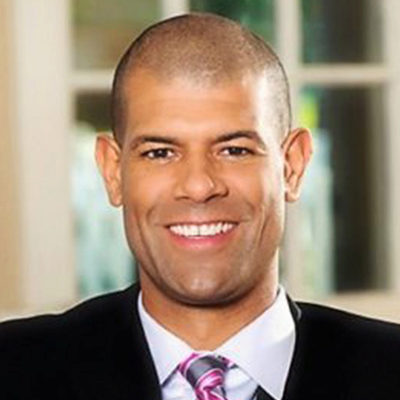 Two-time NBA Champion
Vice President, Basketball Development and Analytics, Miami Heat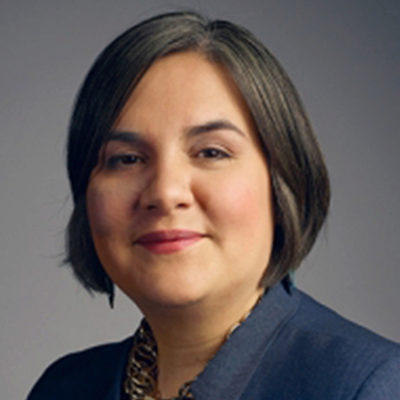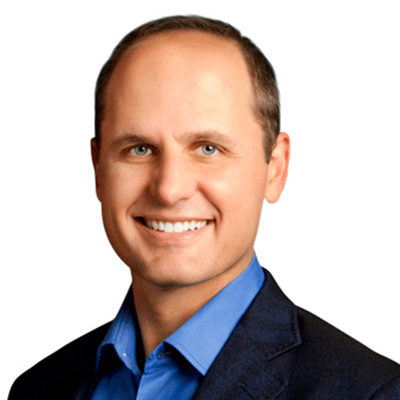 CEO and Co-Founder, Humu
Former SVP of People Ops, Google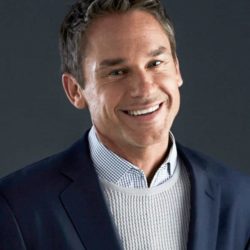 Bestselling co-author of First, Break All the Rules
Researcher and Talent Expert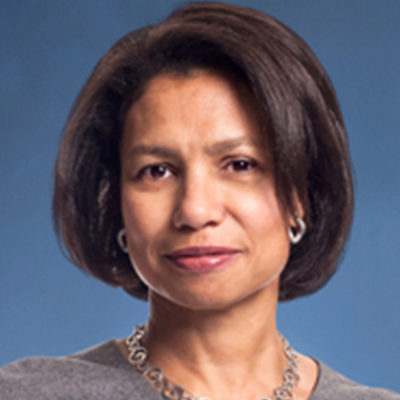 Former Executive Vice President and Global Head of Human Capital Management, Goldman Sachs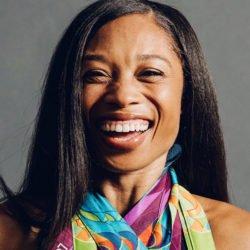 Olympic Gold Medalist, Track and Field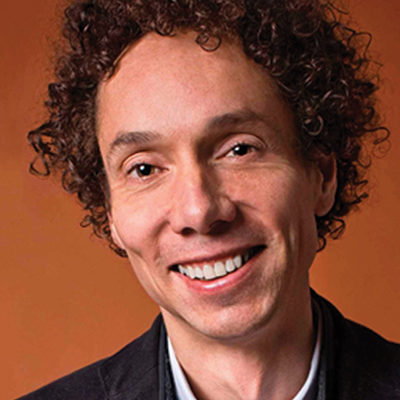 New Yorker staff writer
New York Times bestselling author of David and Goliath, Outliers, Blink, and The Tipping Point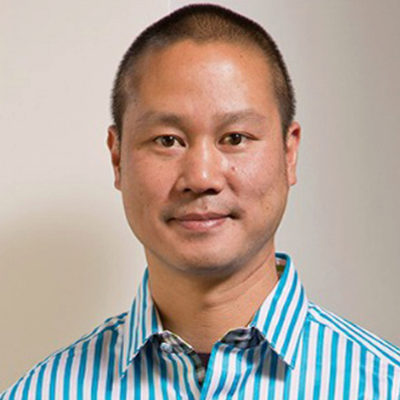 In remembrance of our friend, Tony Hsieh
Former Zappos CEO & Visionary, 1973-2020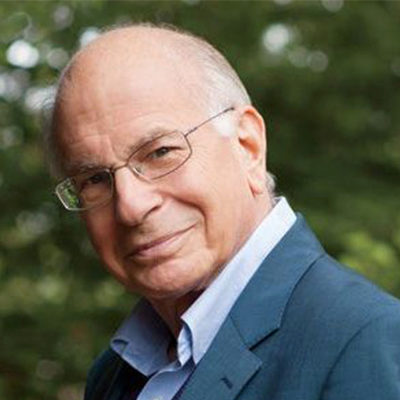 Nobel Prize Winner
Pioneer of Behavior Economics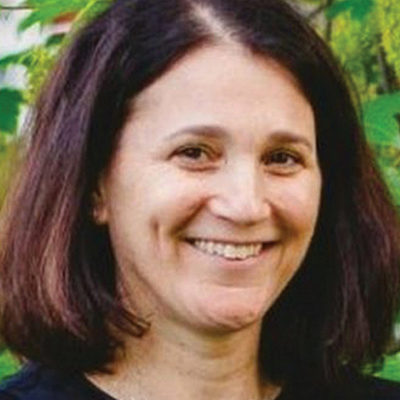 General Manager, HR Business Insights, Microsoft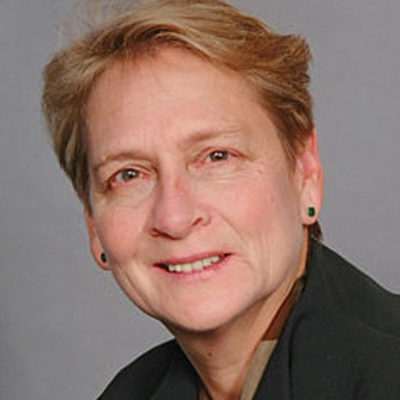 Secretary General, Council of Women World Leaders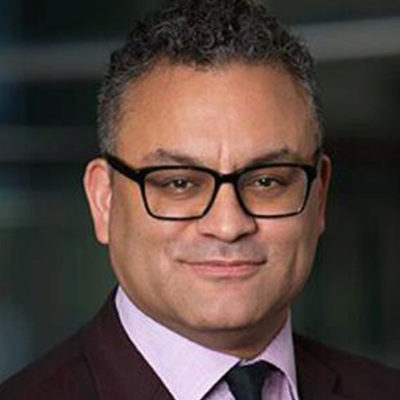 Managing Director and Global Head of Inclusion and Diversity, BlackRock
Former Director, US Presidential Personnel Office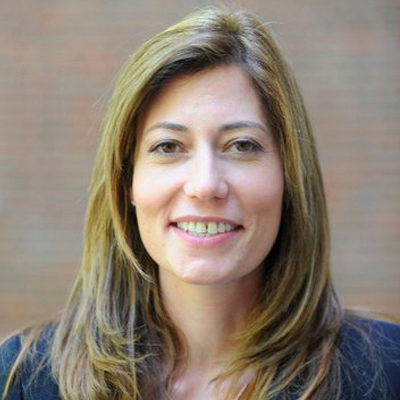 Former Attorney General of New Jersey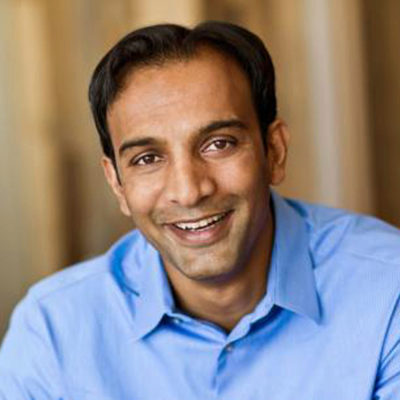 Former Chief Data Scientist, the US Office of Science and Technology Policy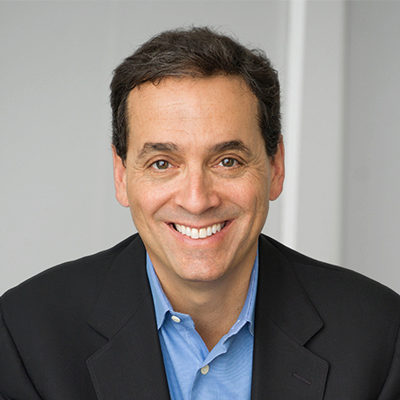 Author of When: The Scientific Secrets of Perfect Timing and other best-selling books on work, management, and behavioral science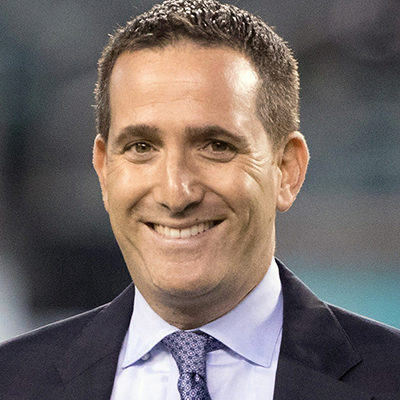 Executive Vice President/ General Manager, Philadelphia Eagles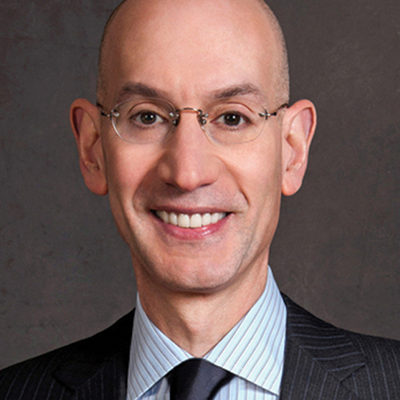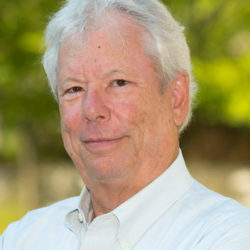 Nobel Prize Winner
Leading economist
New York Times bestselling author of Nudge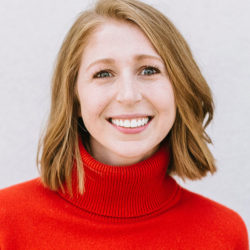 People Scientist and Analytics Lead, Humu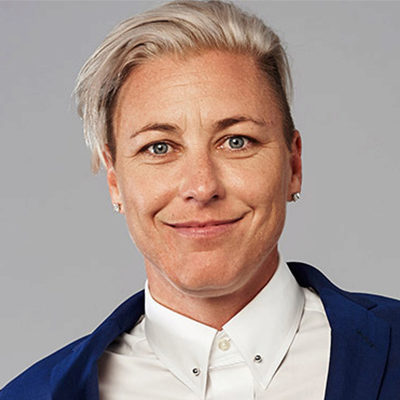 Two-time Olympic Gold Medalist, Soccer
FIFA Women's World Cup Champion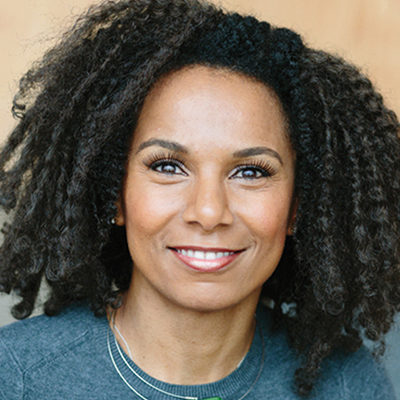 Global Head of Diversity, Facebook