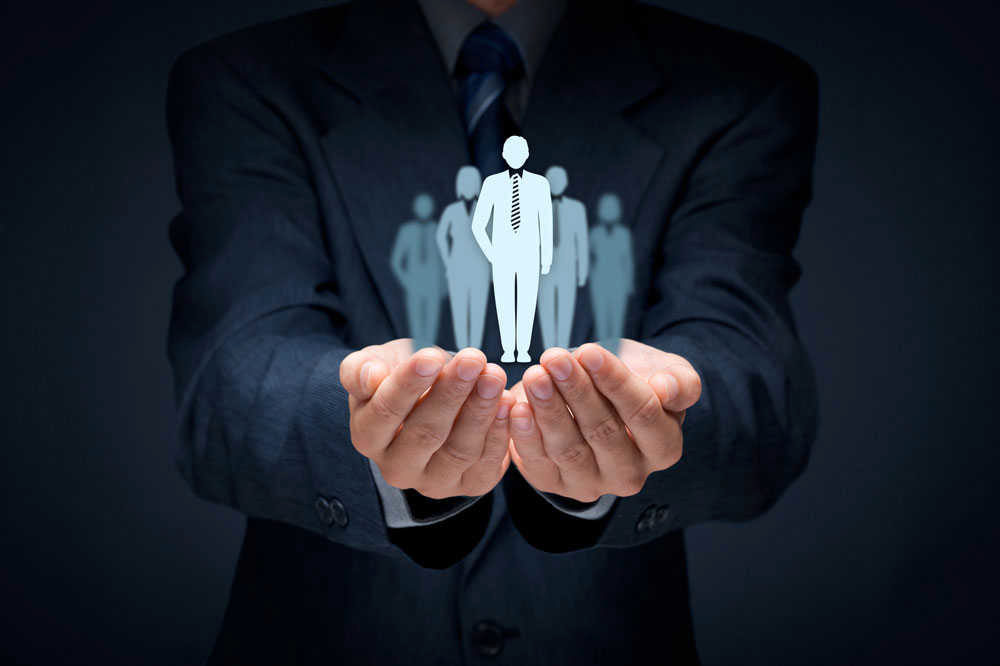 By Federica De Stefano, Silvia Bagdadli, & Arnaldo Camuffo
Human Resources Management, 2018
Although research on human and social sustainability has flourished in the past decade, the role that human resource management departments play (or should play) in facilitating more socially responsible and sustainable organizations remains unclear. In practice, this lack of clarity is due to the multiple features and dimensions of potential HR contributions to corporate social responsibility (CSR) and corporate sustainability (CS), as well as widespread failure to integrate HR and CSR functions. Theoretically, the absence of a framework that articulates the HR role in CSR and CS and the substantial separation between HRM and CSR/CS studies among academics act as a reinforcing mechanism. The present study contributes to the growing research on this topic, presenting a framework and a typology to classify the potential HR roles in CSR and CS and comprehensively reviewing the literature at the intersection of HR with CSR and CS. The results of the review provide a broader perspective on the role HR might play in CSR and CS as well as its impact beyond organizational boundaries.